Ready to take your relationship to the next level? Join us on a journey of exploration as we tackle the HOT topics in your love life – with expert advice and insights.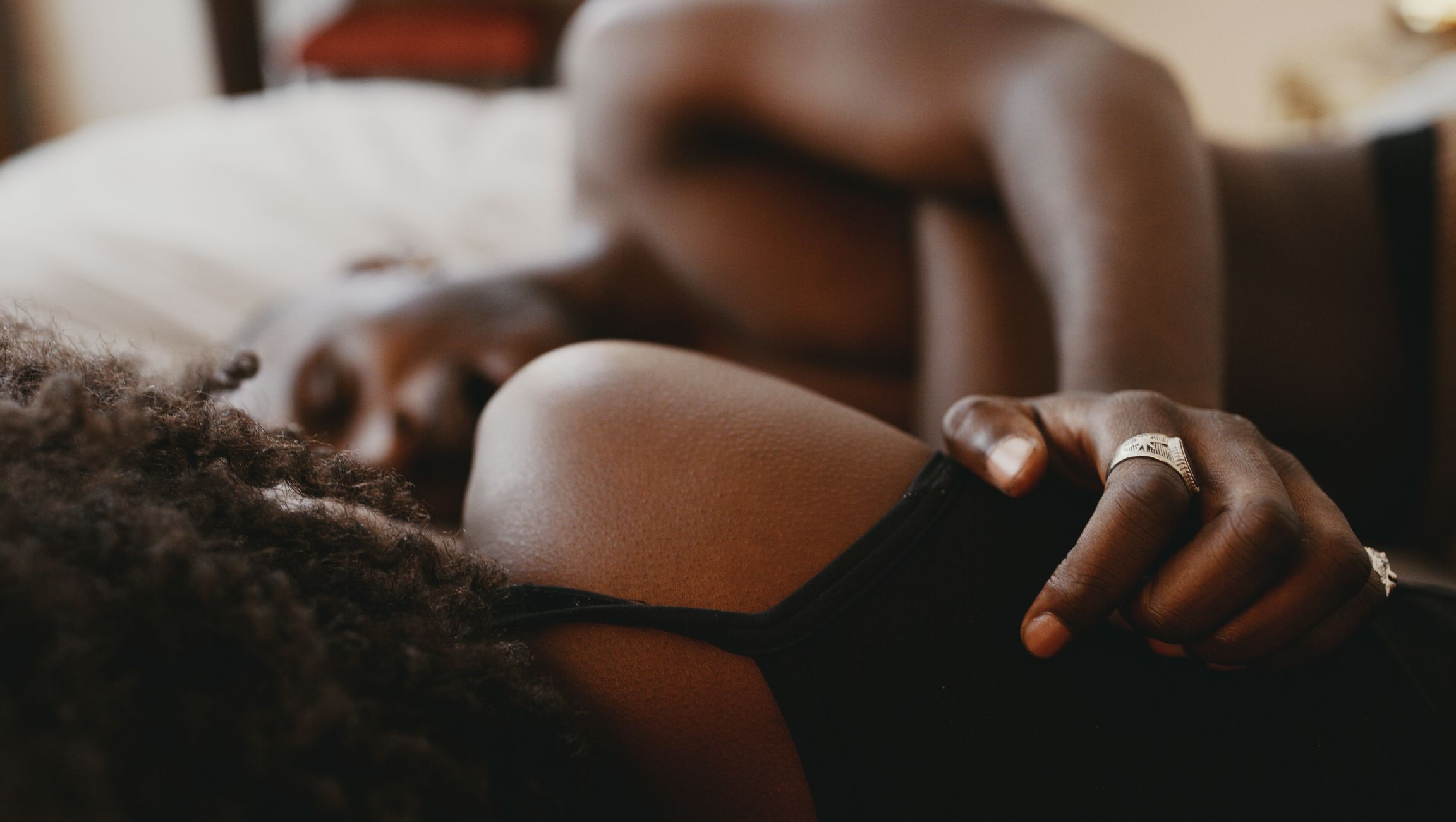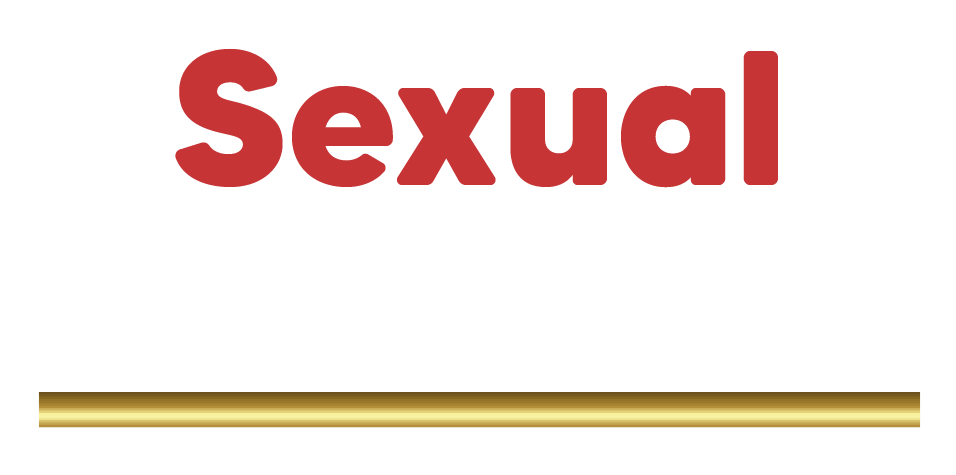 It's time to rev things up in the bedroom! We want to empower you to have your best "O" yet.
Why mental health experts are urging women to masturbate
"It will cause you to go blind – or your genitals will fall off" – Just two of the myths about masturbating you may have heard while growing up.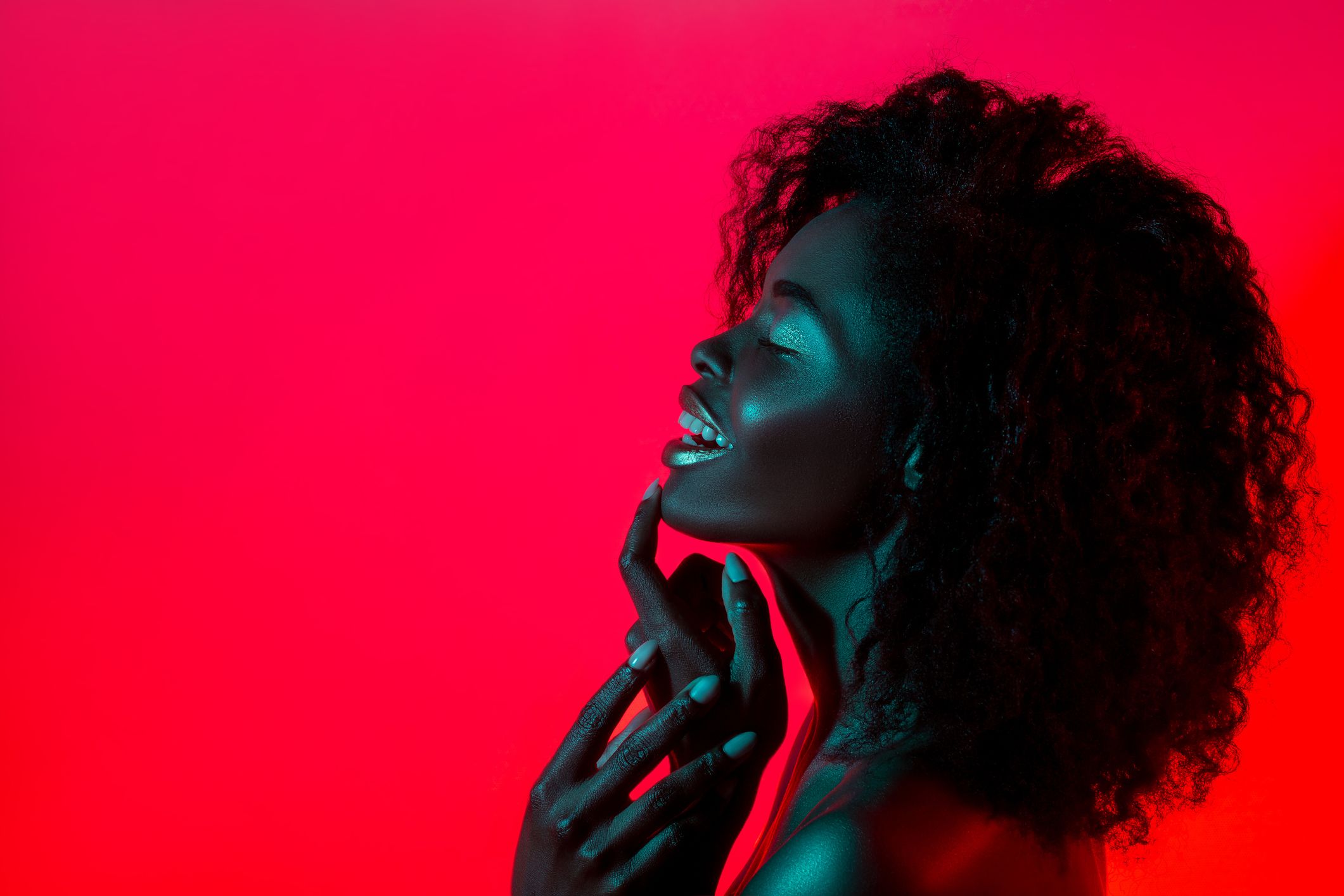 Here's to getting expert advice and discovering a newfound sense of intimacy, in every sense of the word…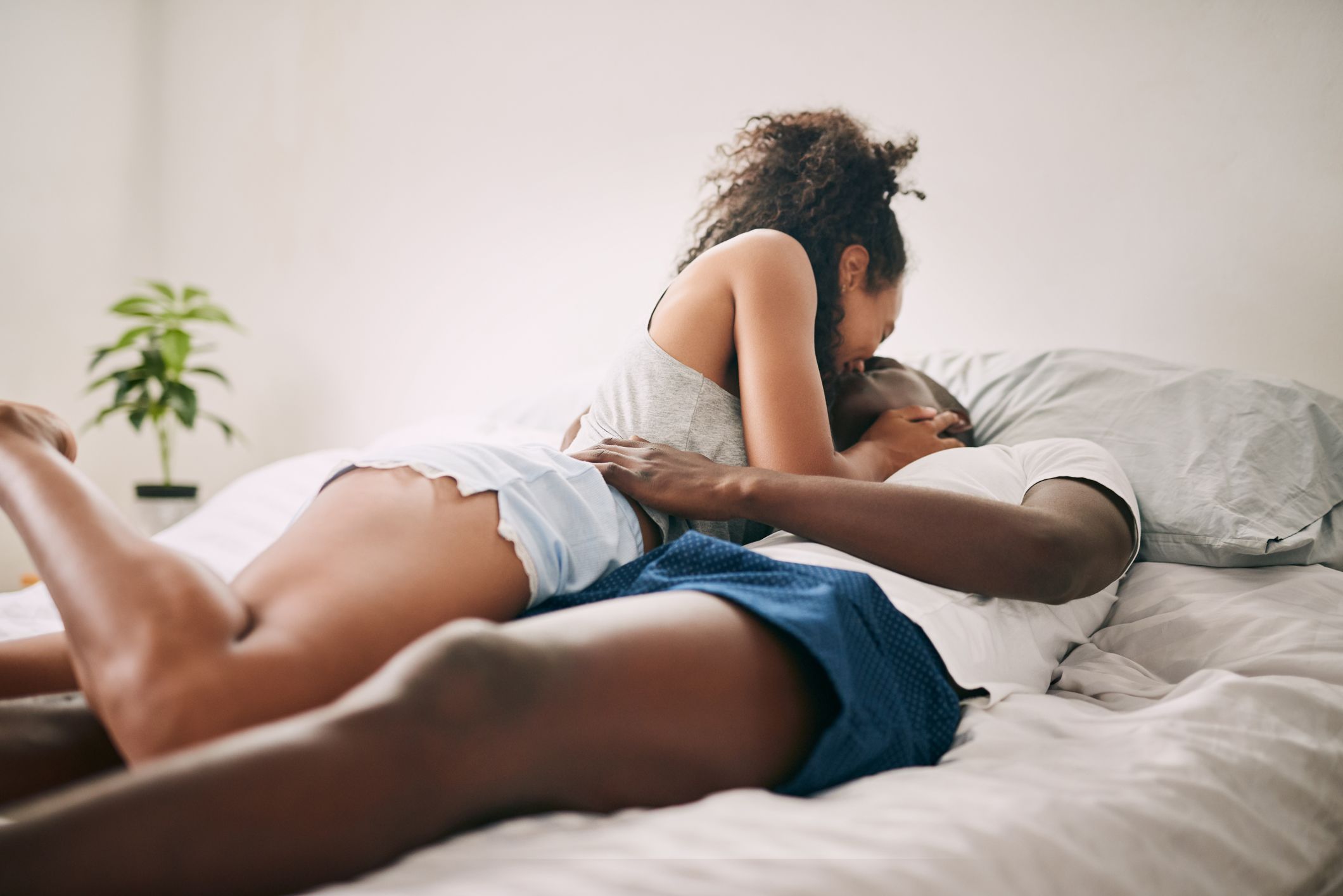 The ultimate vibrator guide to take you and your partner from A to Oooooooh!
A vibrator is a great first sex toy – for both him and her.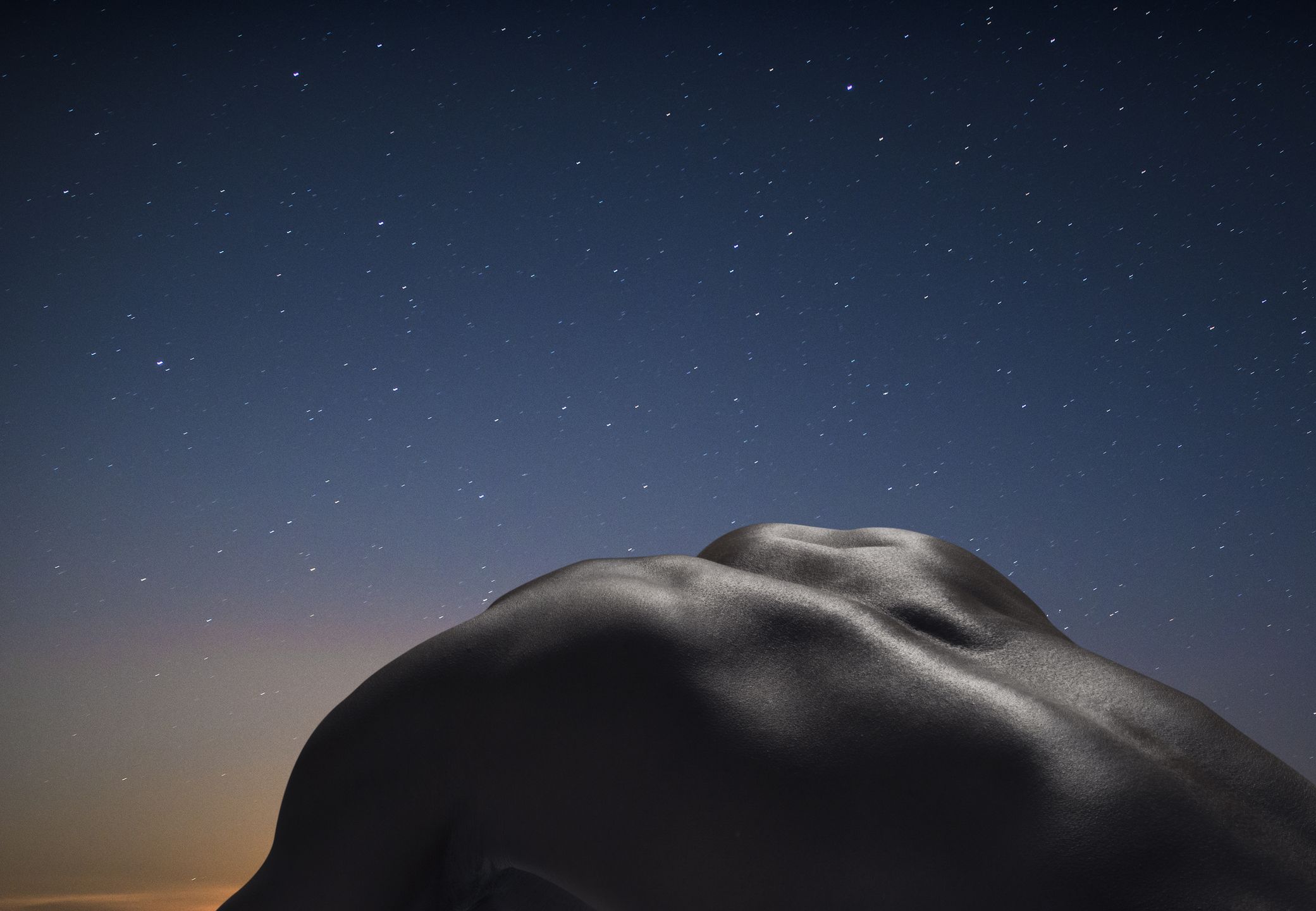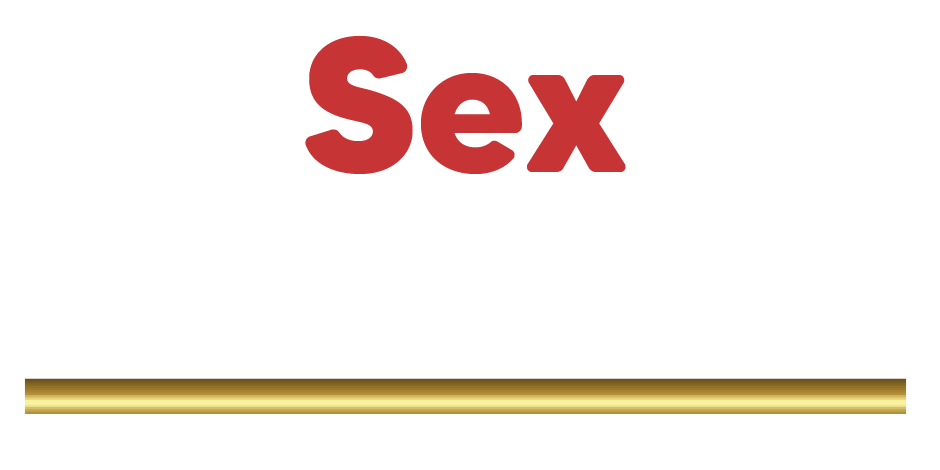 Get ready to spice things up in the bedroom. We answer some of your questions and tackle the HARD topics.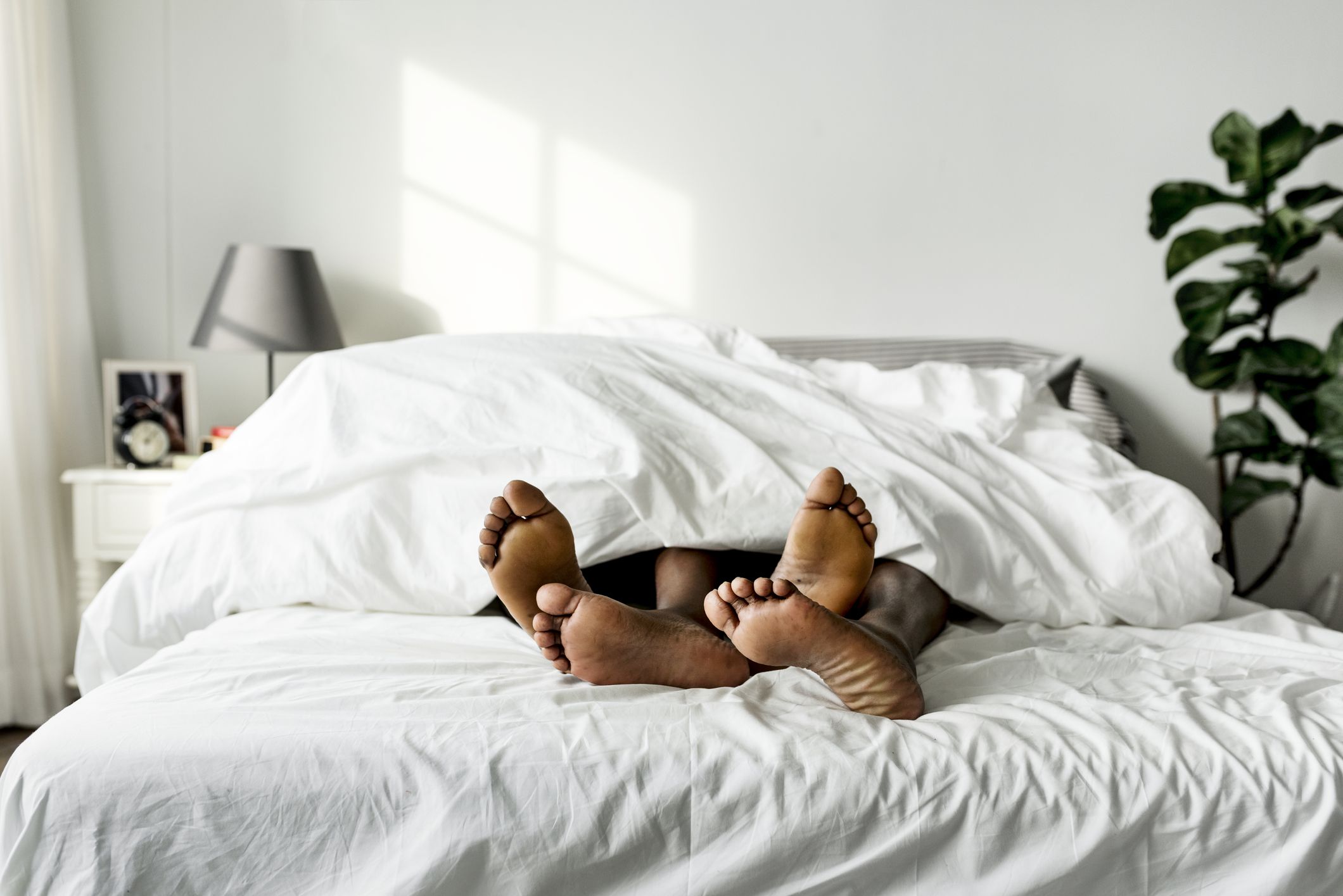 This is why you should be having more sex than ever before this festive season, according to experts
It's important to keep your love life on track as sex is one of the best stress busters around, experts say.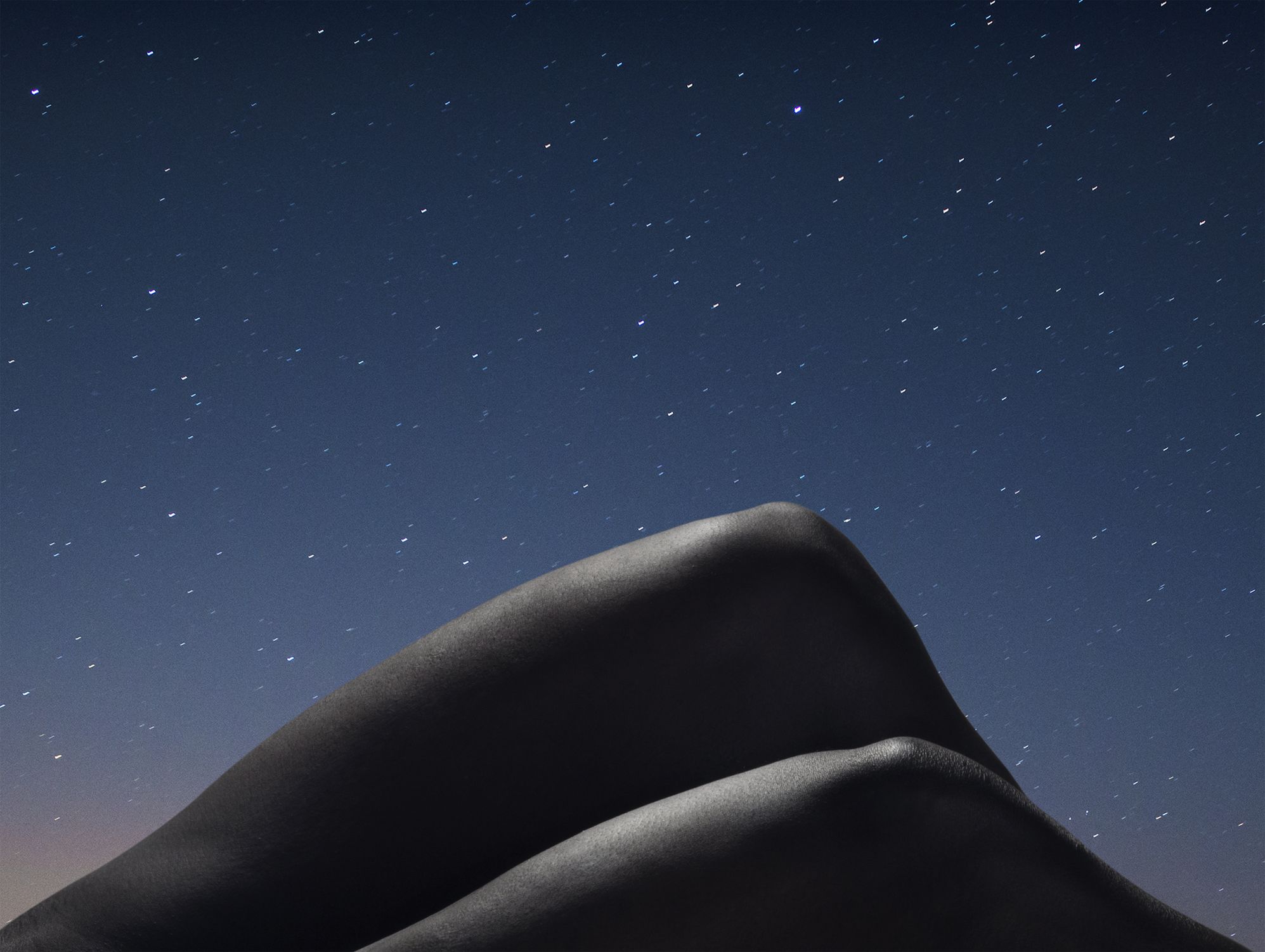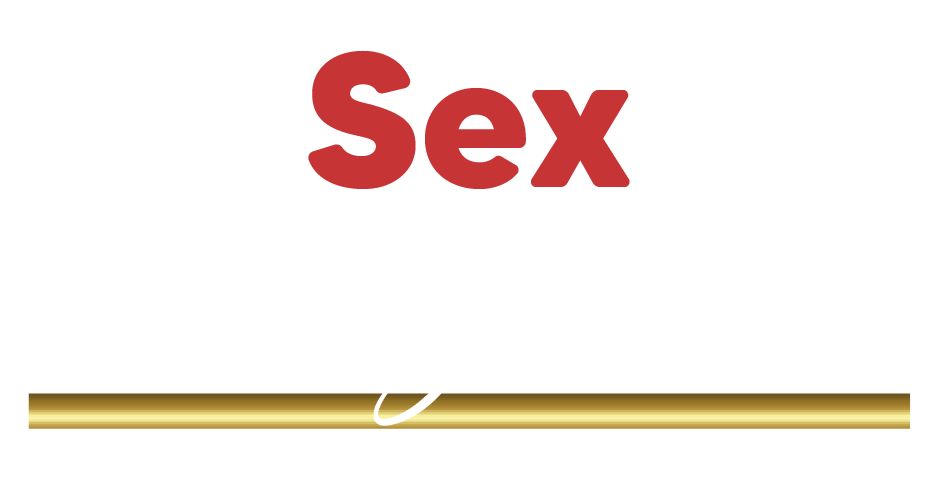 Discover new waves of pleasure and a selection of toys to spice things up in the bedroom.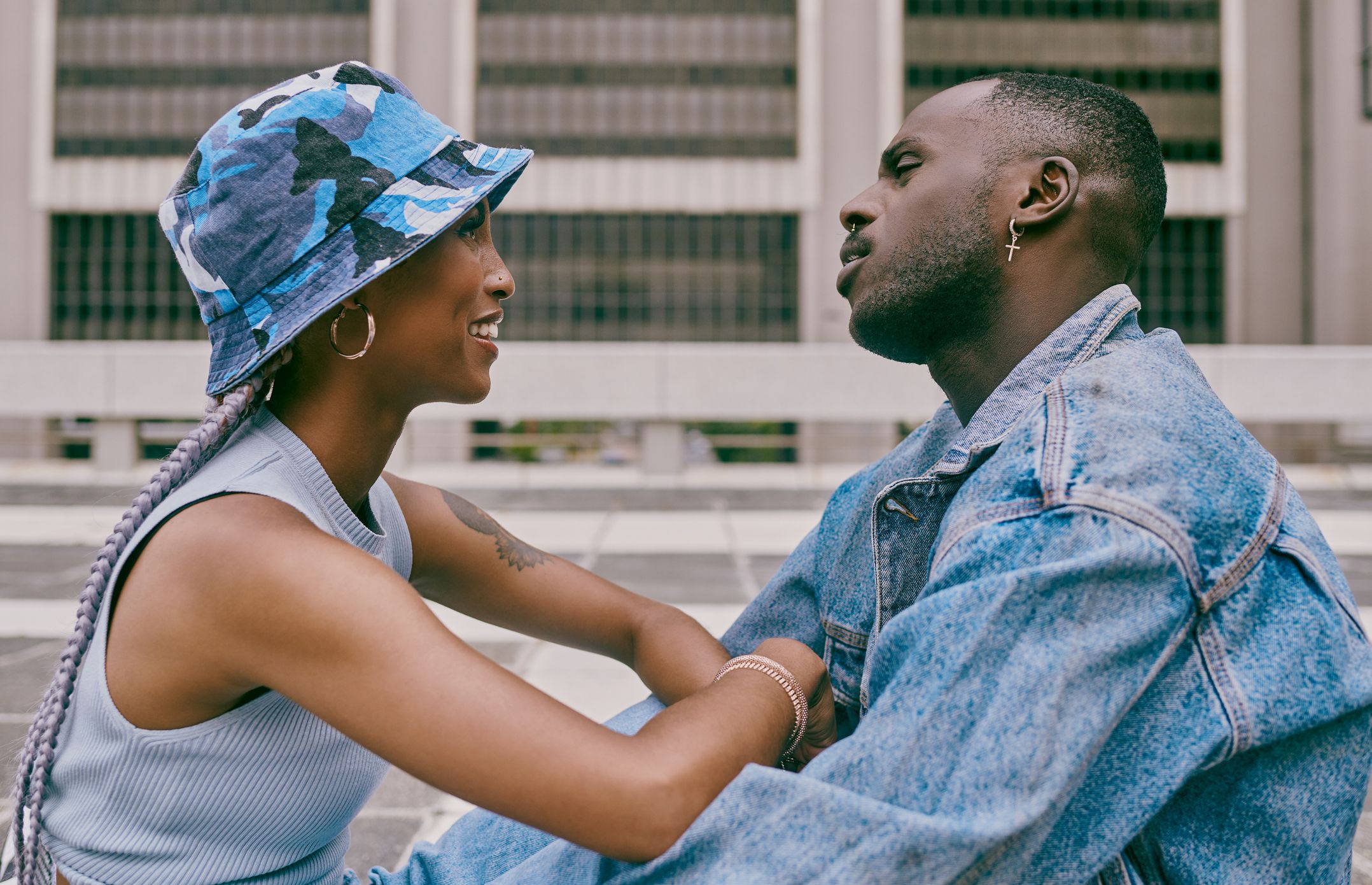 How to introduce sex toys in the bedroom
Sometimes when a woman knows she isn't going to climax anytime soon...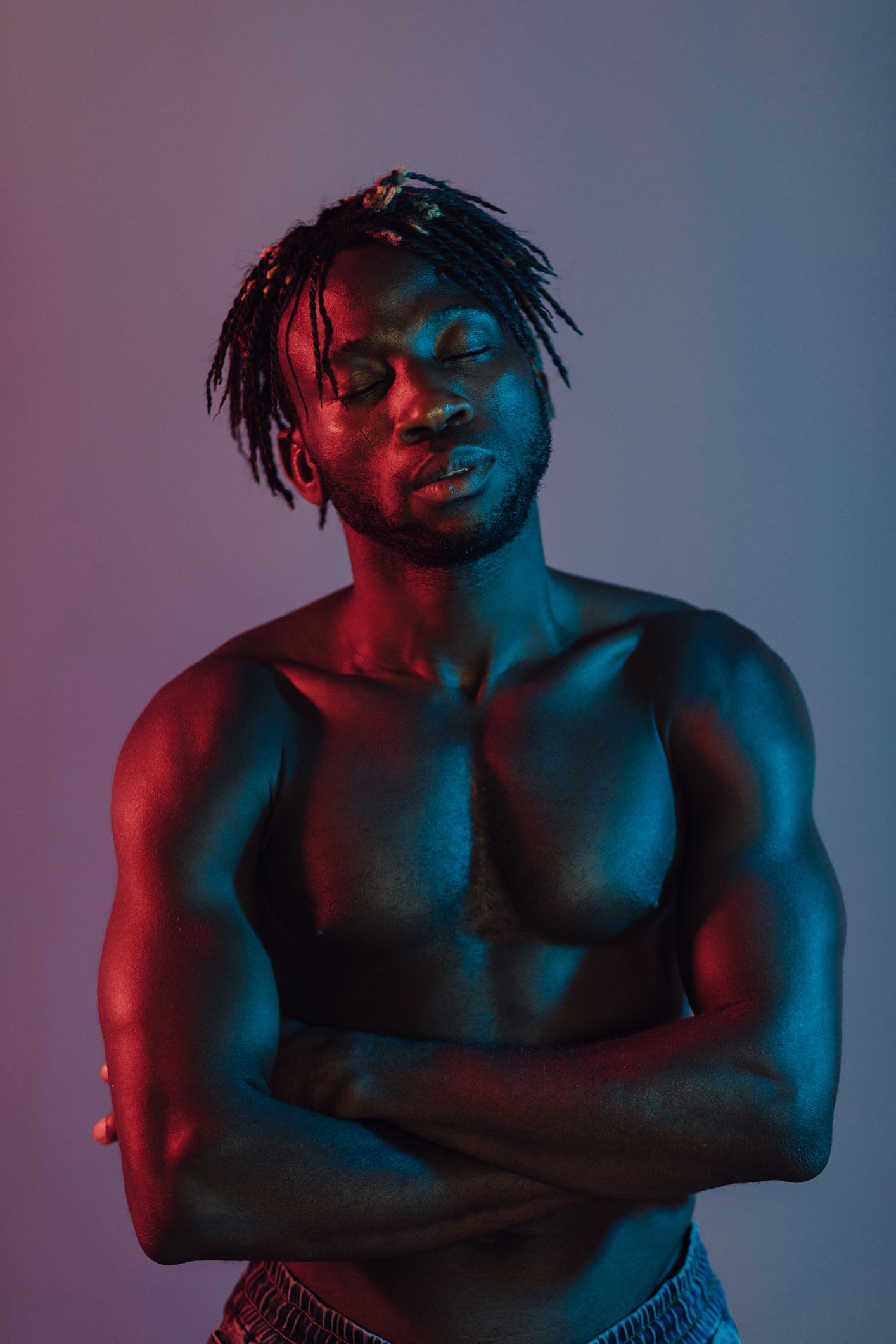 It's about to get steamy! Shop the range of quality adult toys...