Bring on the winter chill and sweet slumber! You'll be ready to get your snug-on with these cold-weather must-haves.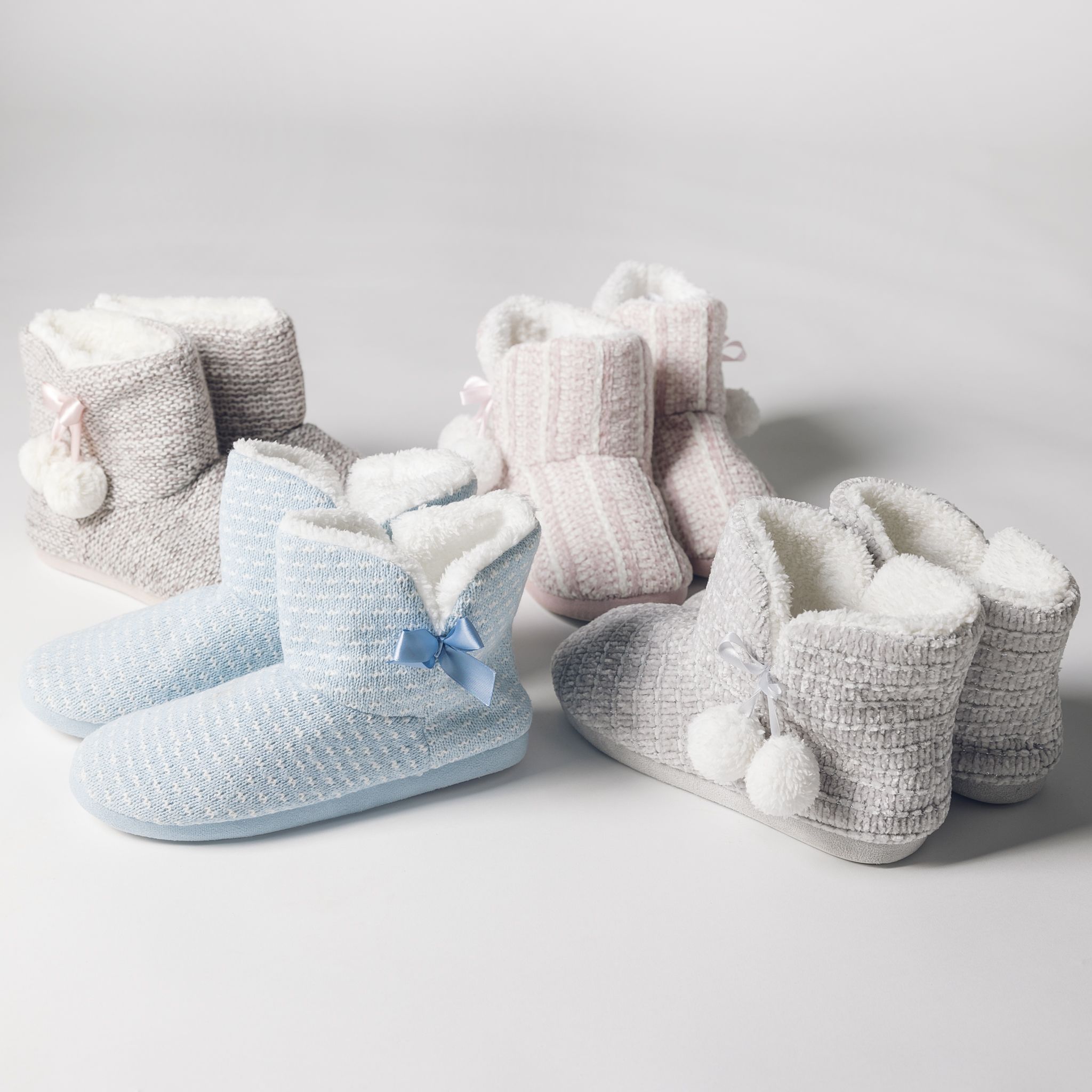 Ladies booties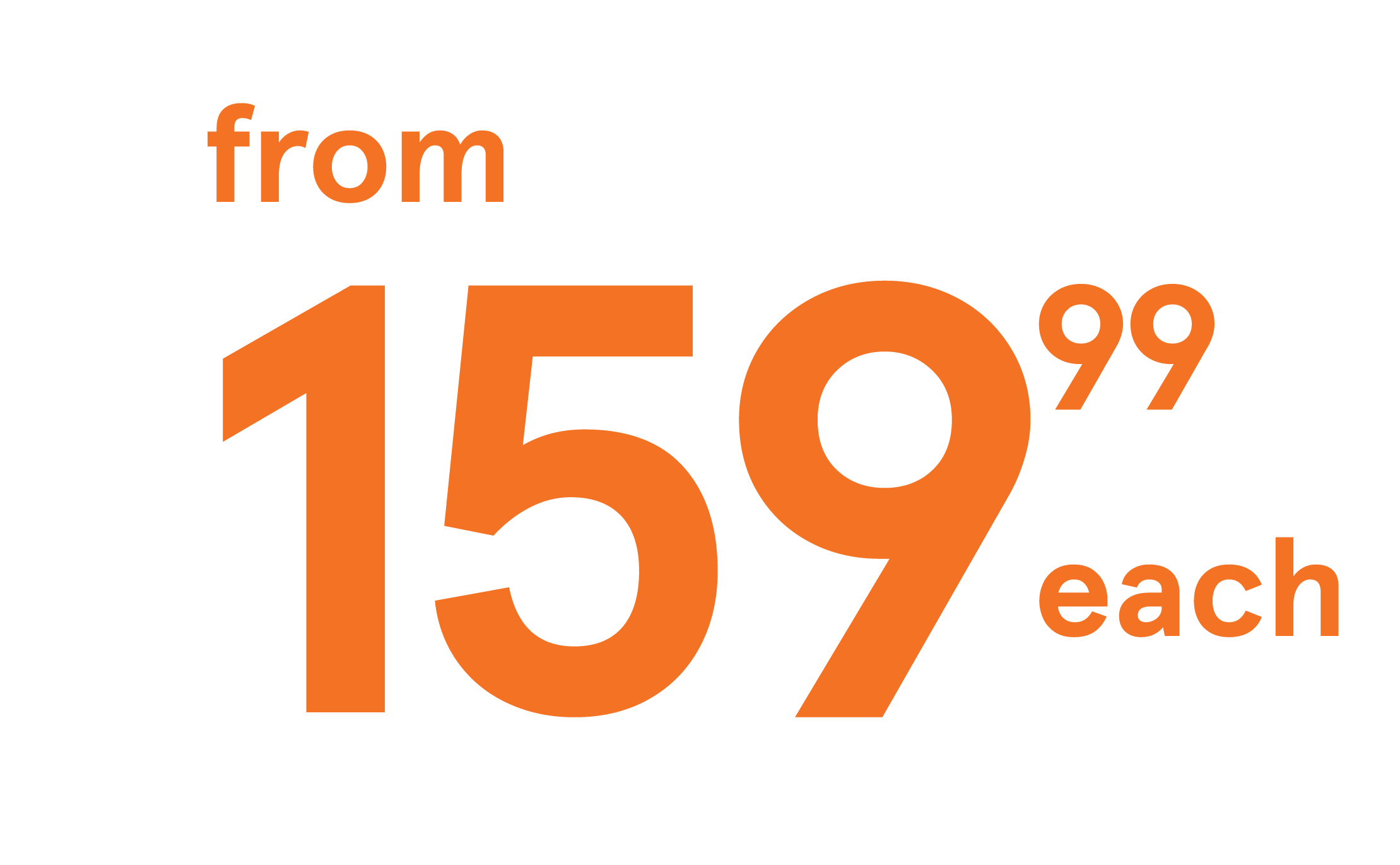 These boots are meant for chilling – and that's just what you'll do.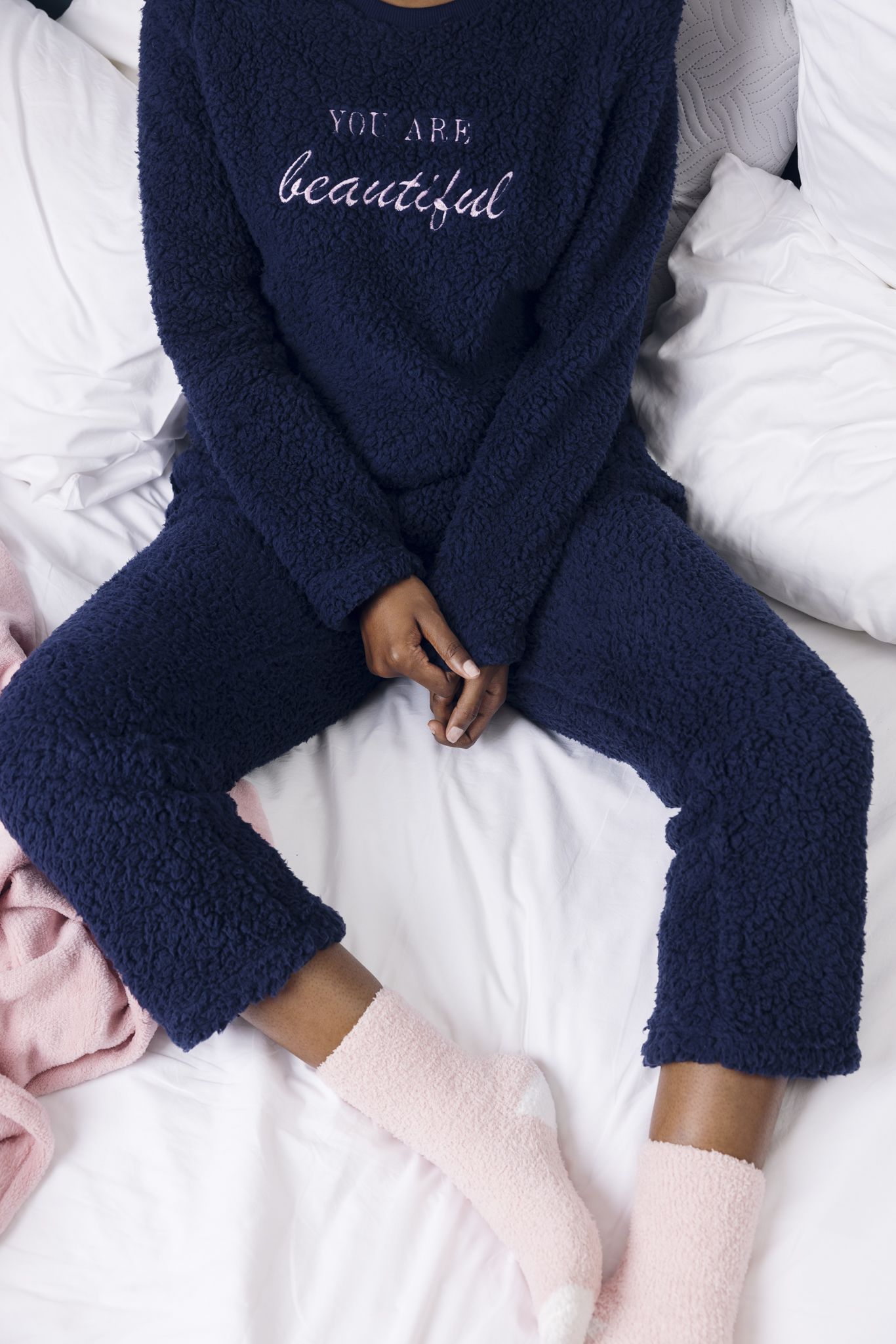 Ladies sleepwear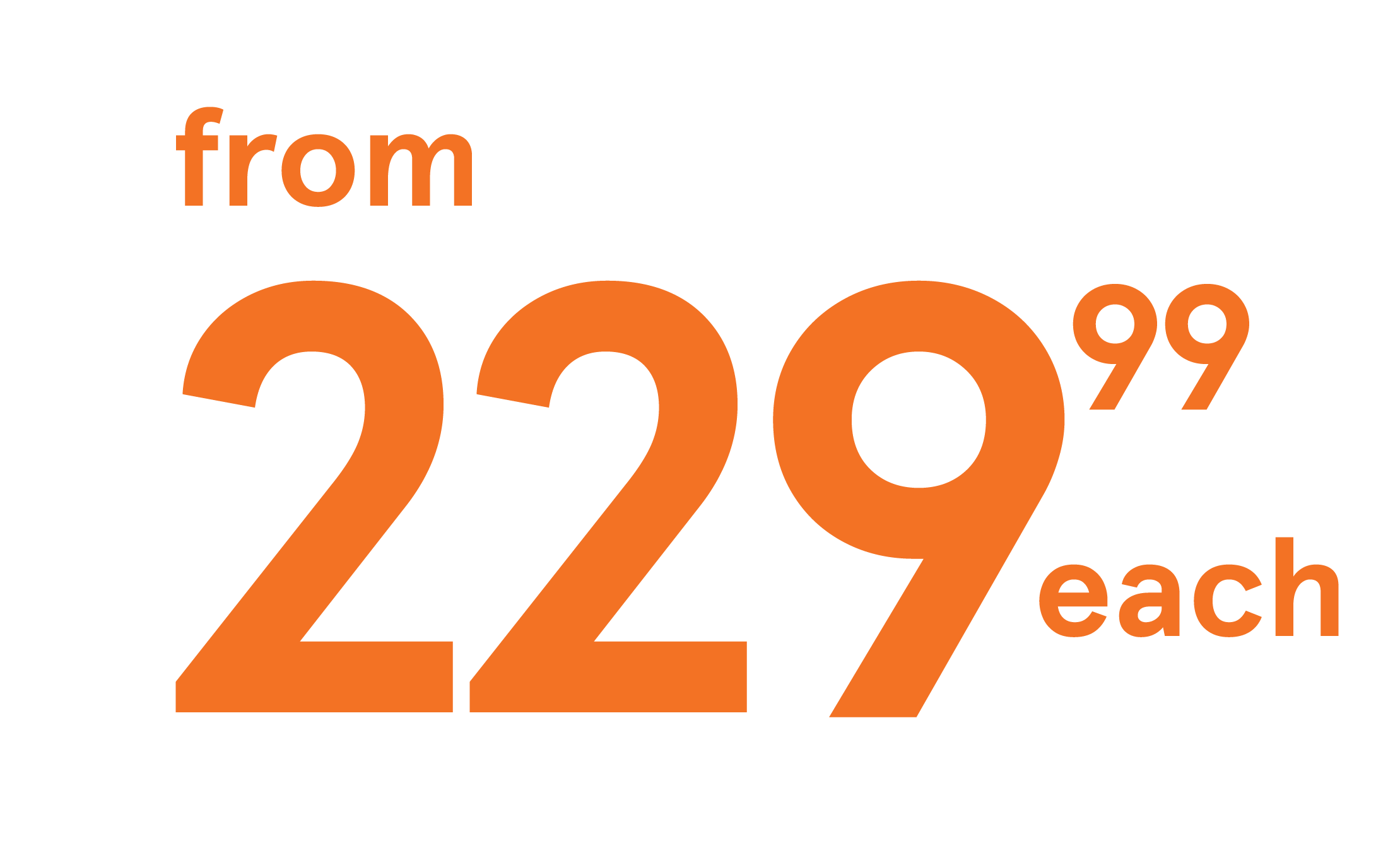 Keep cosy and warm in a selection of on-trend winter pyjamas.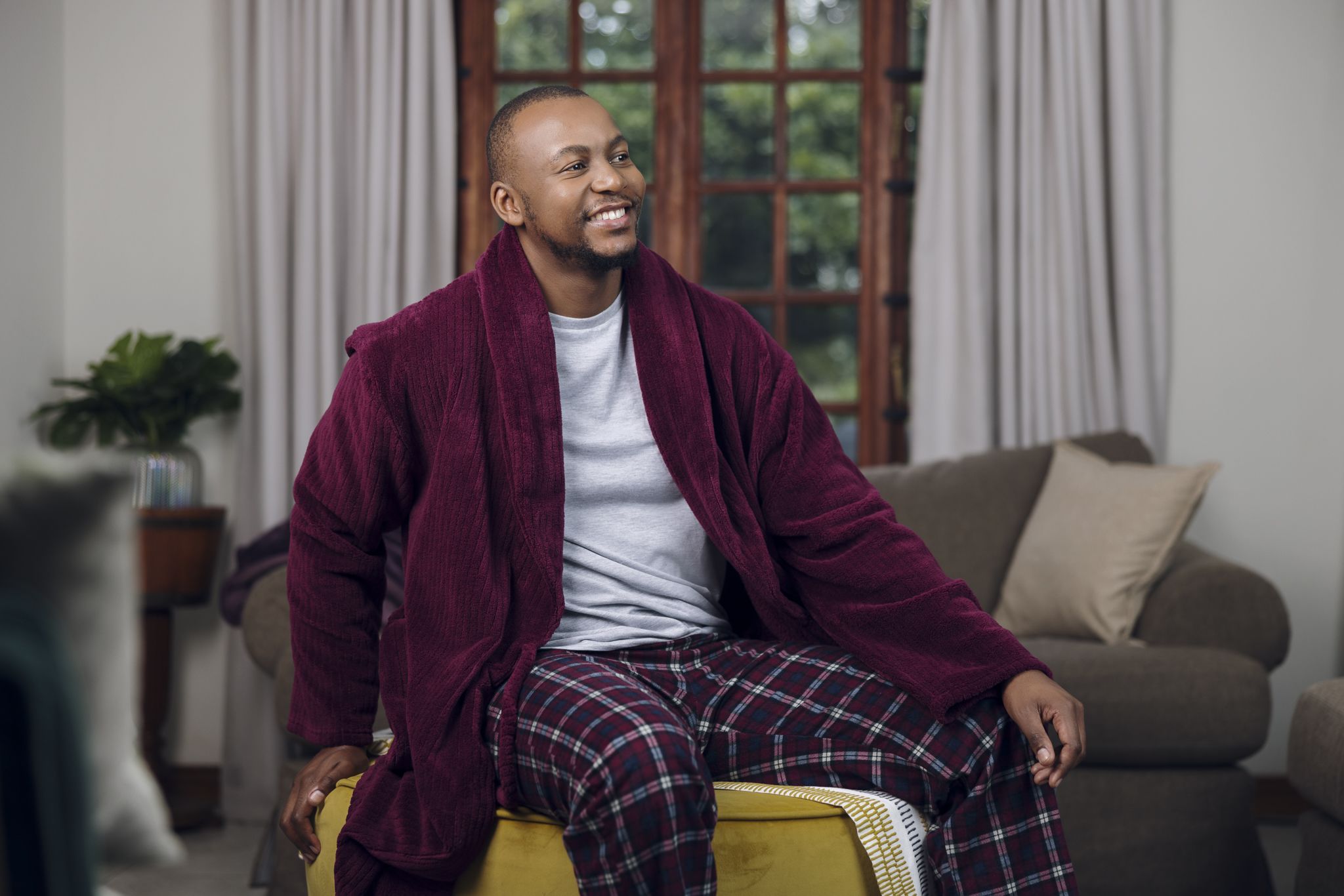 Warm up for winter this year with comfy seasonal essentials for men!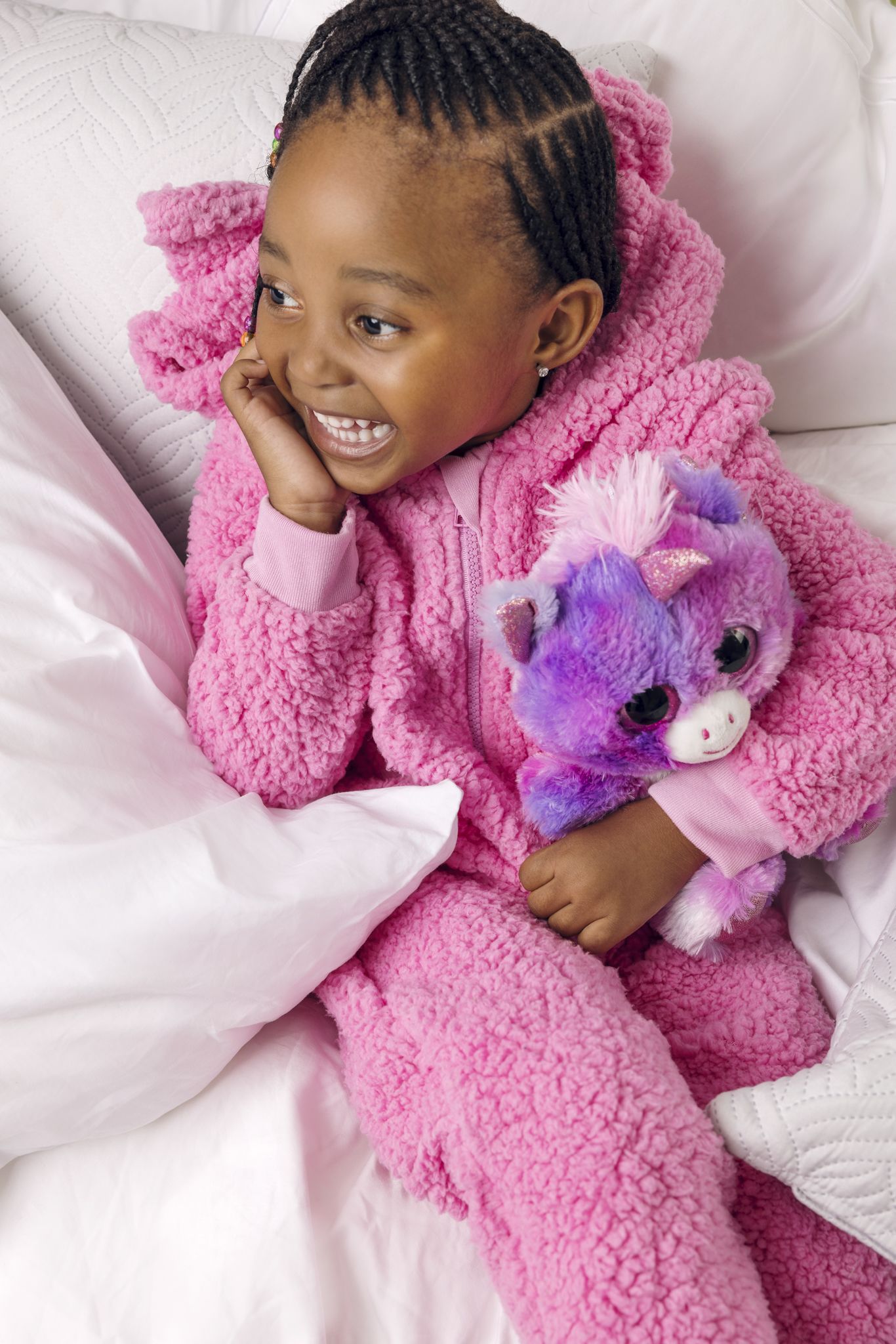 Elevate your kids' sleepwear collection and keep them cosy this season with the best snug-wear essentials.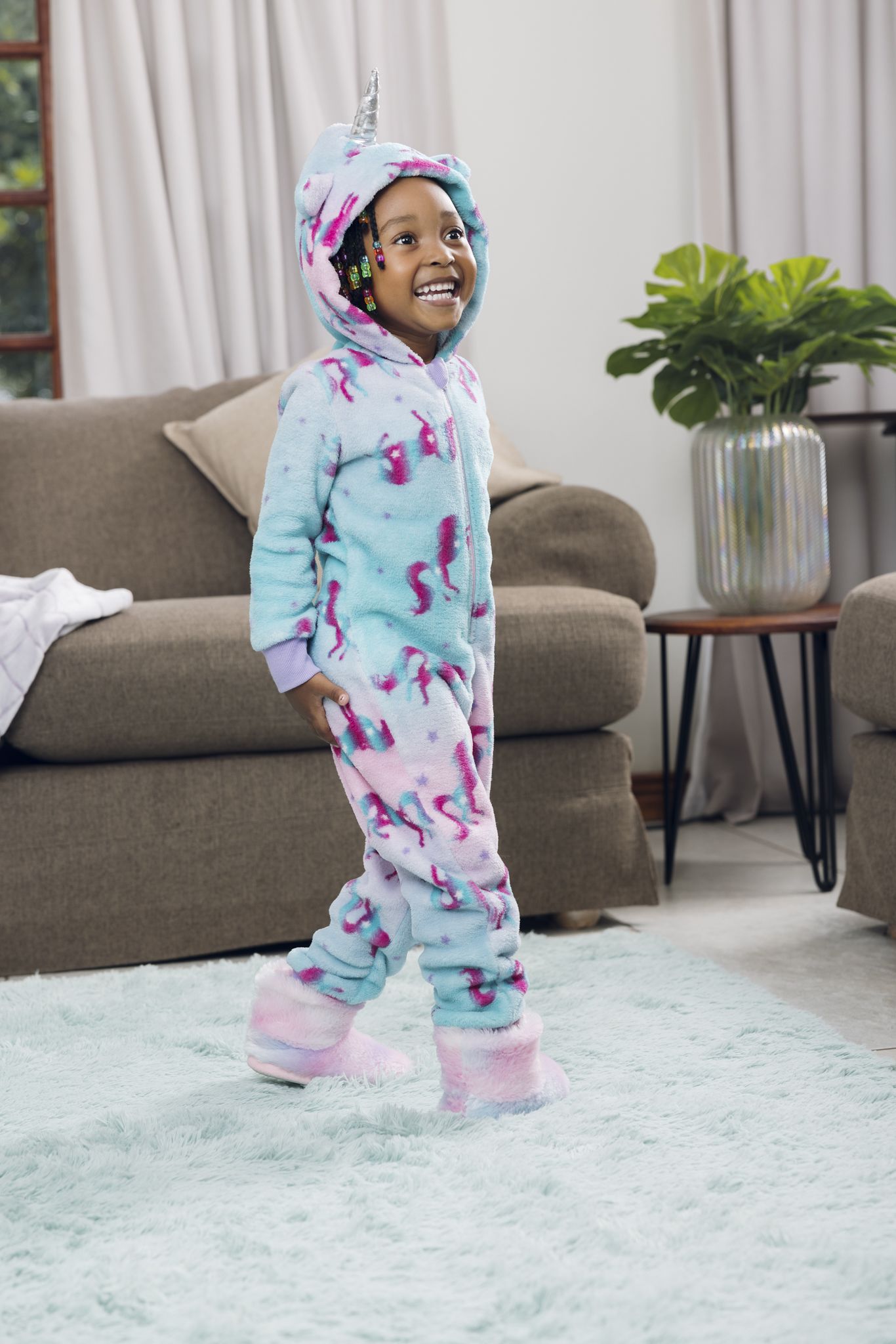 Girls winter onesies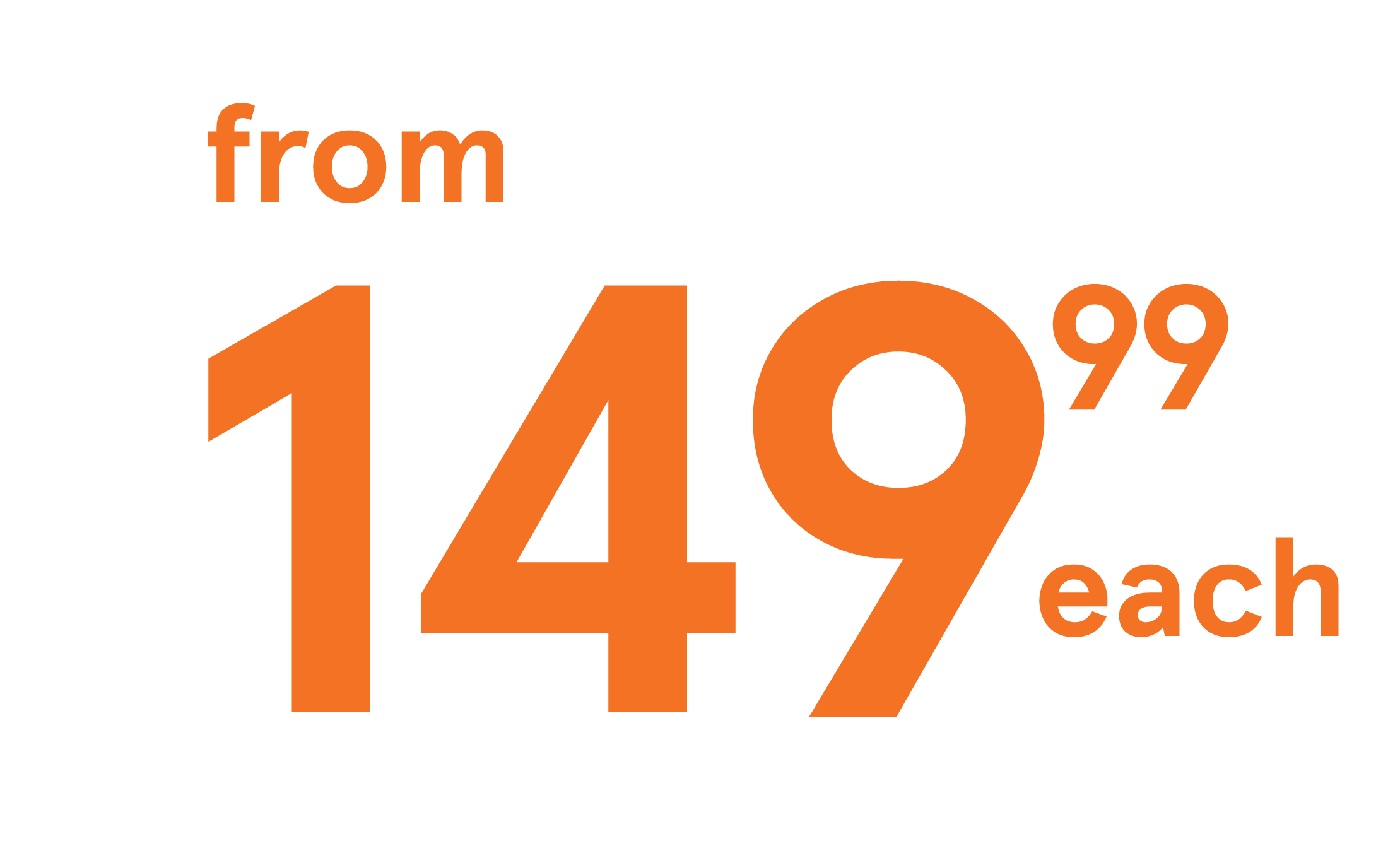 Make winter fun and shop brightly coloured warm fleece onesies for girls who love to be comfy.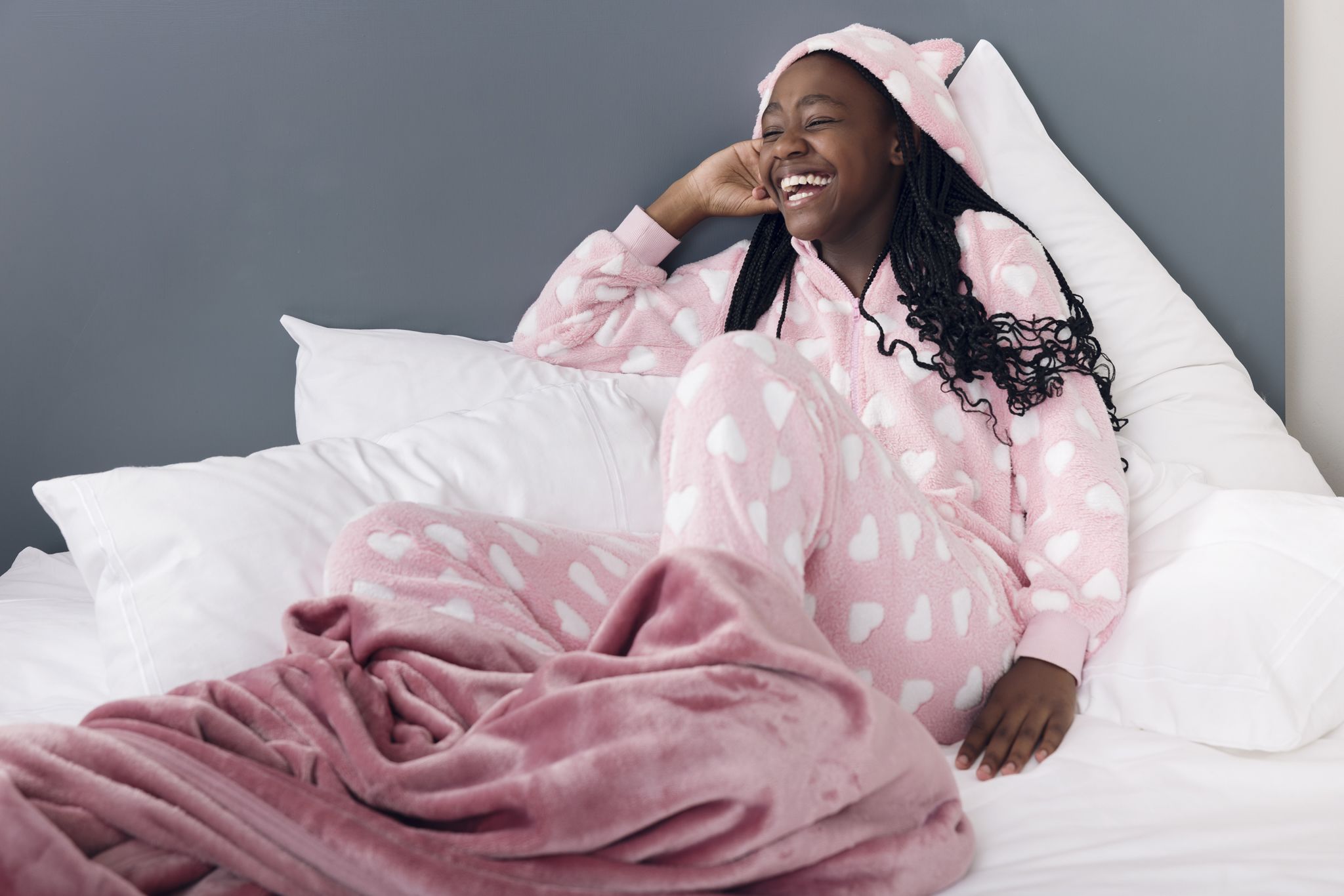 Older girls onesies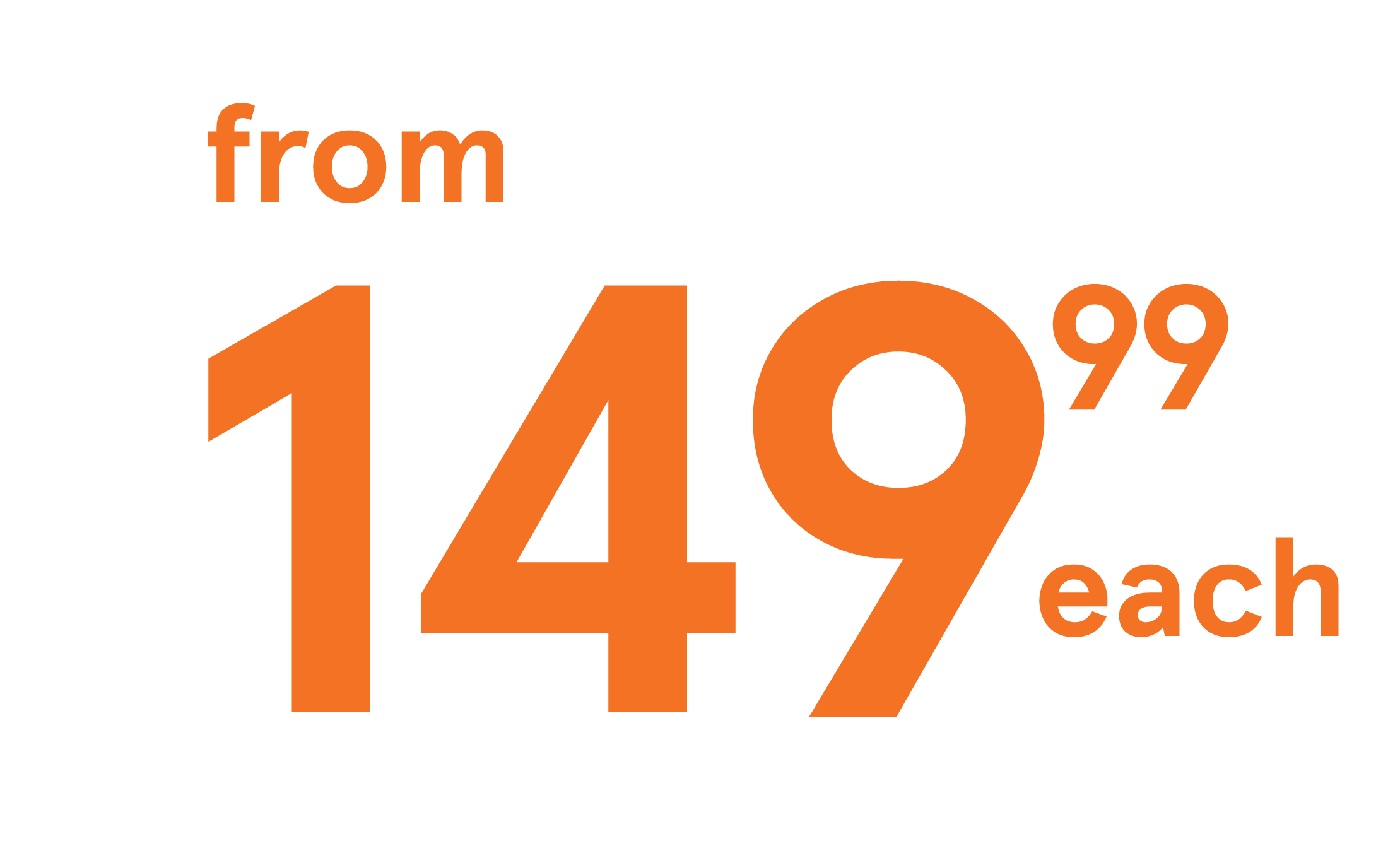 Vibrant colours and playful prints to keep kids cool while staying warm.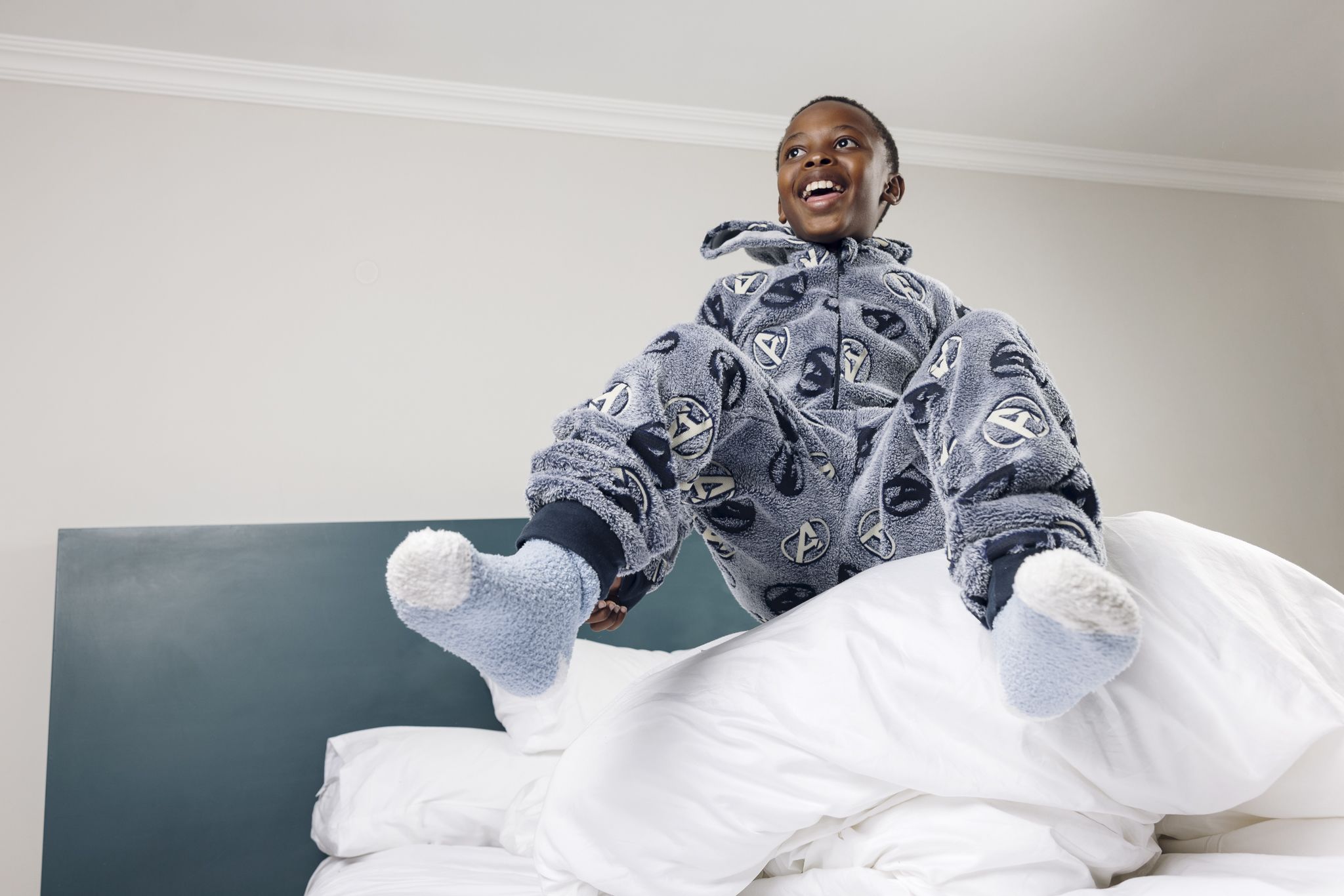 Get your boys ready for winter in our fun-filled selection of sleepwear for the season!