Welcome to Cape Town's fab new beauty destination! A modern and relaxed hair and beauty bar, conveniently located in the foreshore.
Guests can look forward to affordable, efficient, and exceptional service while enjoying a host of beauty treatments.
We have partnered with renowned product houses to bring you the best treatments with lasting results.
From the latest nail trends to a quick blowout on the go, we've got you. Book your treatment, today!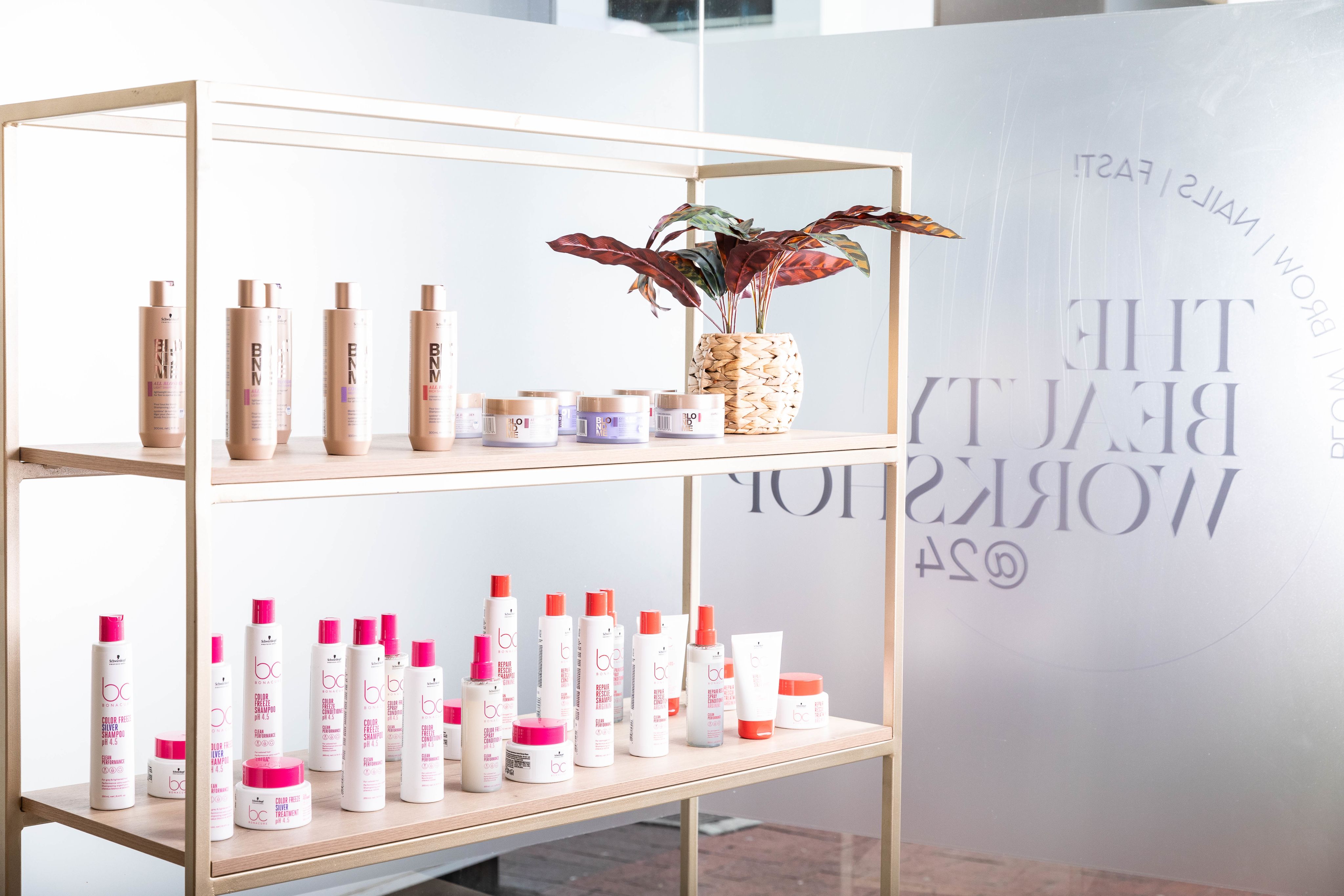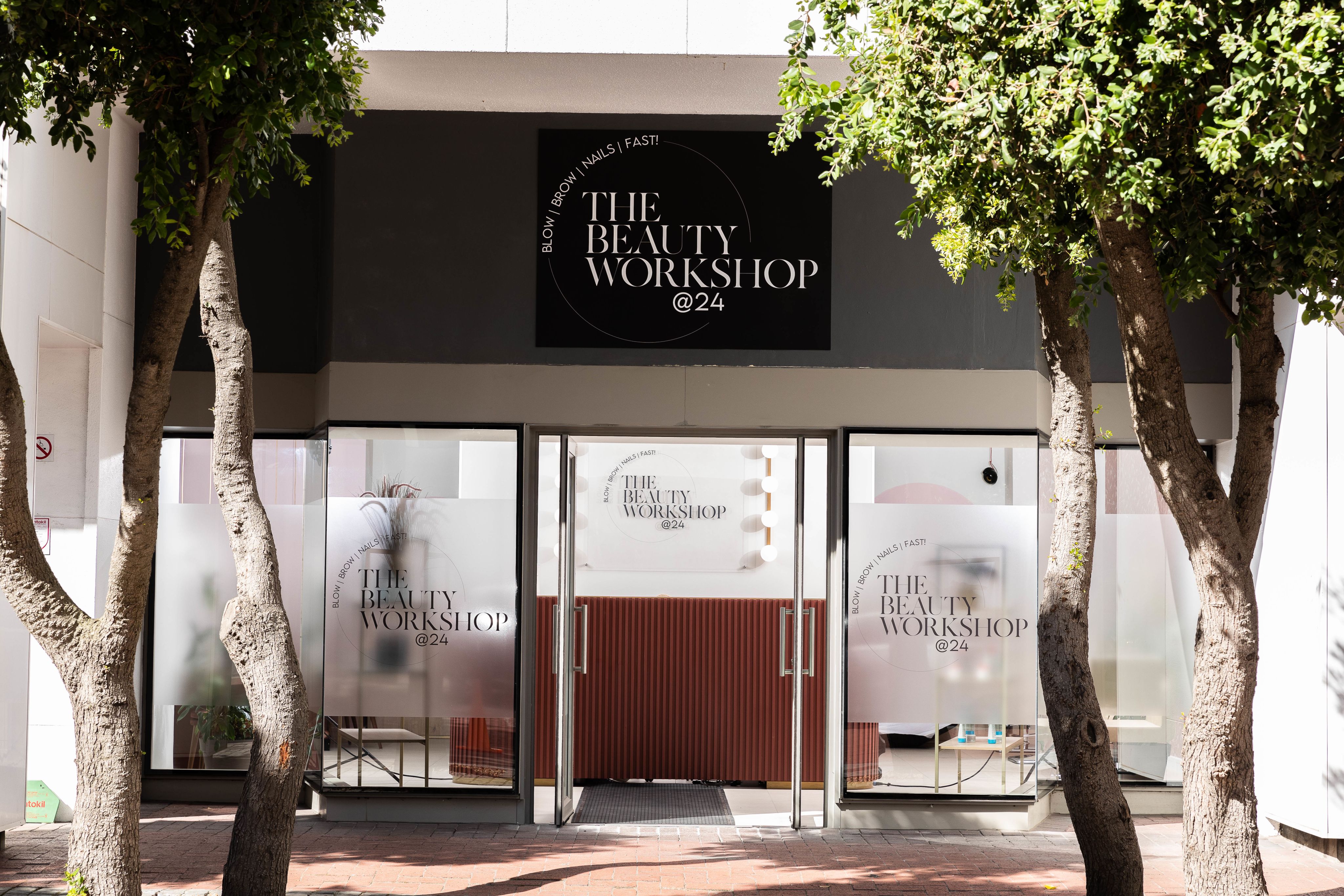 First Thursdays & Spring Promotions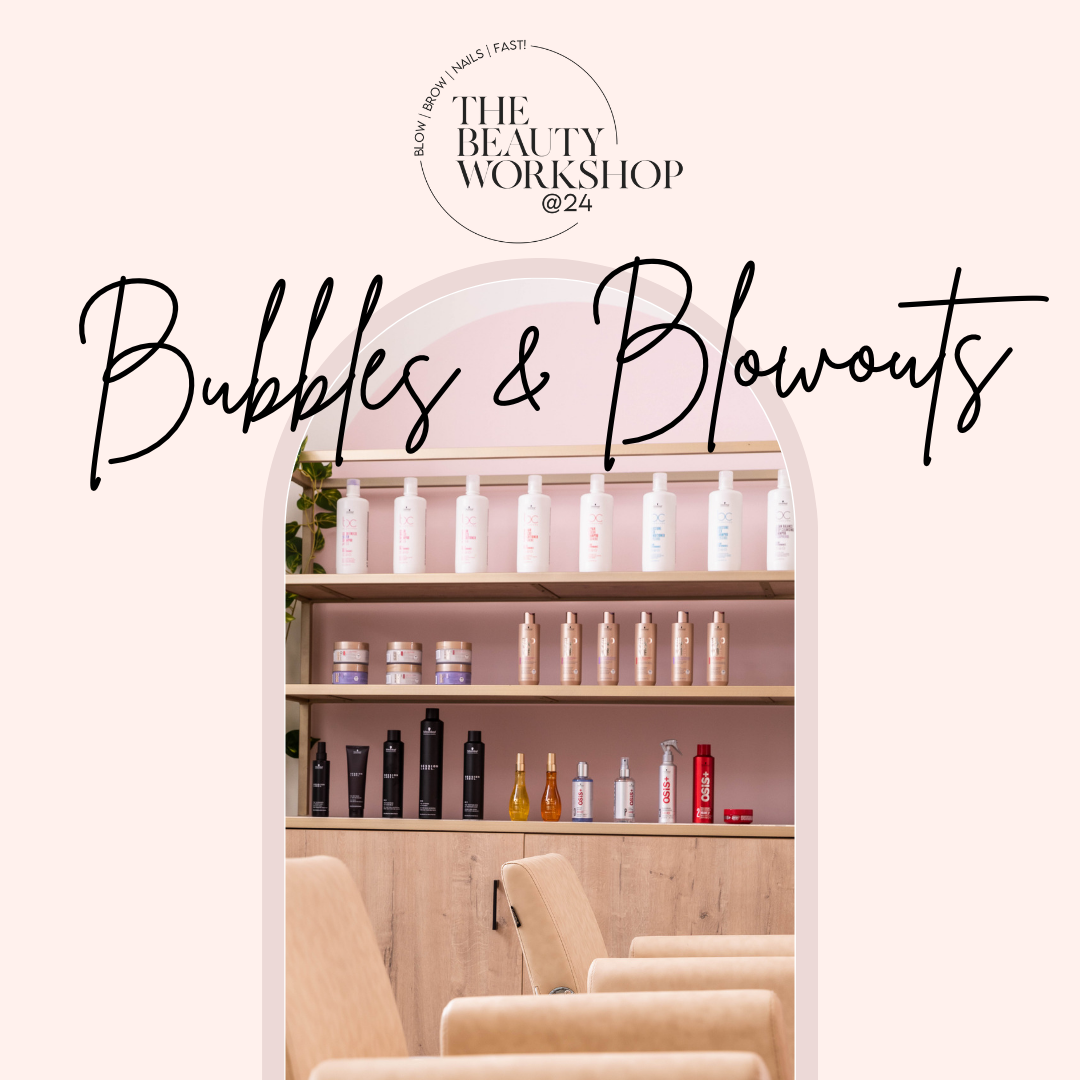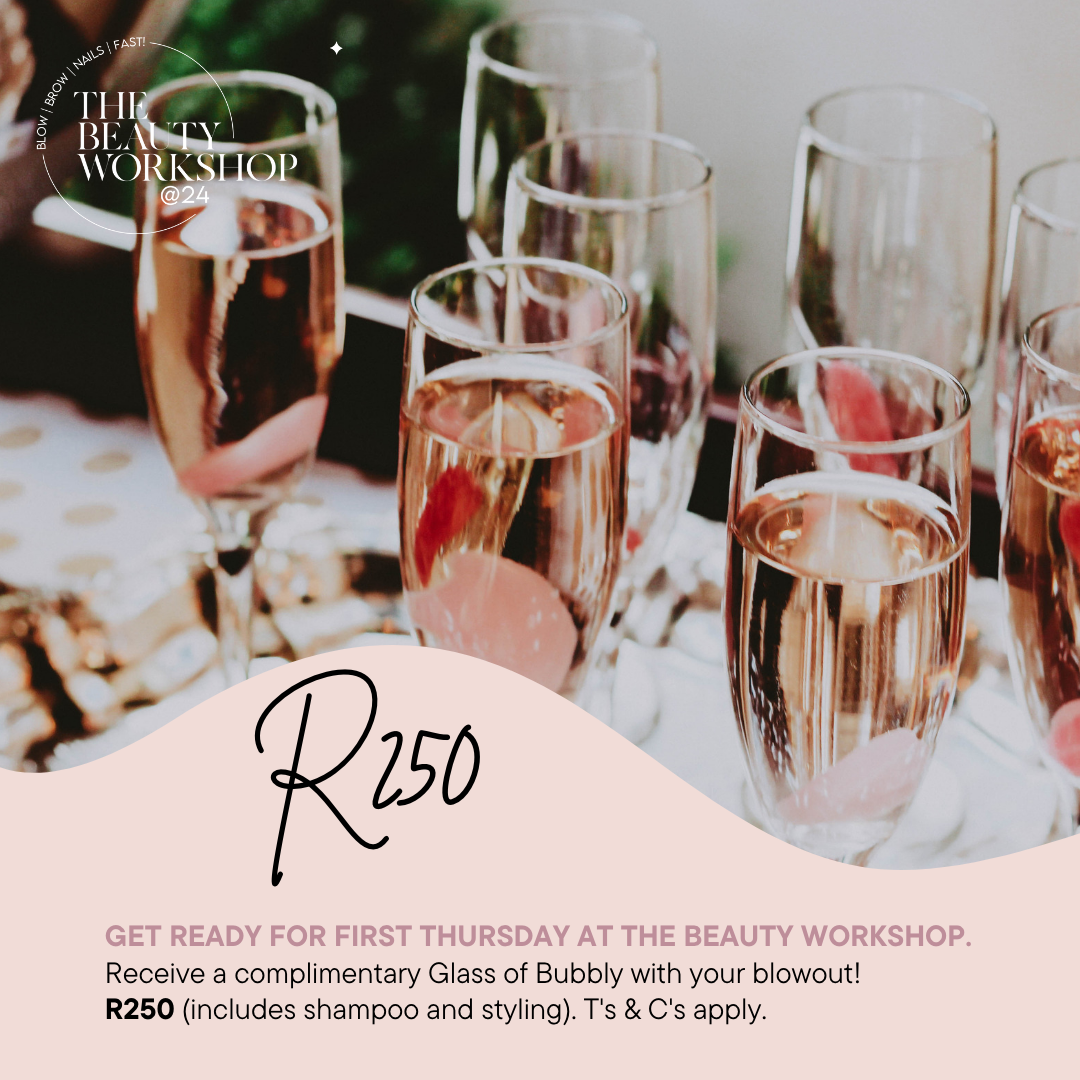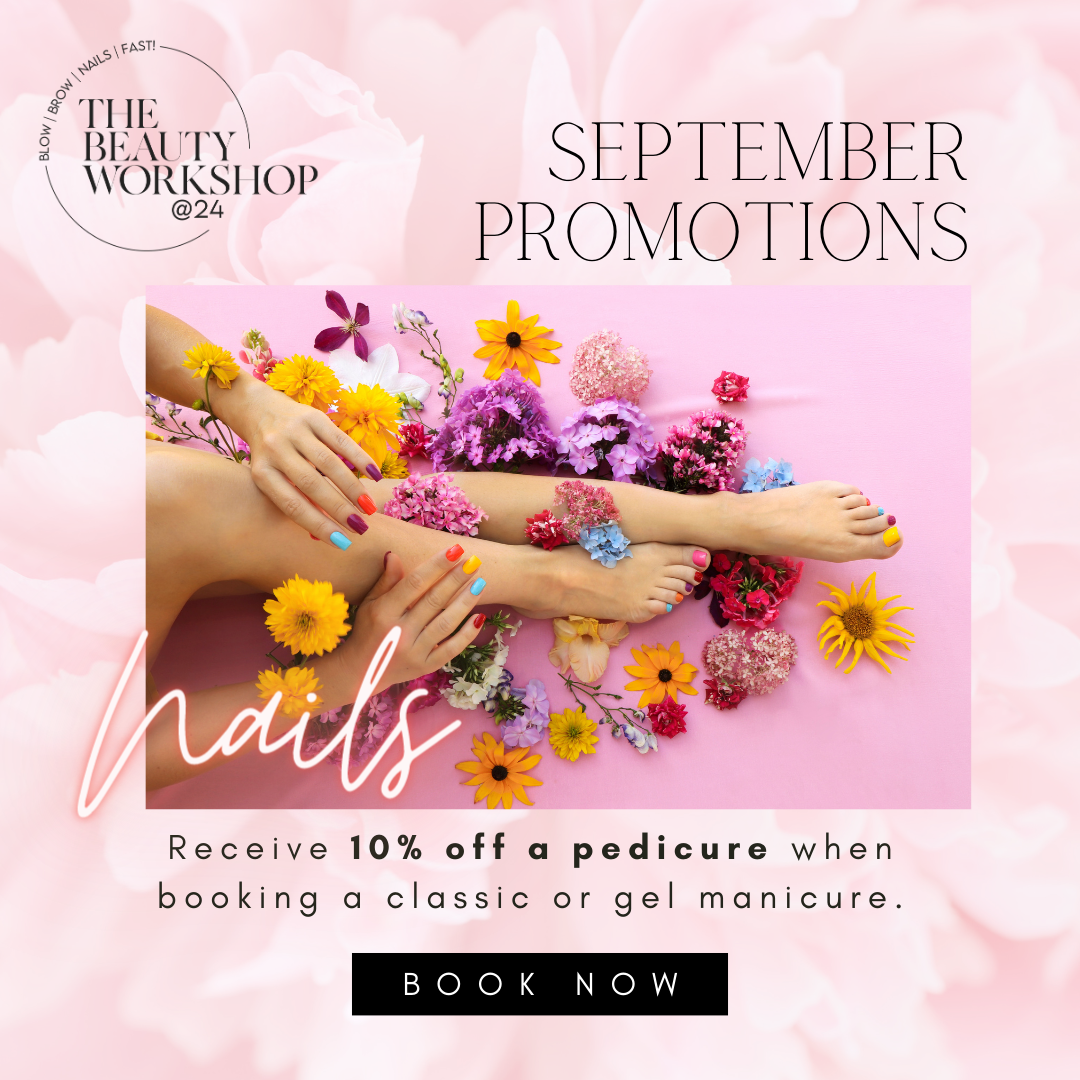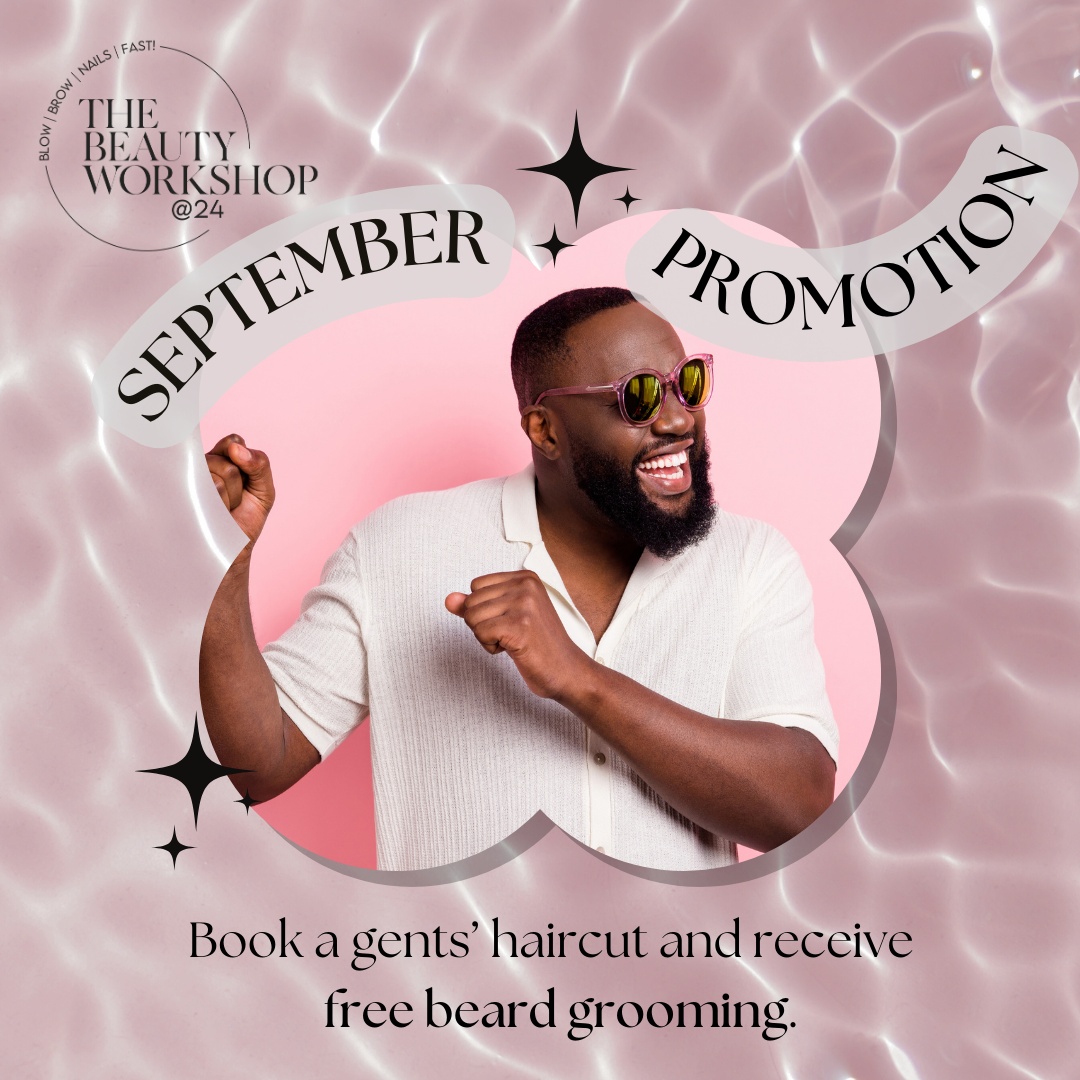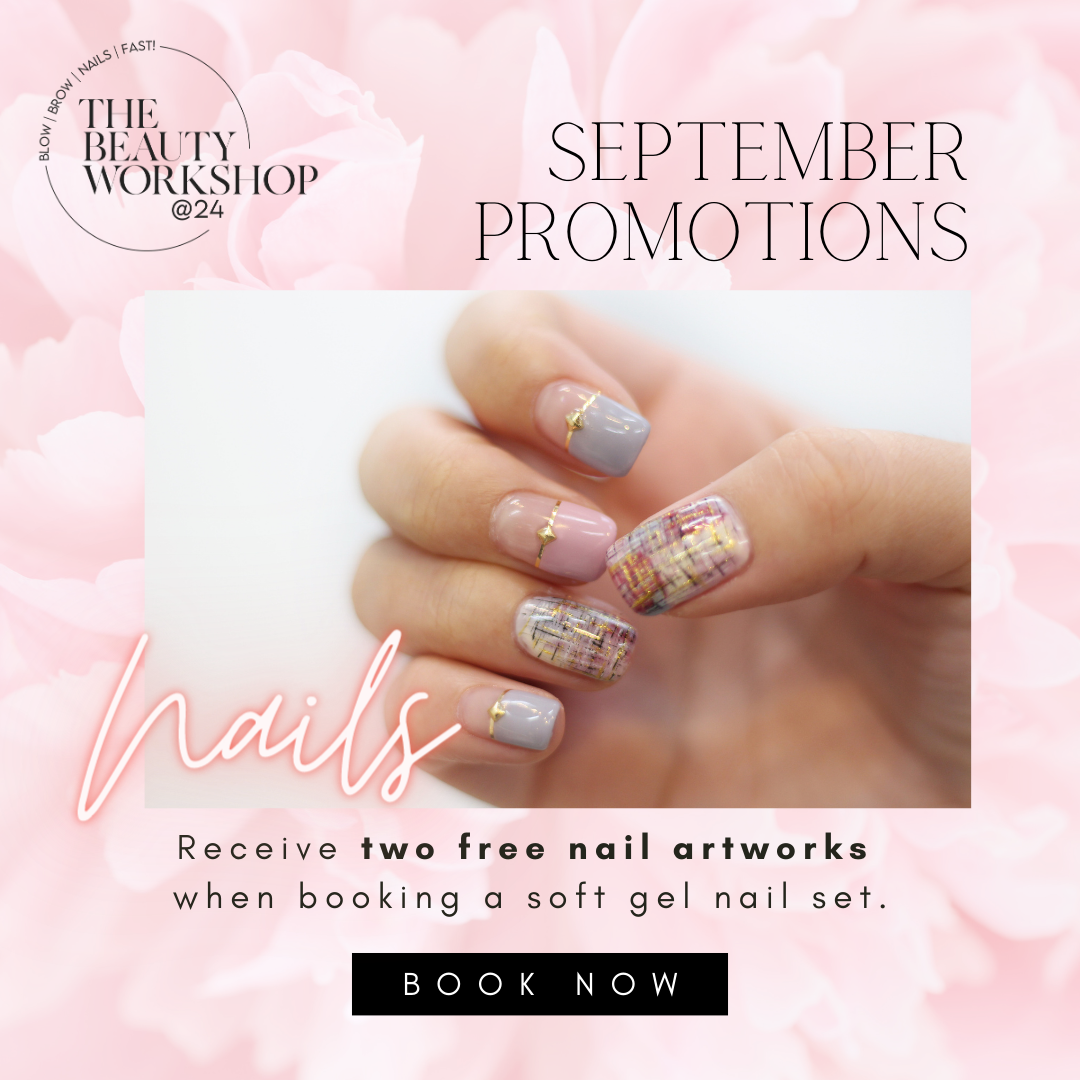 Gift vouchers are available for purchase
in-store or via email.
thebeautyworkshop@media24.com
Opening times:
Monday - Friday 07h00 - 17h00
Where you'll
find us:
Ground floor at the Media24 Centre
40 Heerengracht St,
Cape Town,
8000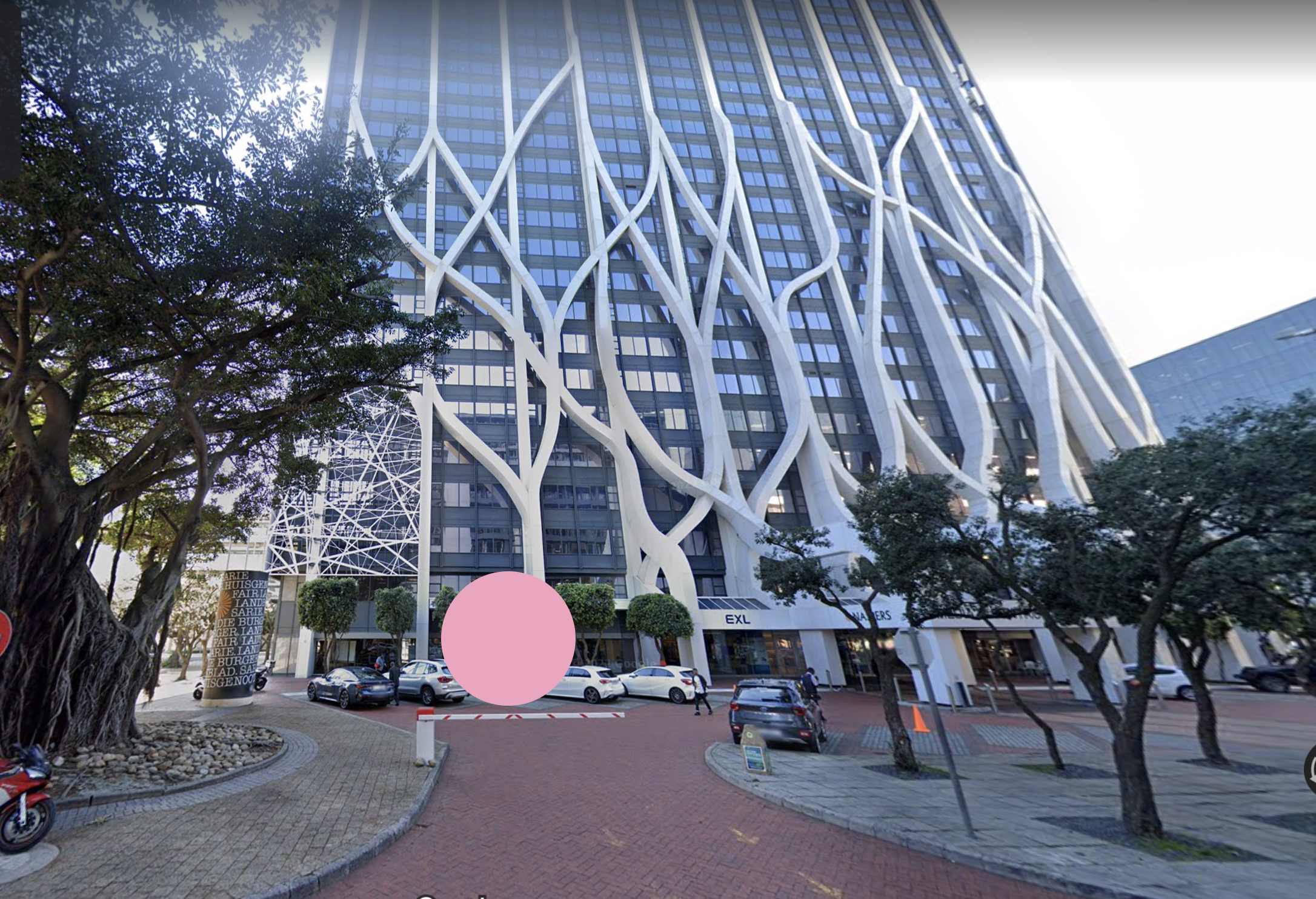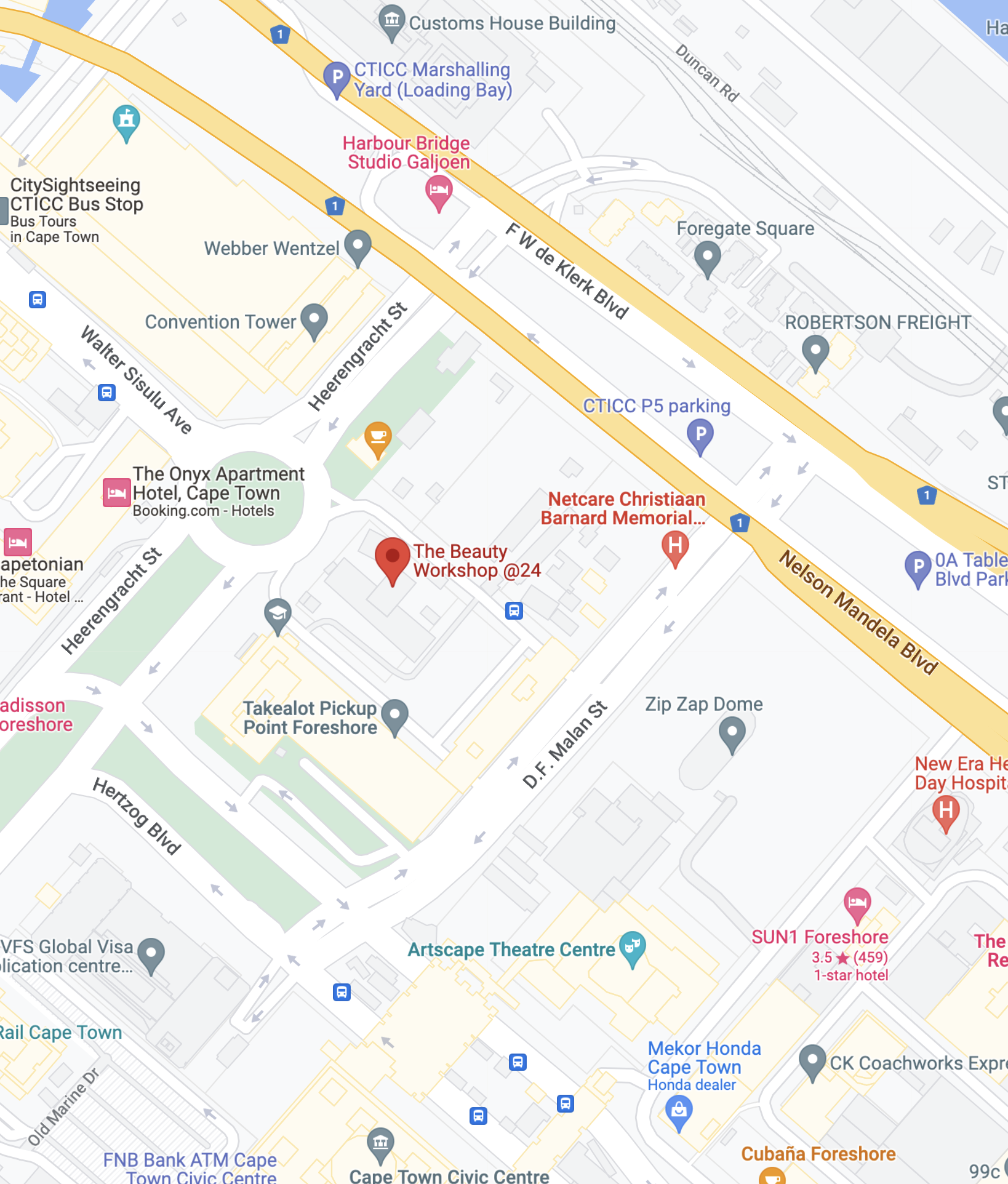 Bookings can be made by calling us on 068 469 8460
or via WhatsApp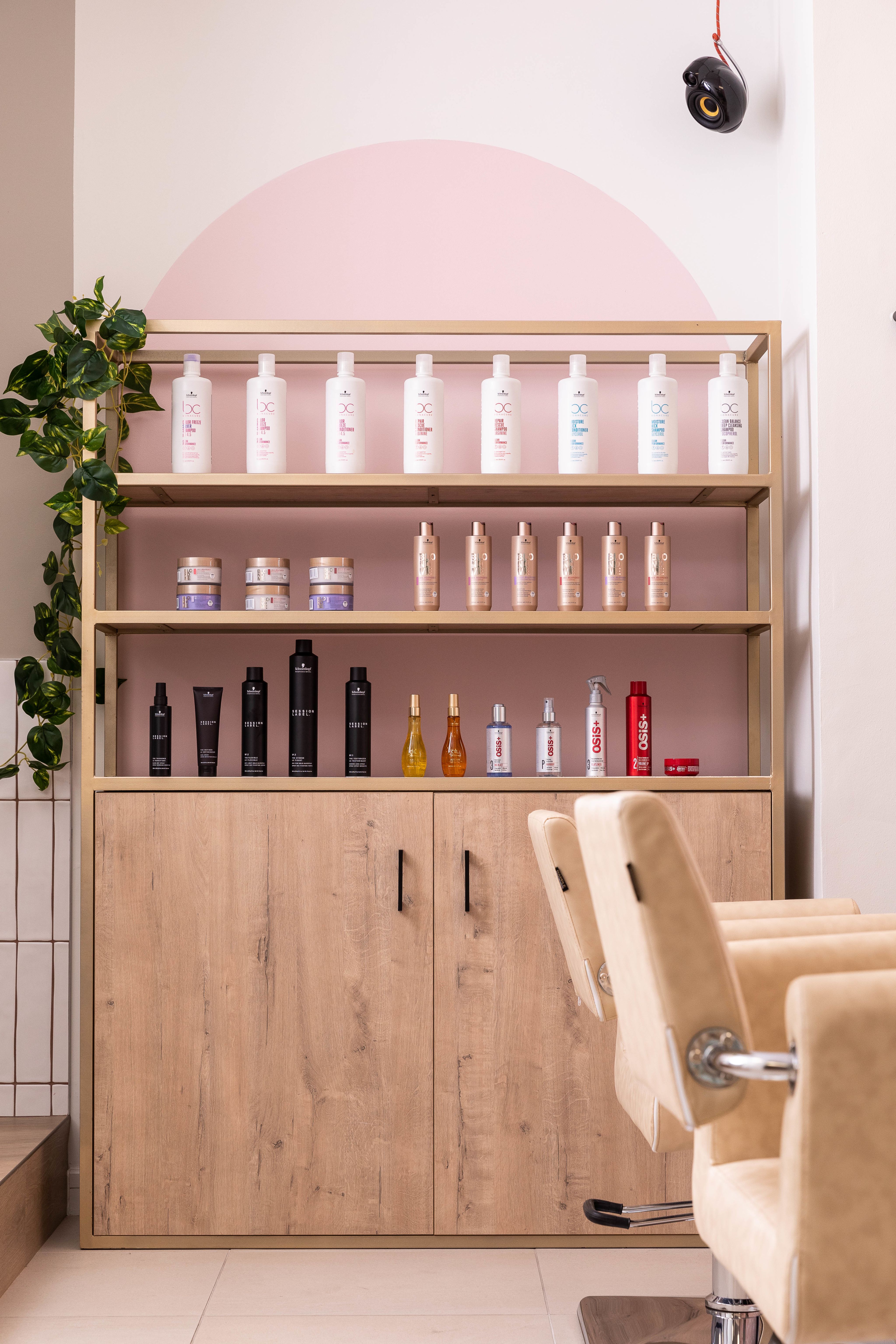 Proudly stocking these great brands