 Make a serious splash this summer by shopping the hottest seasonal outfits!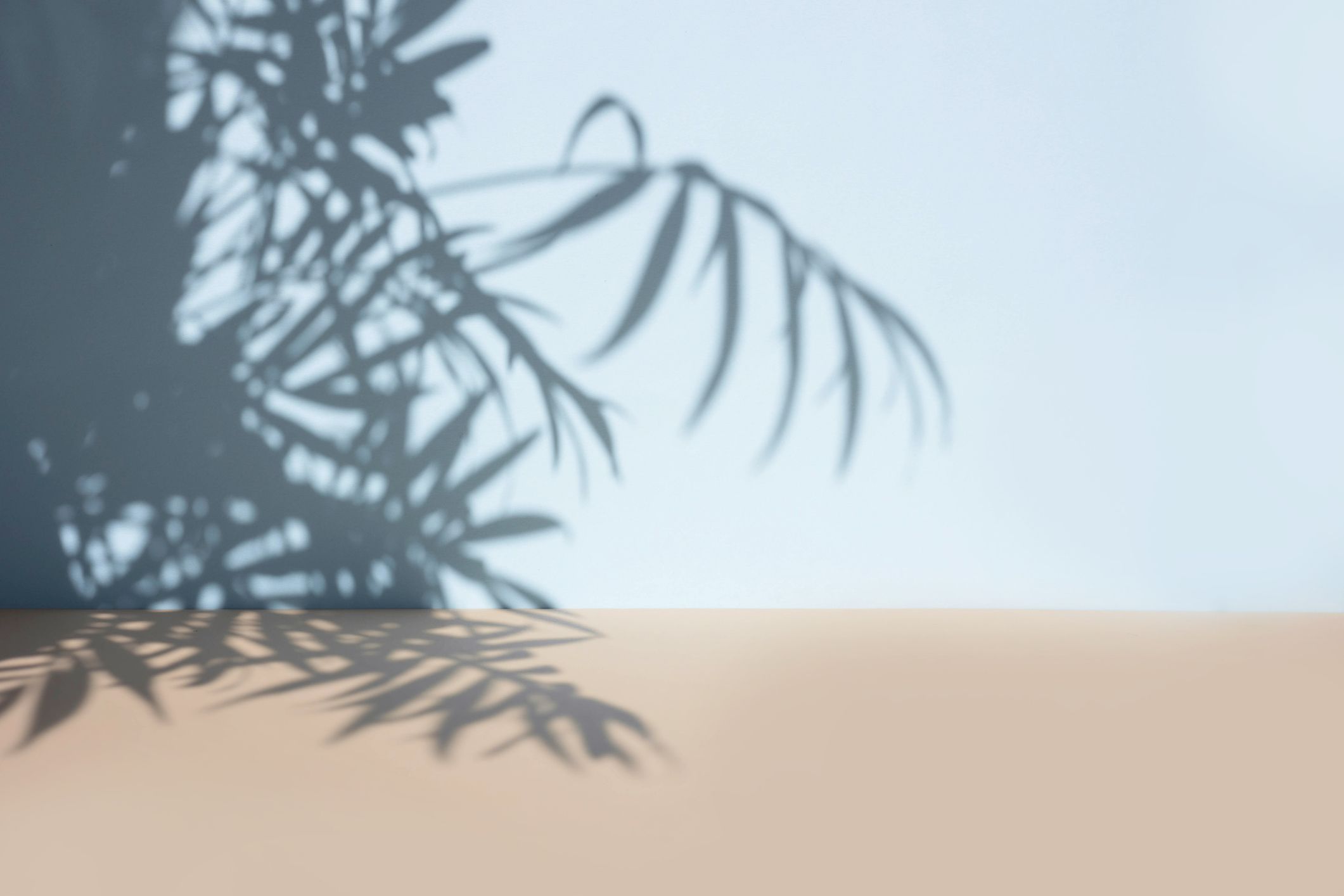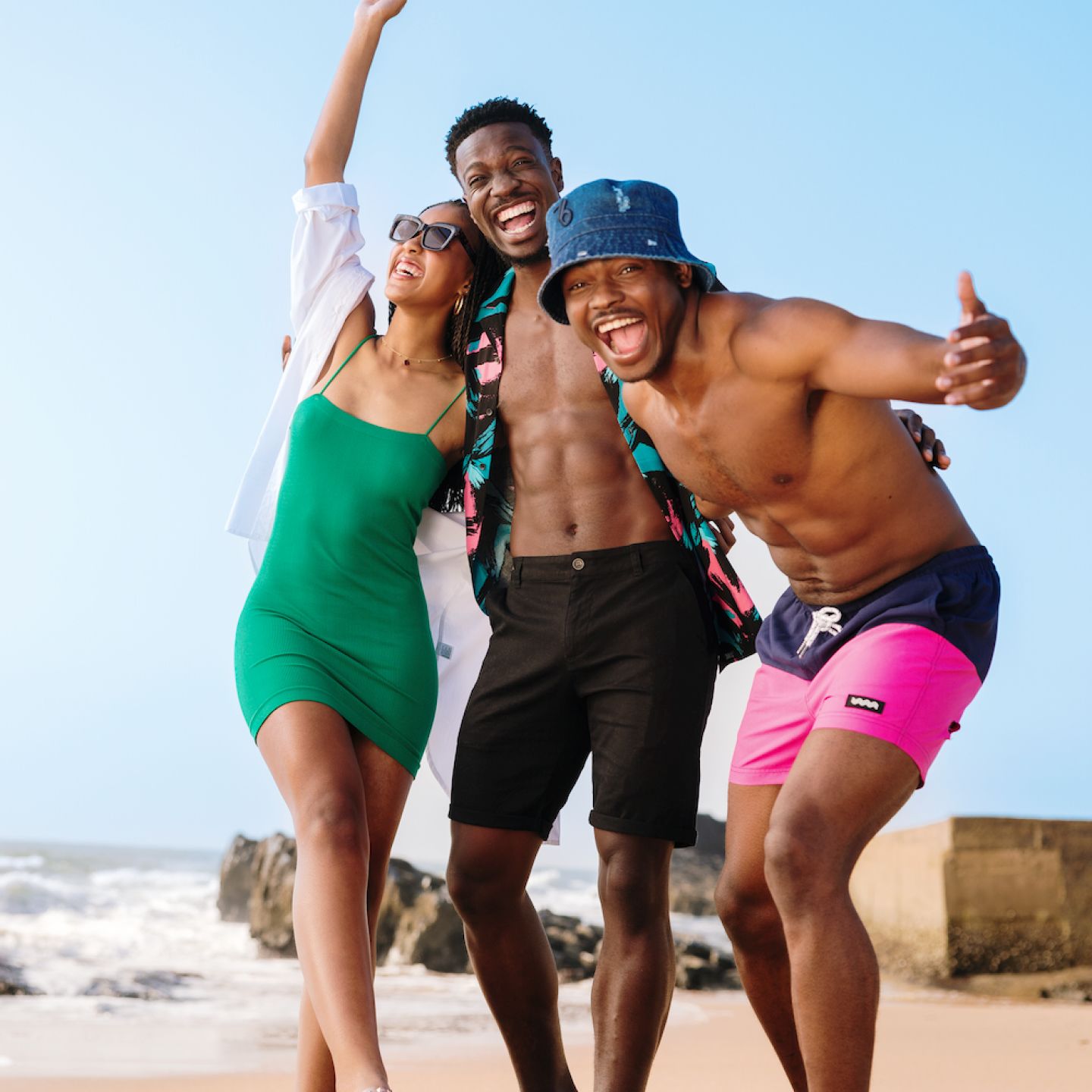 Summer shorts and shirts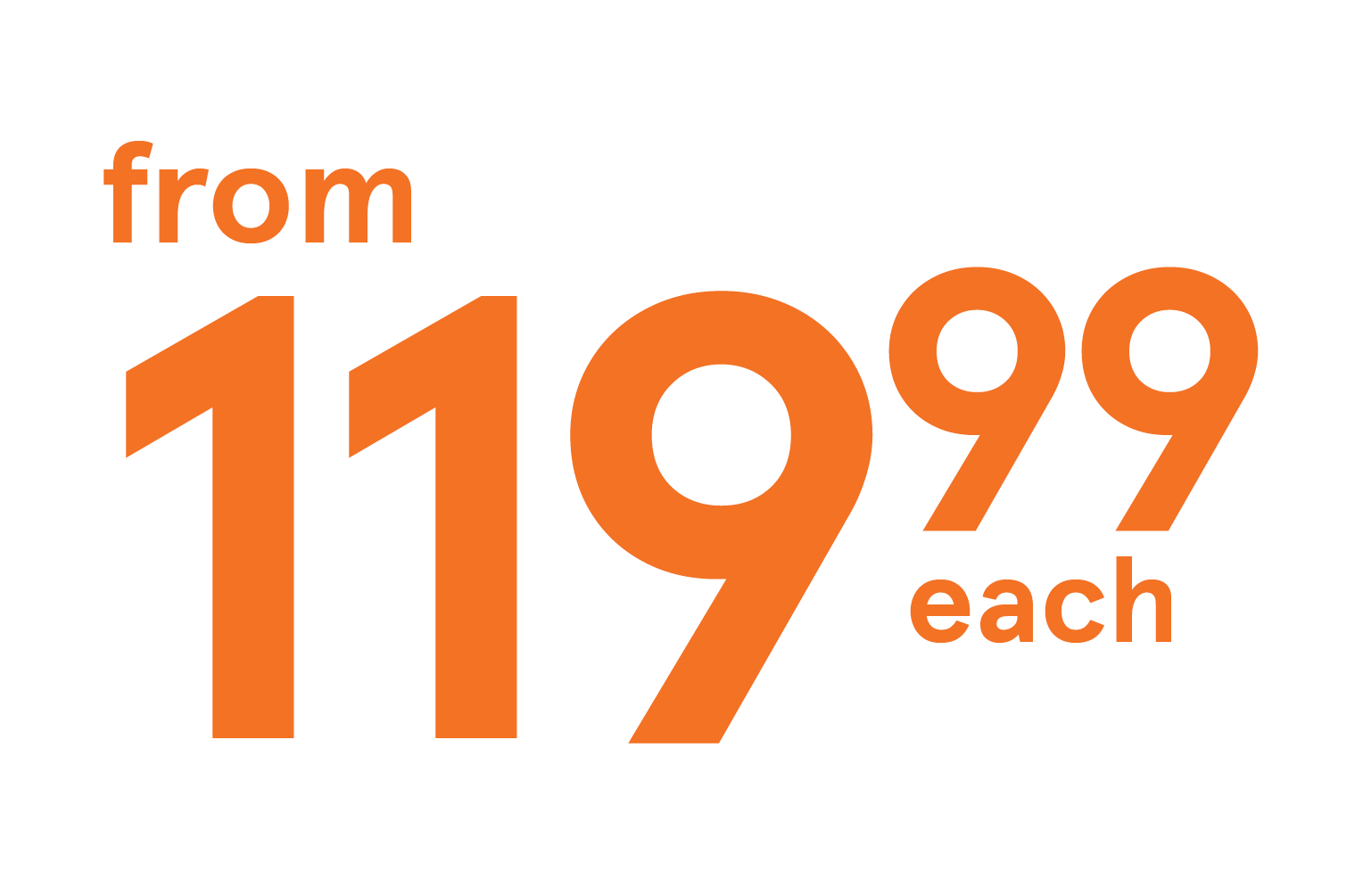 Make feed-worthy summer memories with the sexiest vacation styles.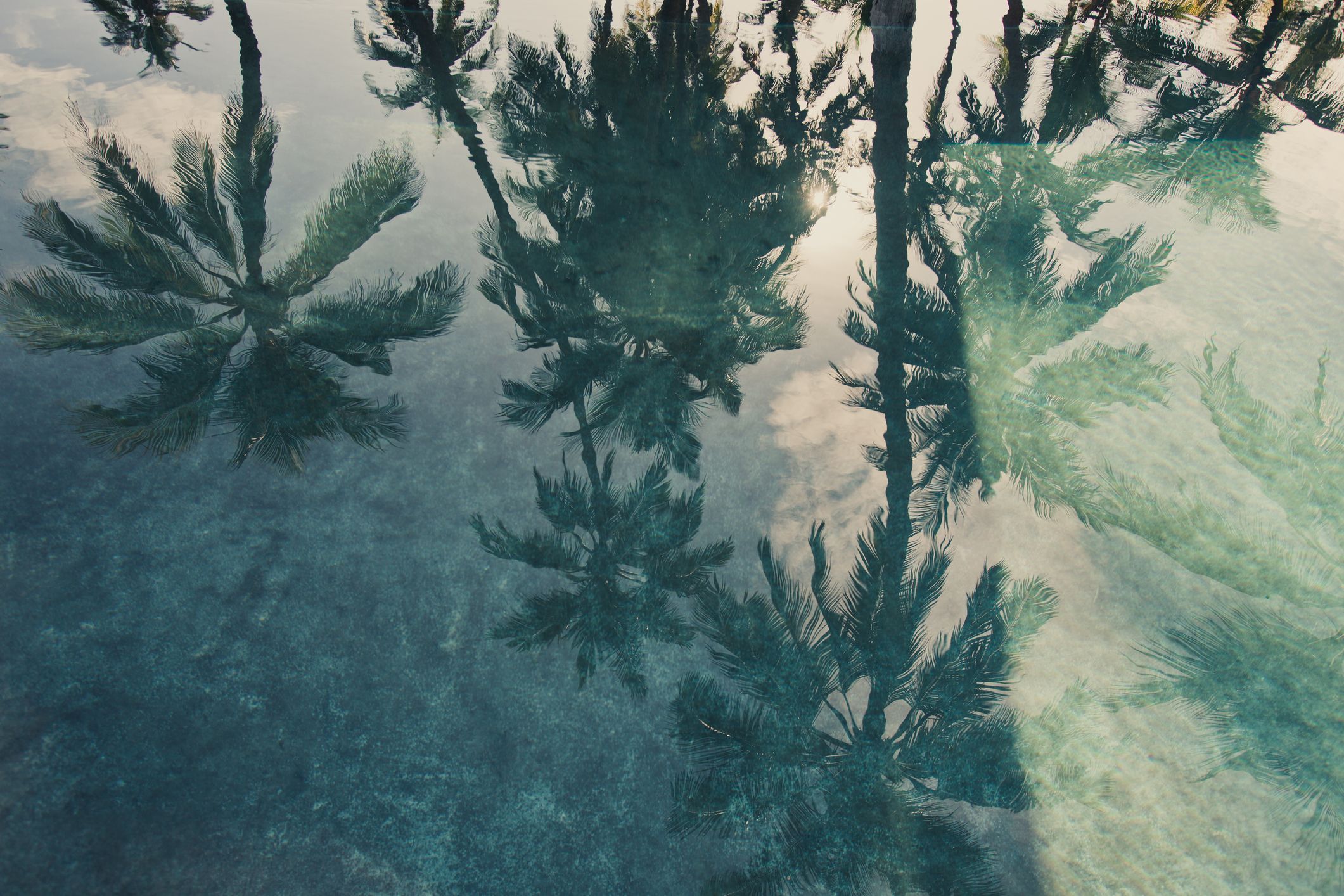 Get that summer glow-up with the season's most trendiest styles!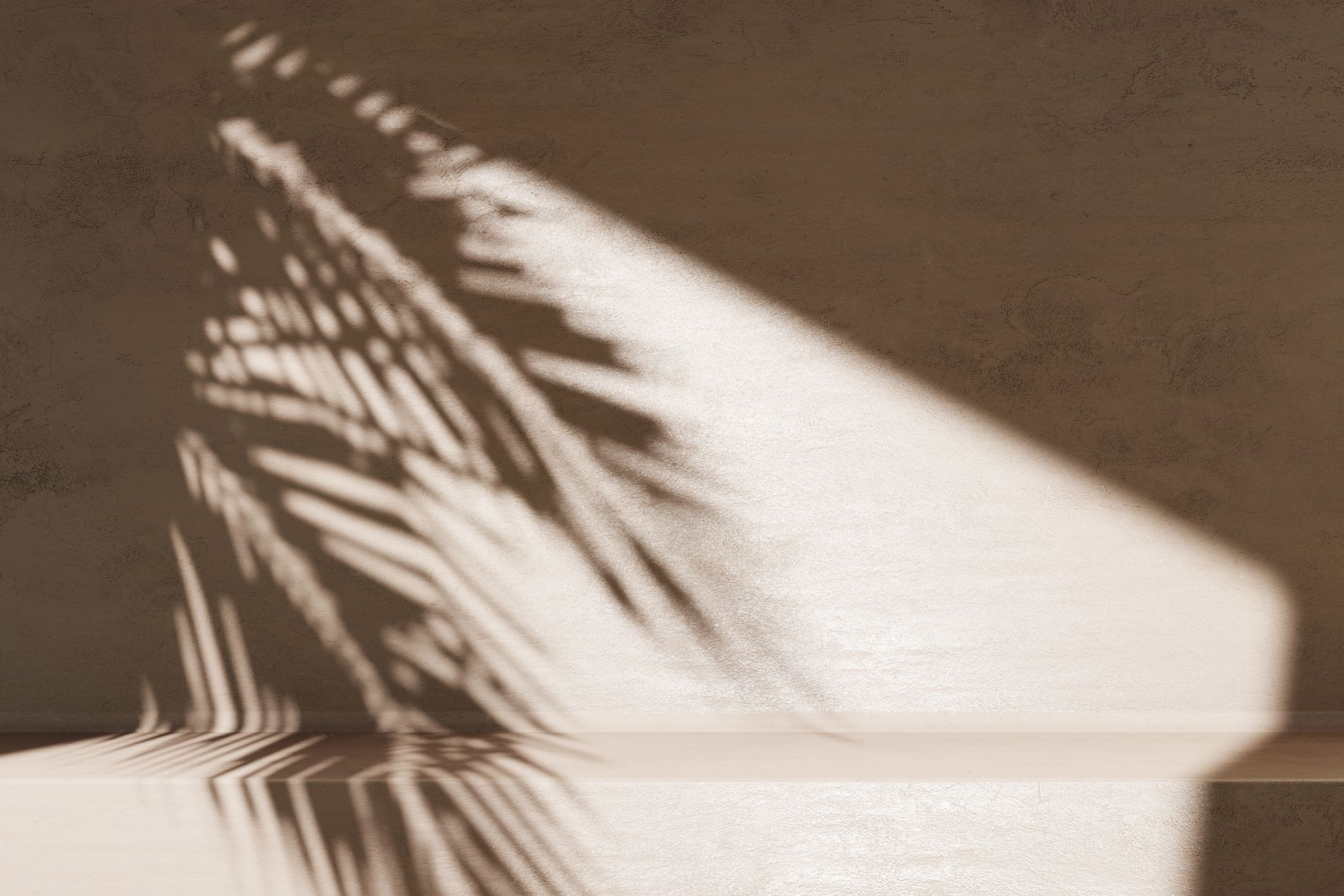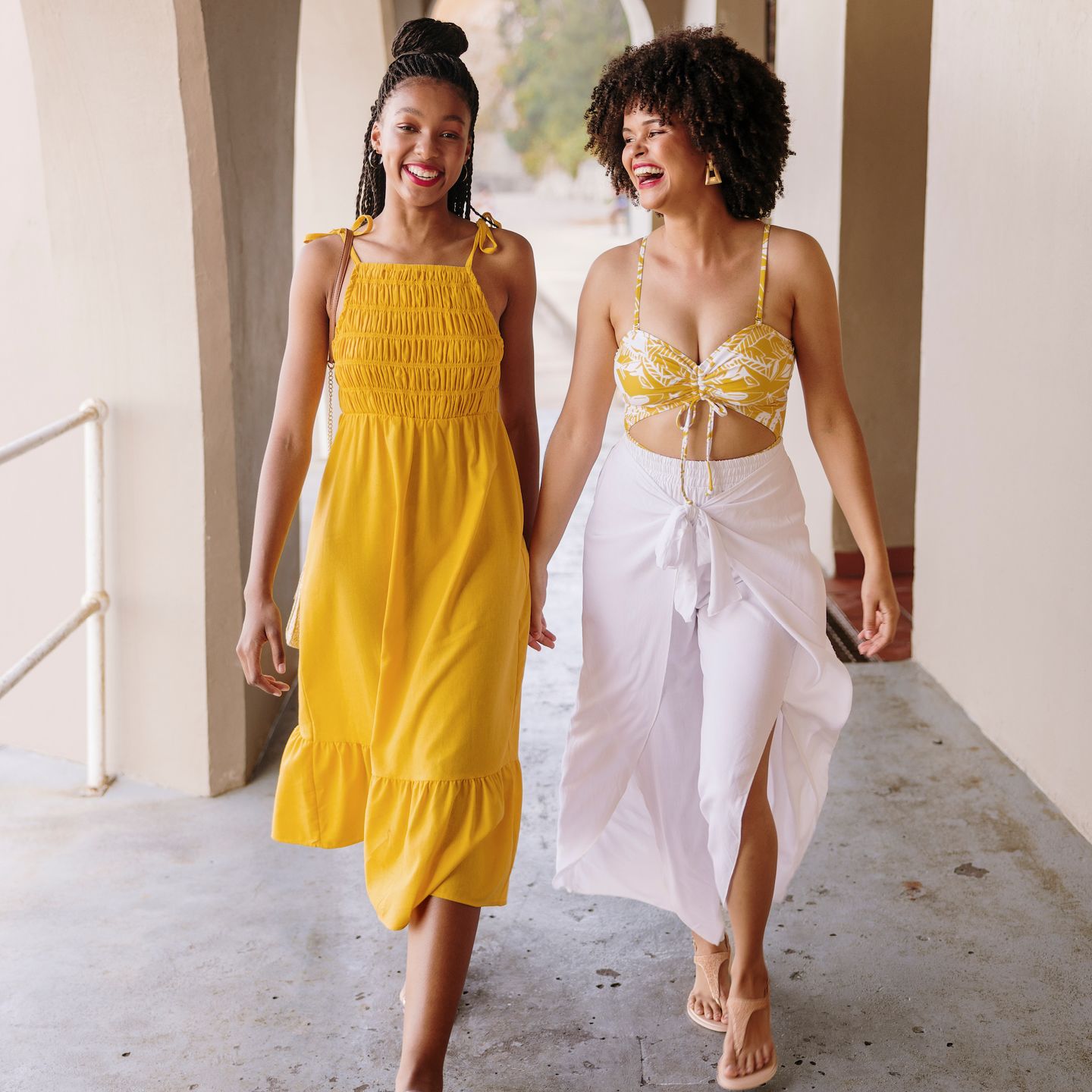 Ladies' dresses or Swimwear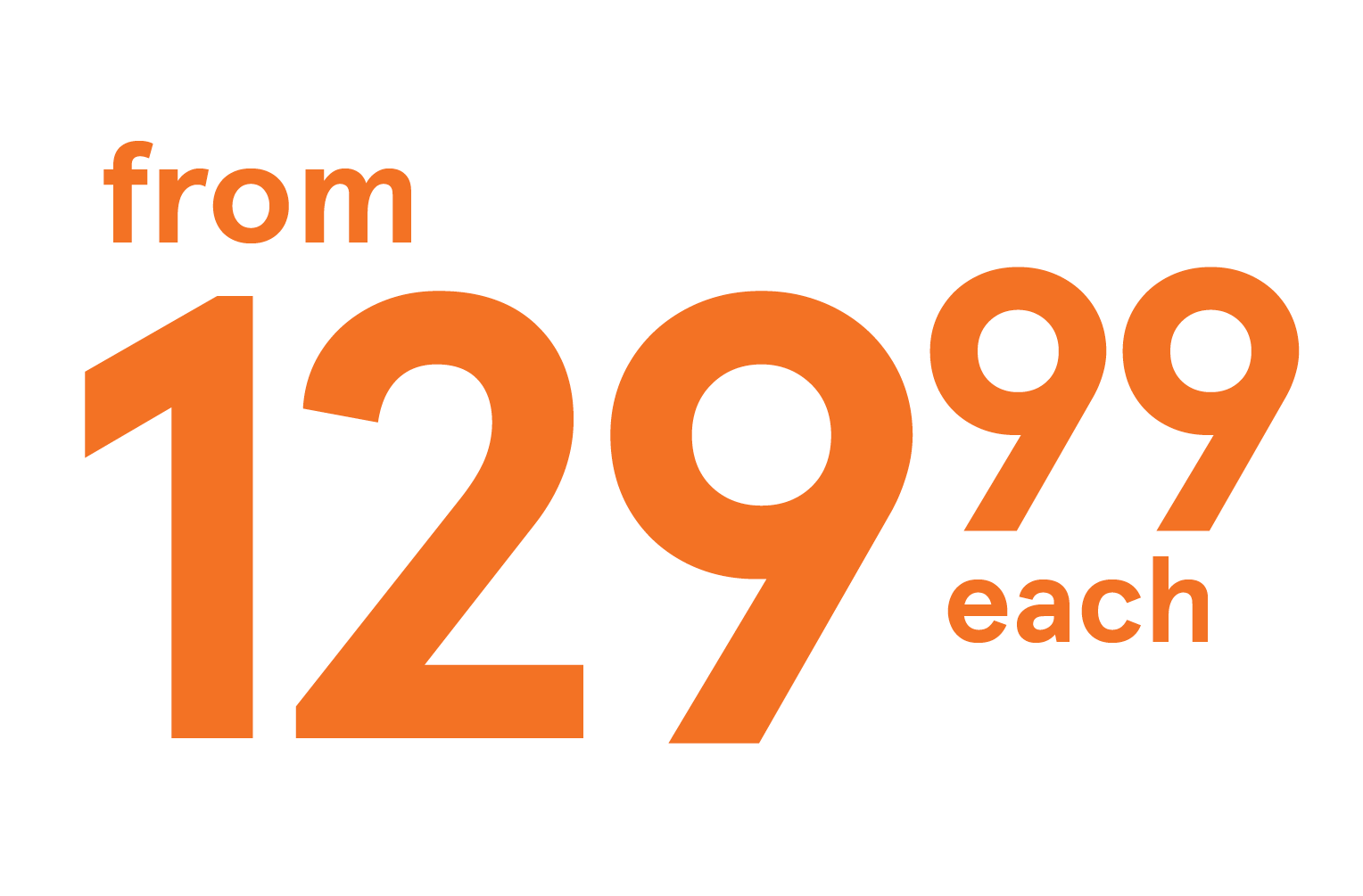 Stay cool and carefree – whether you're at the beach or on a dinner date – in fun, vibrant dresses.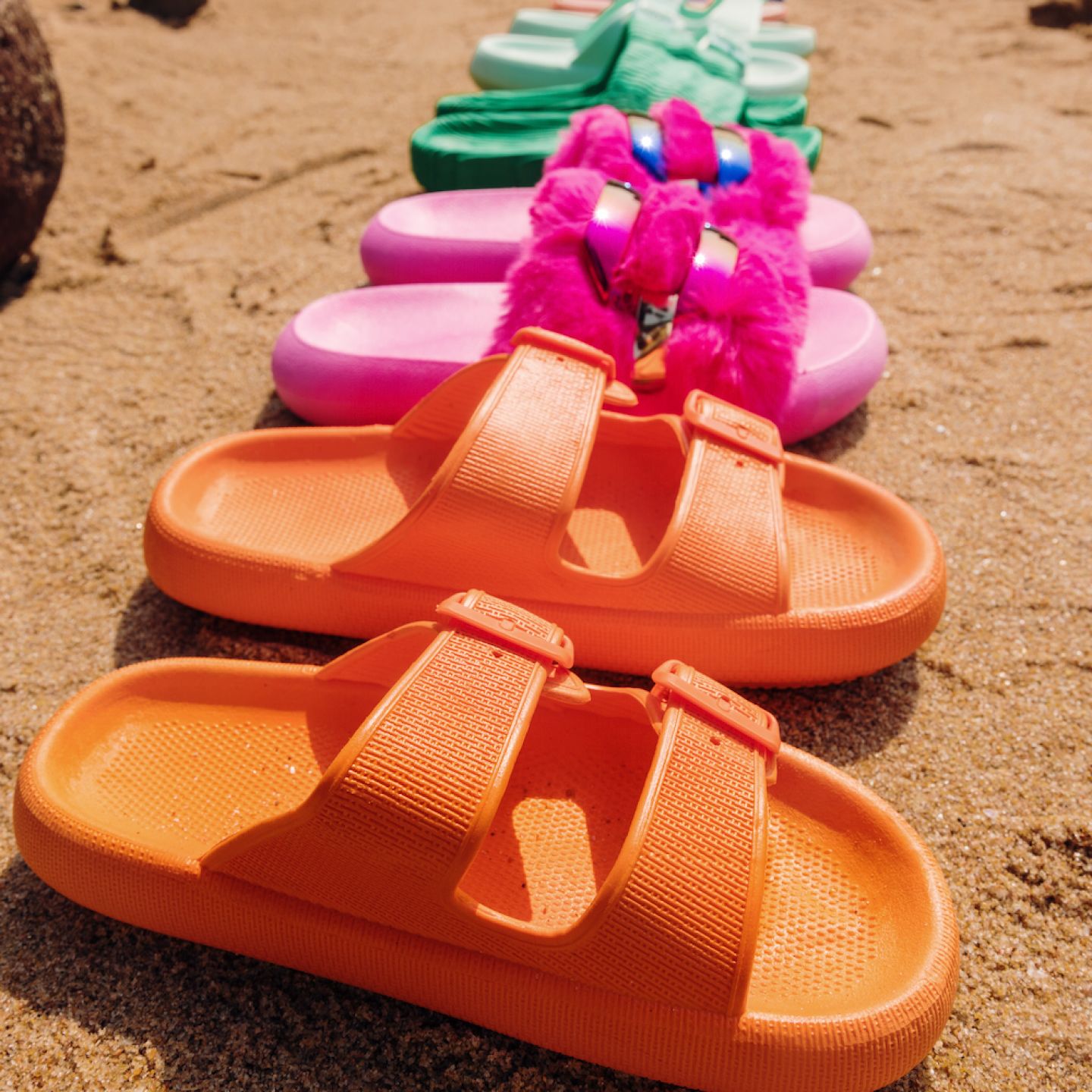 Footwear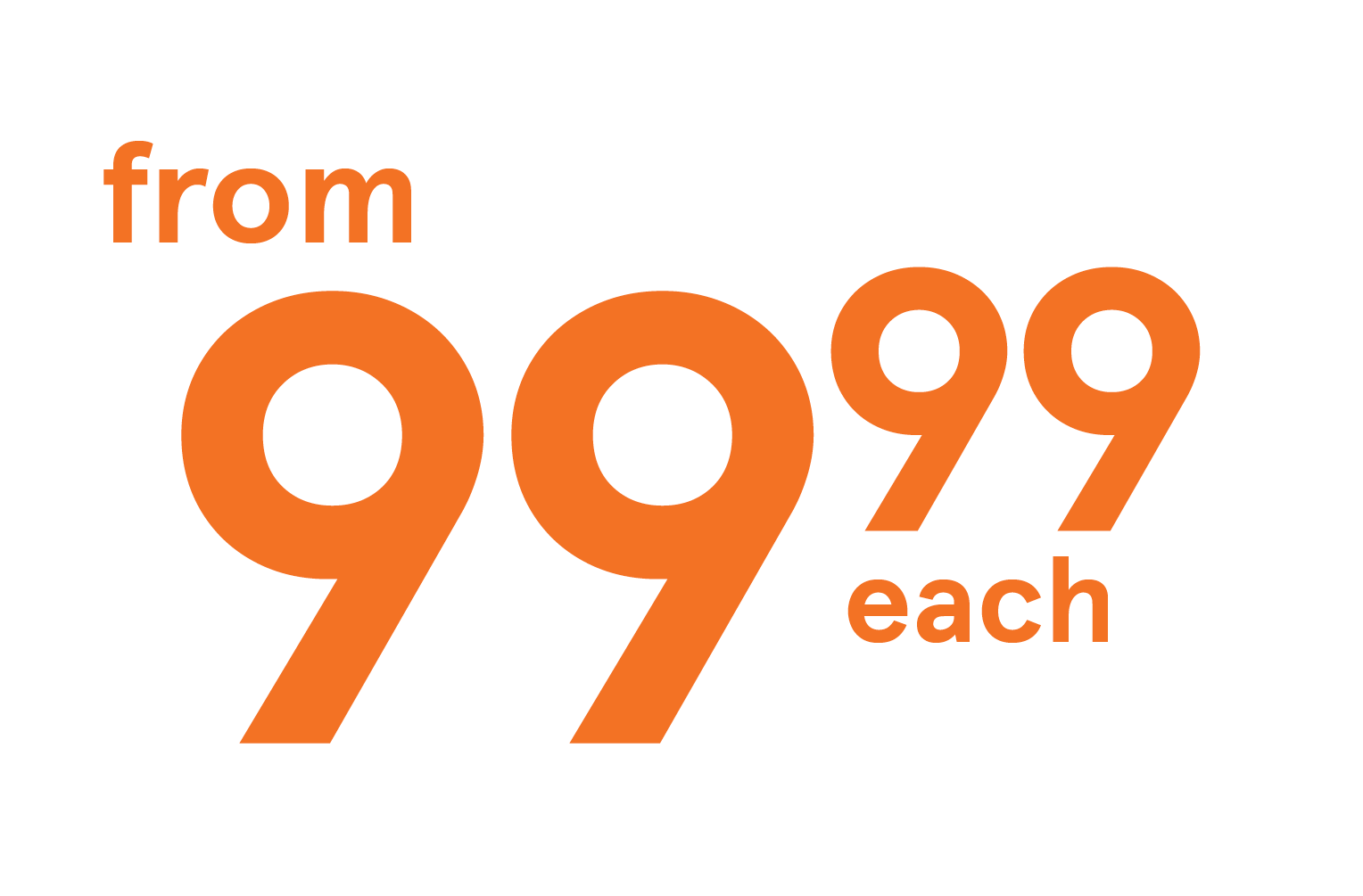 Bring back bold looks with footwear that you can dress up or down.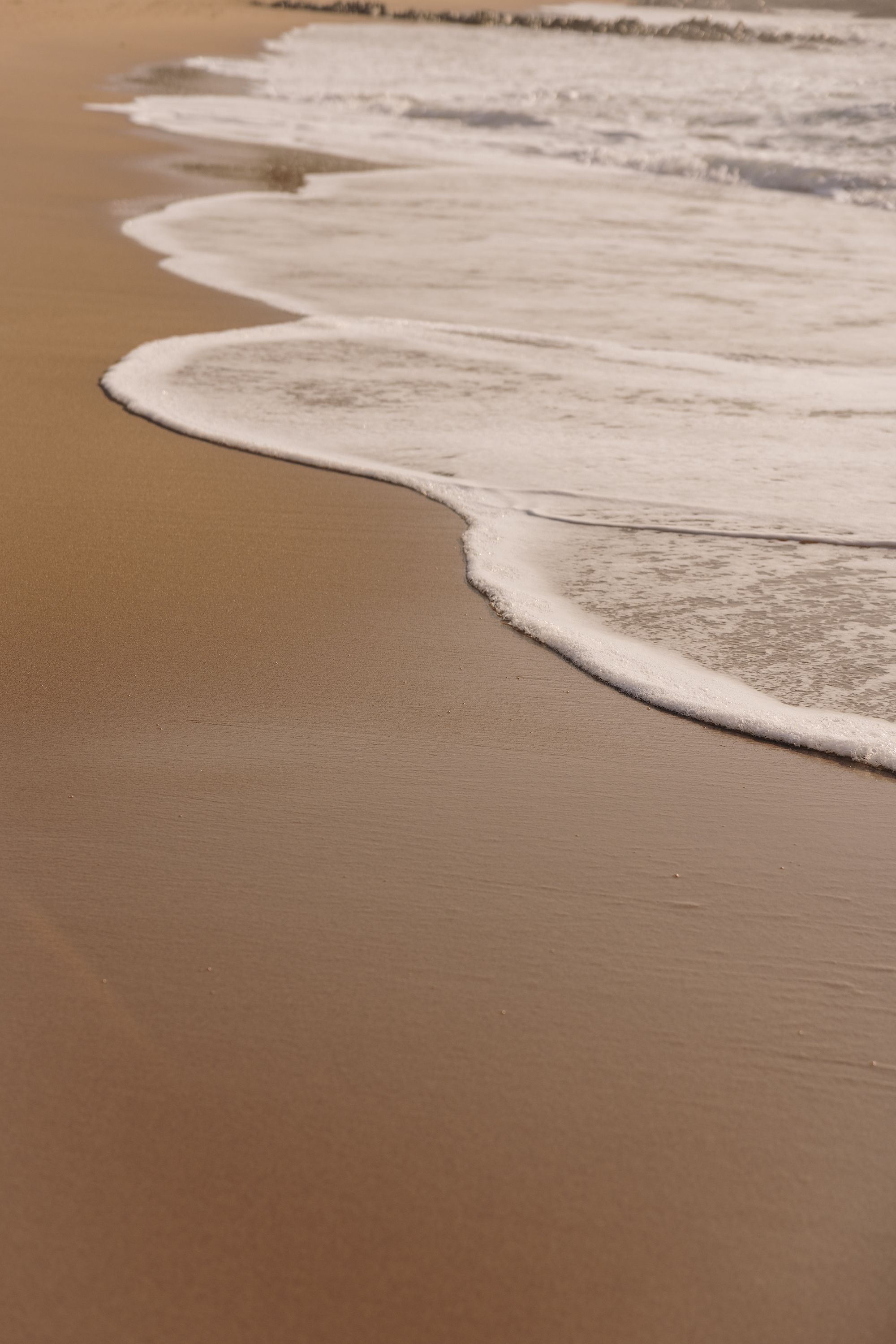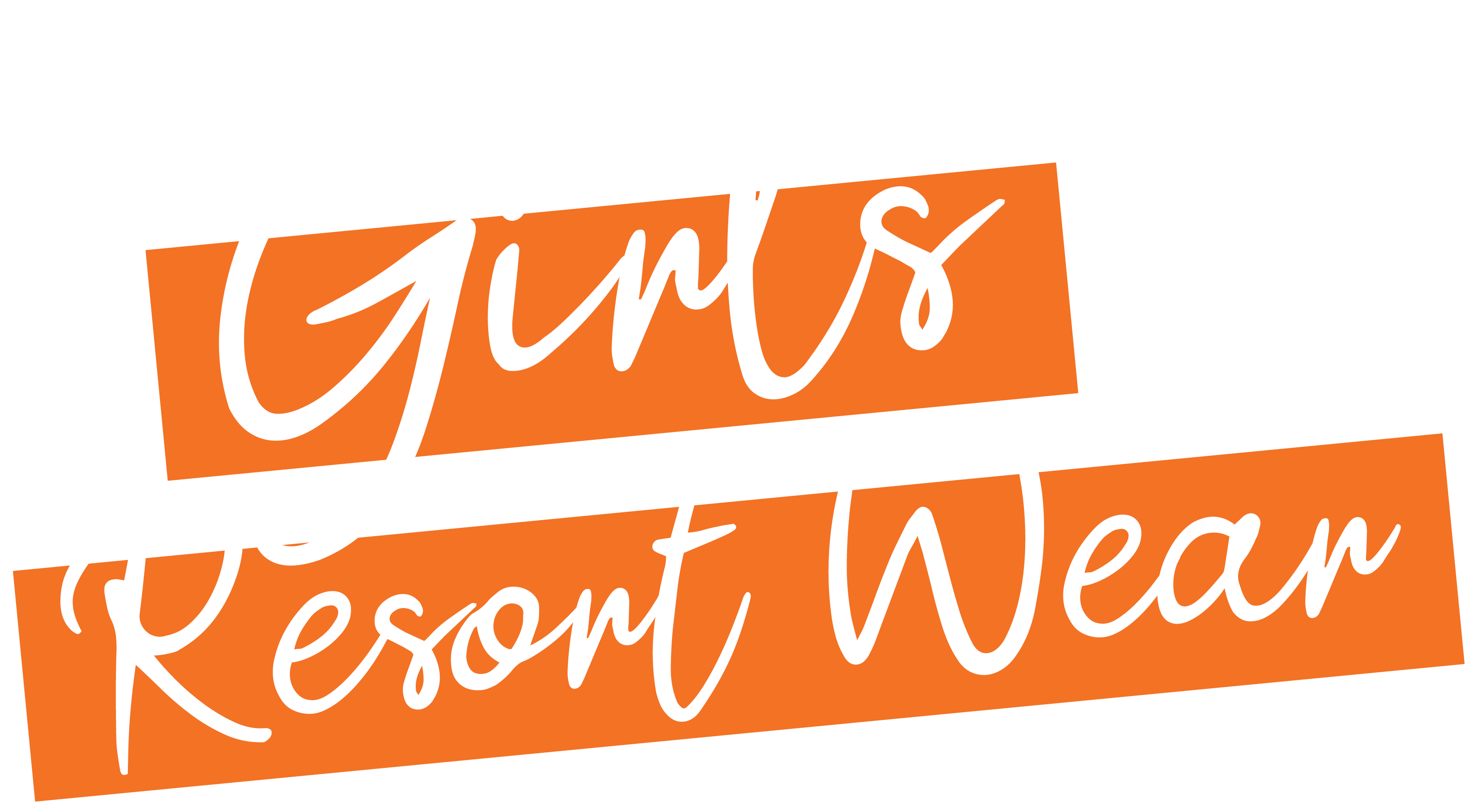 Sun-kissed smiles all-round with these fun summer looks for kiddies to enjoy throughout the season!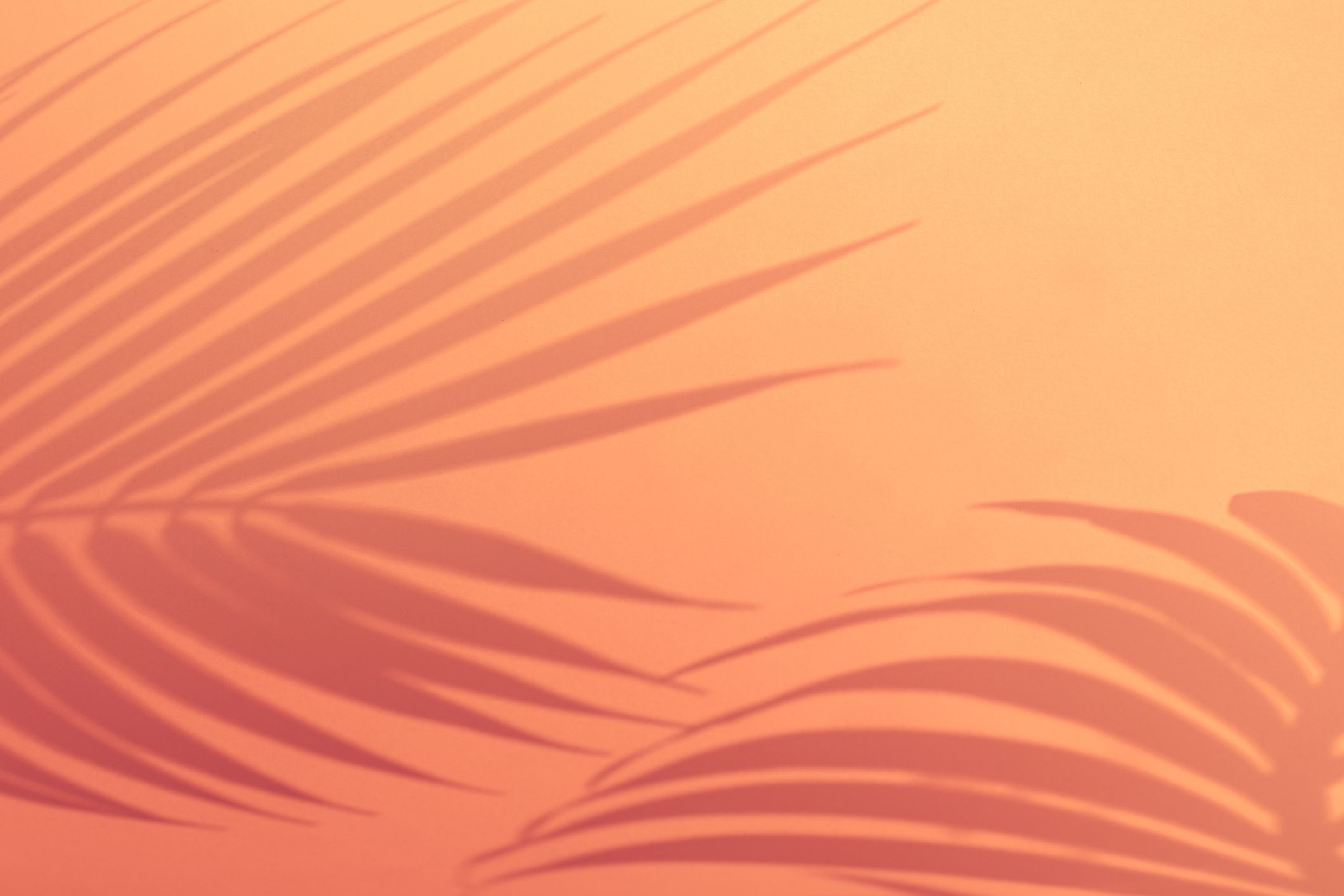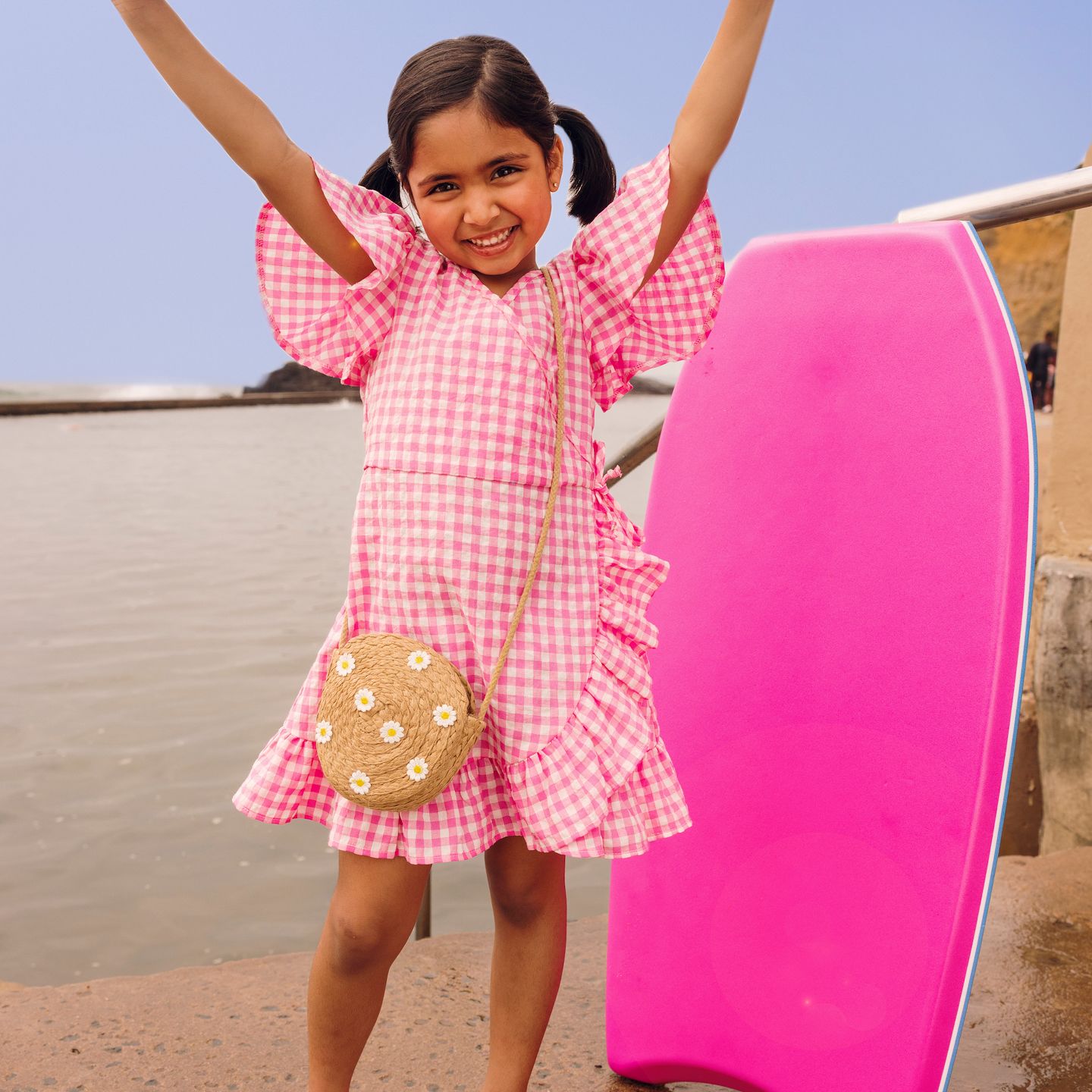 Dresses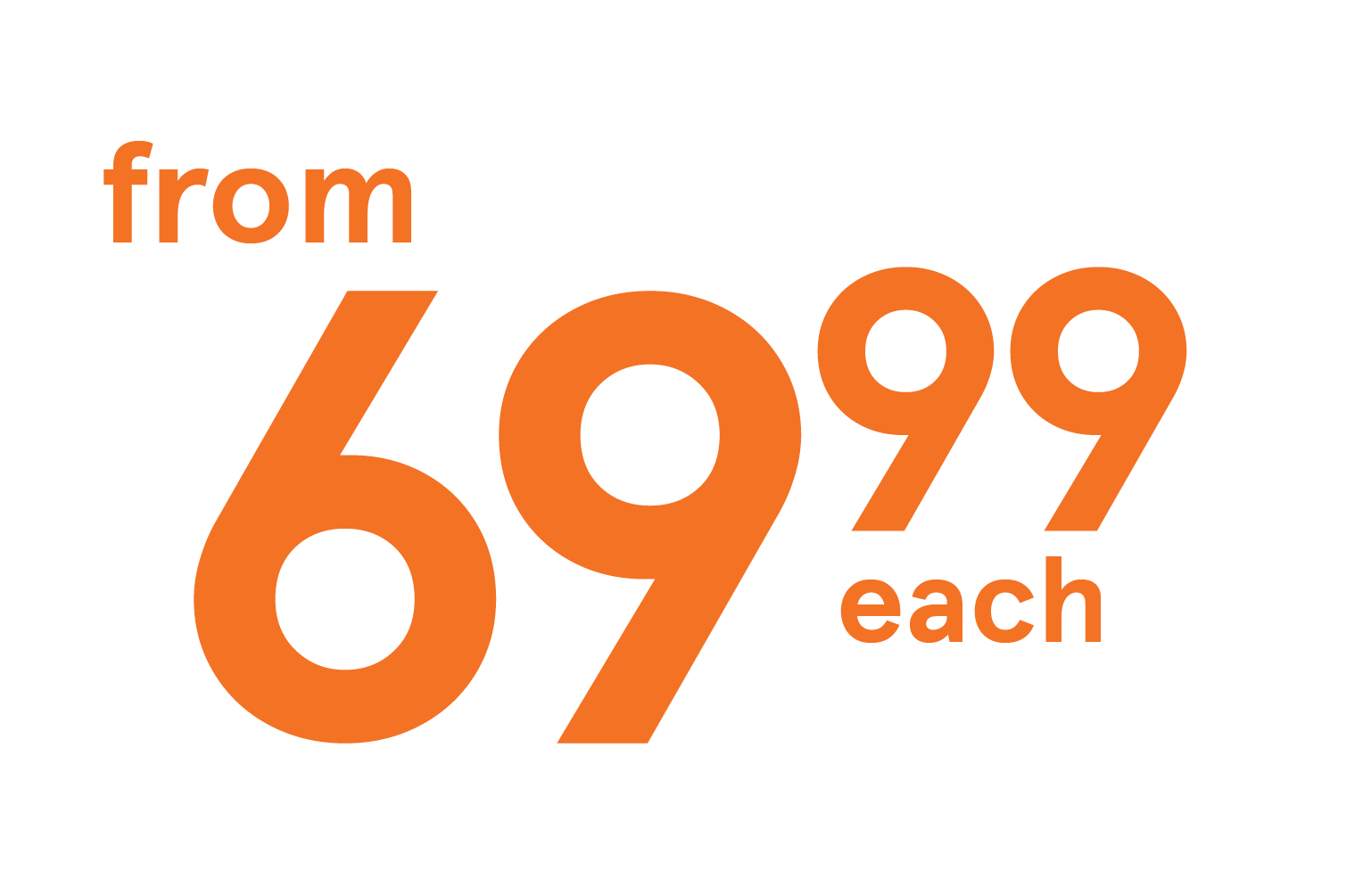 Pretty in pink – get flowy summer dresses in soft prints and airy fabrics for your little girl.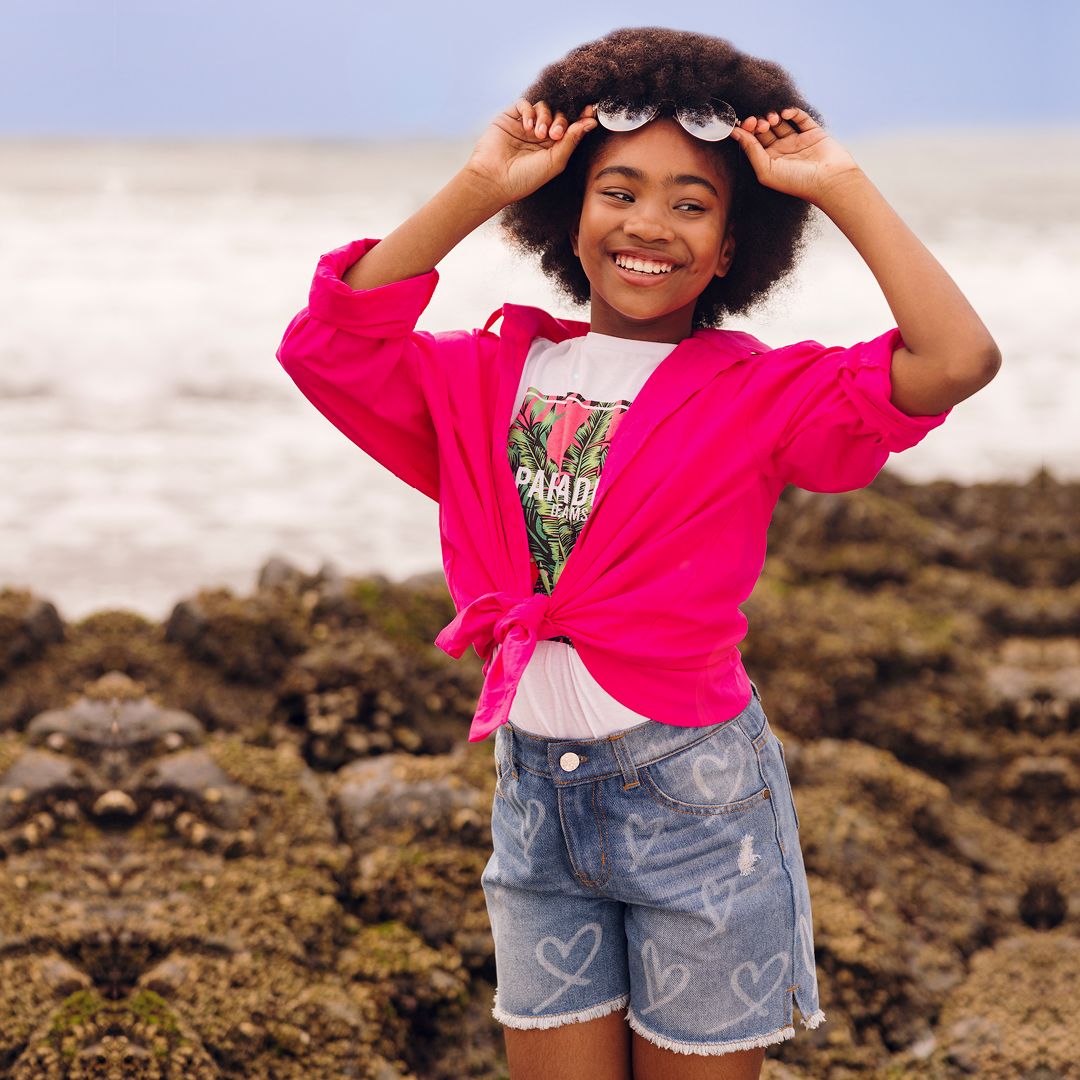 Shorts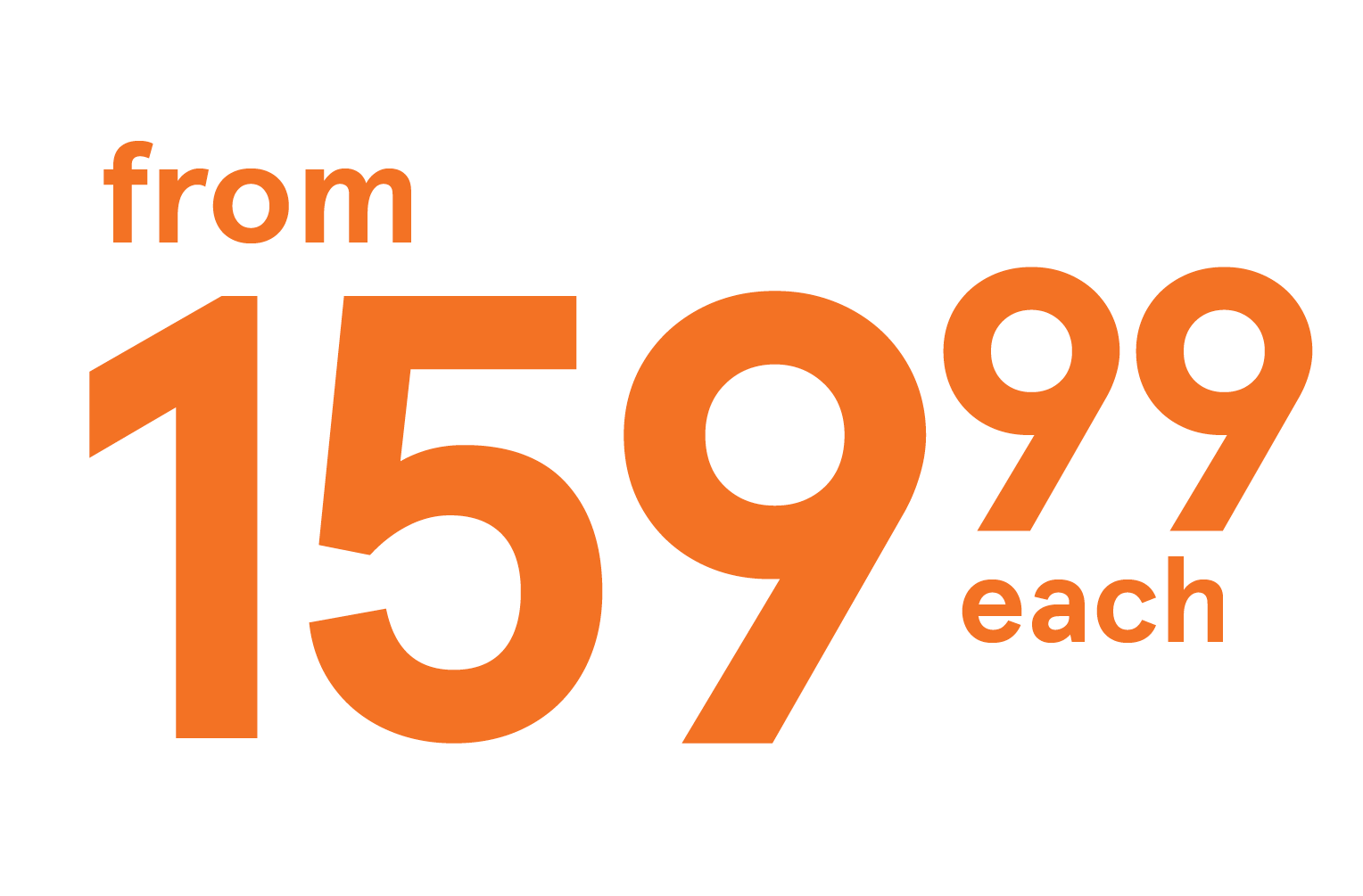 Add flair to her outfit with classic denim shorts.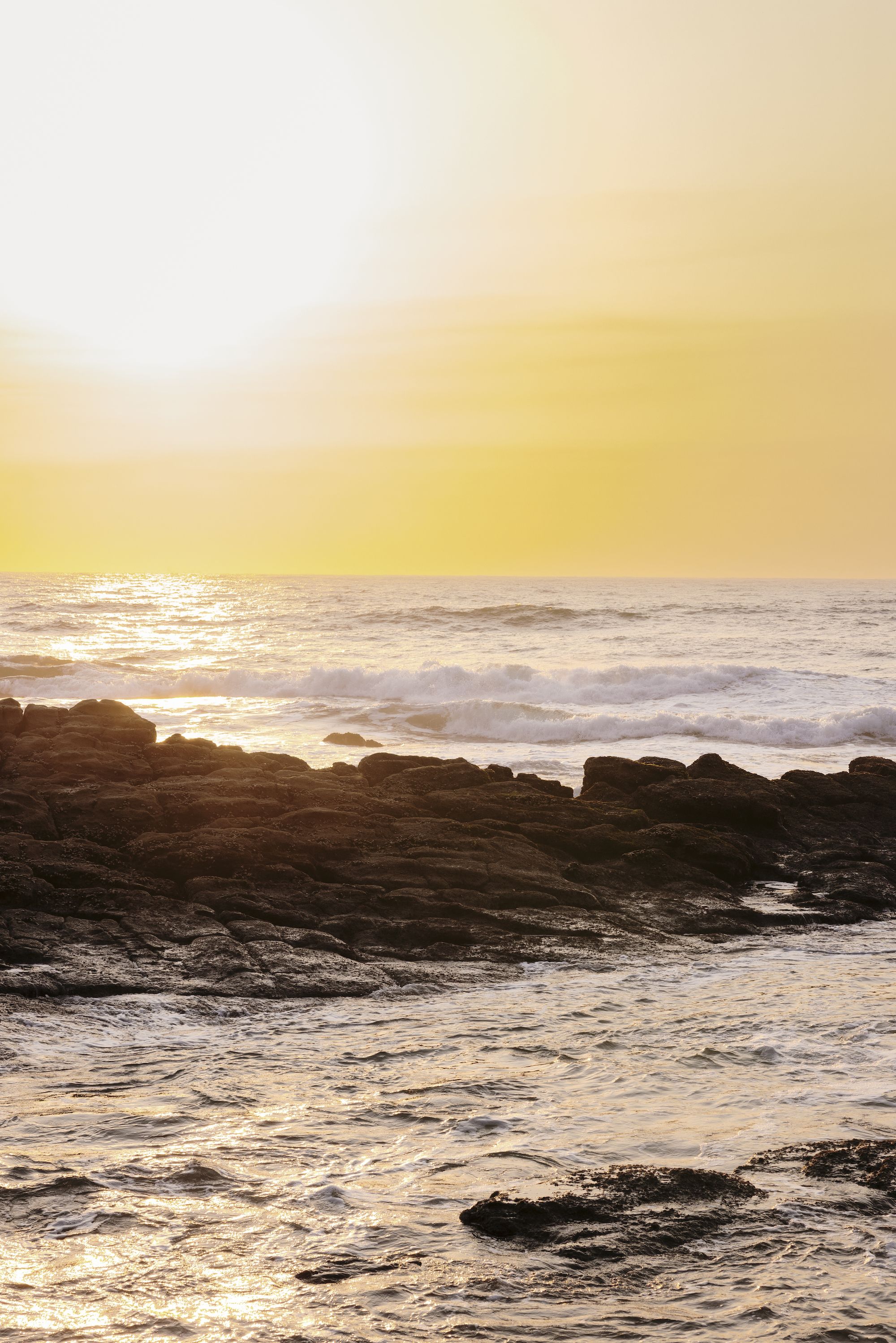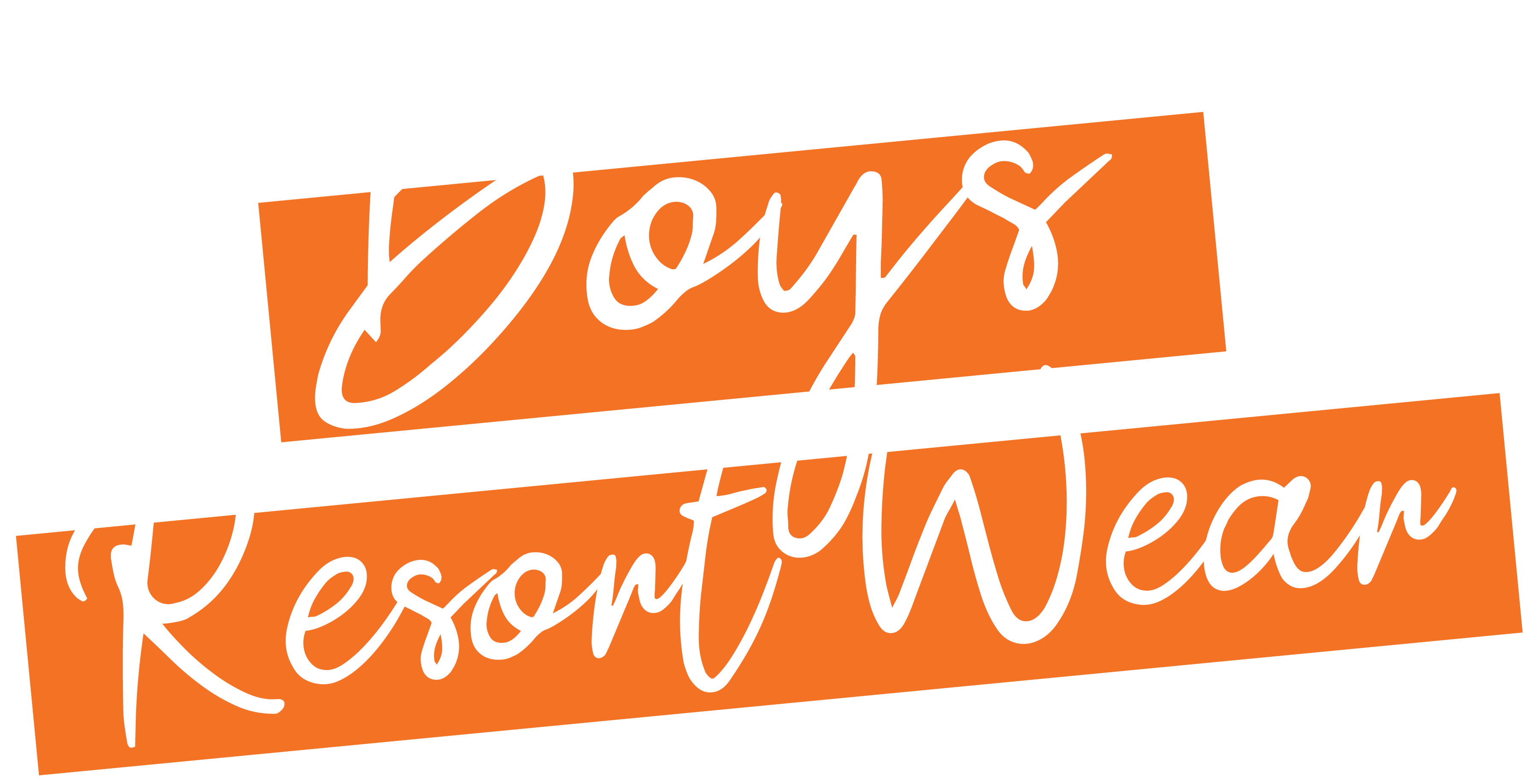 All style and all play for your boys this summer with bold, and comfy outfits!