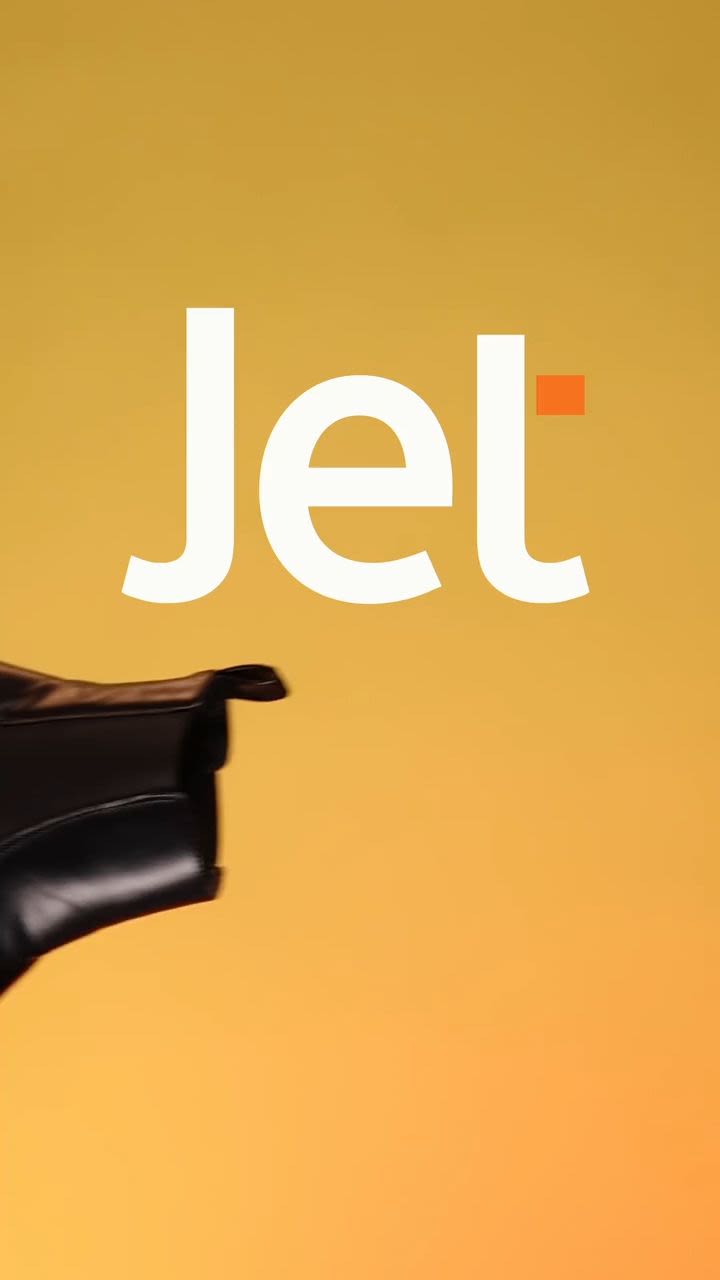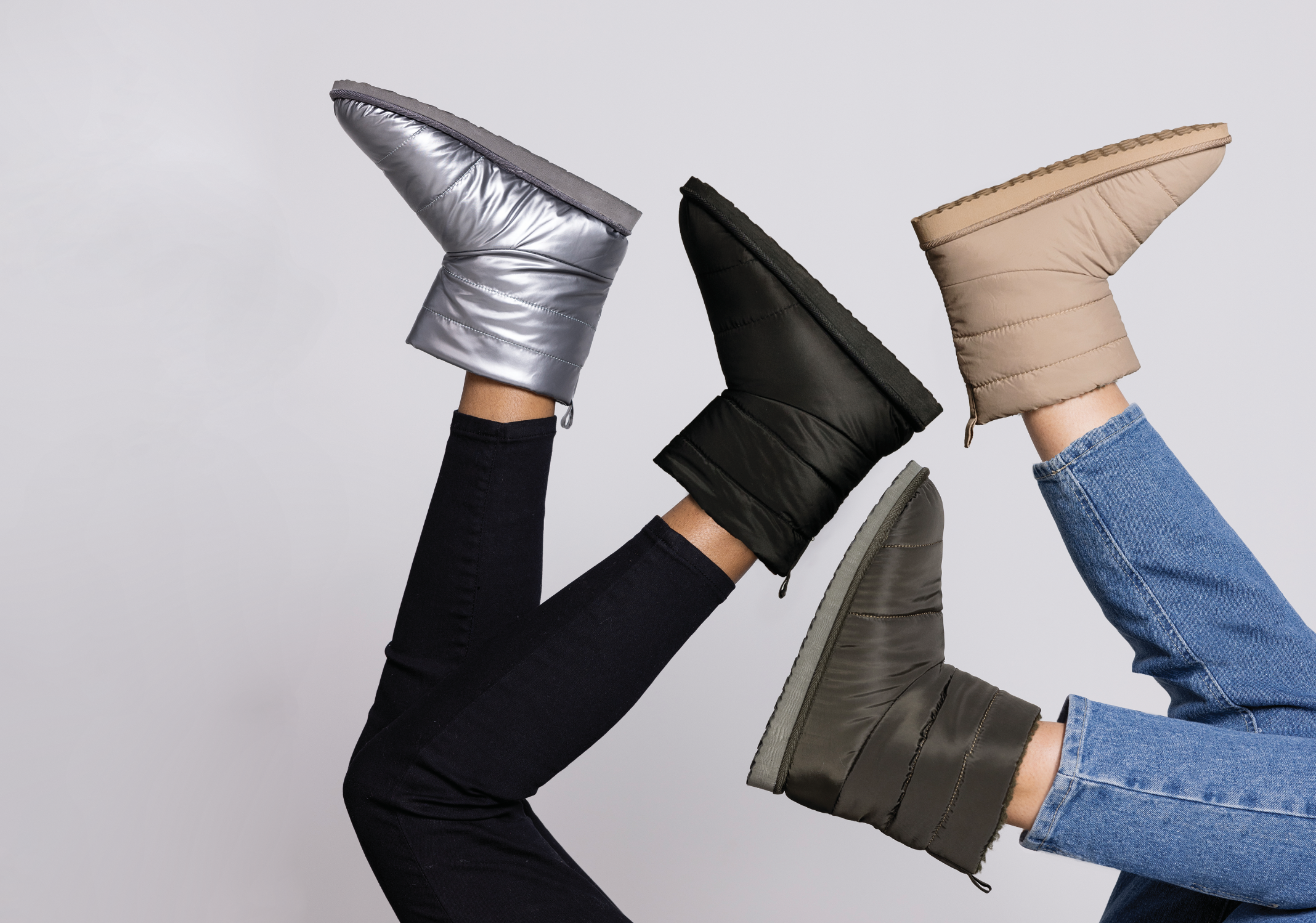 Are you ready to strut your stuff this winter? Find the perfect pair to complete your updated wardrobe with this selection of boots from Jet!

Refresh your winter style and make 'em stare with sleek winter footwear for men – and looks for days!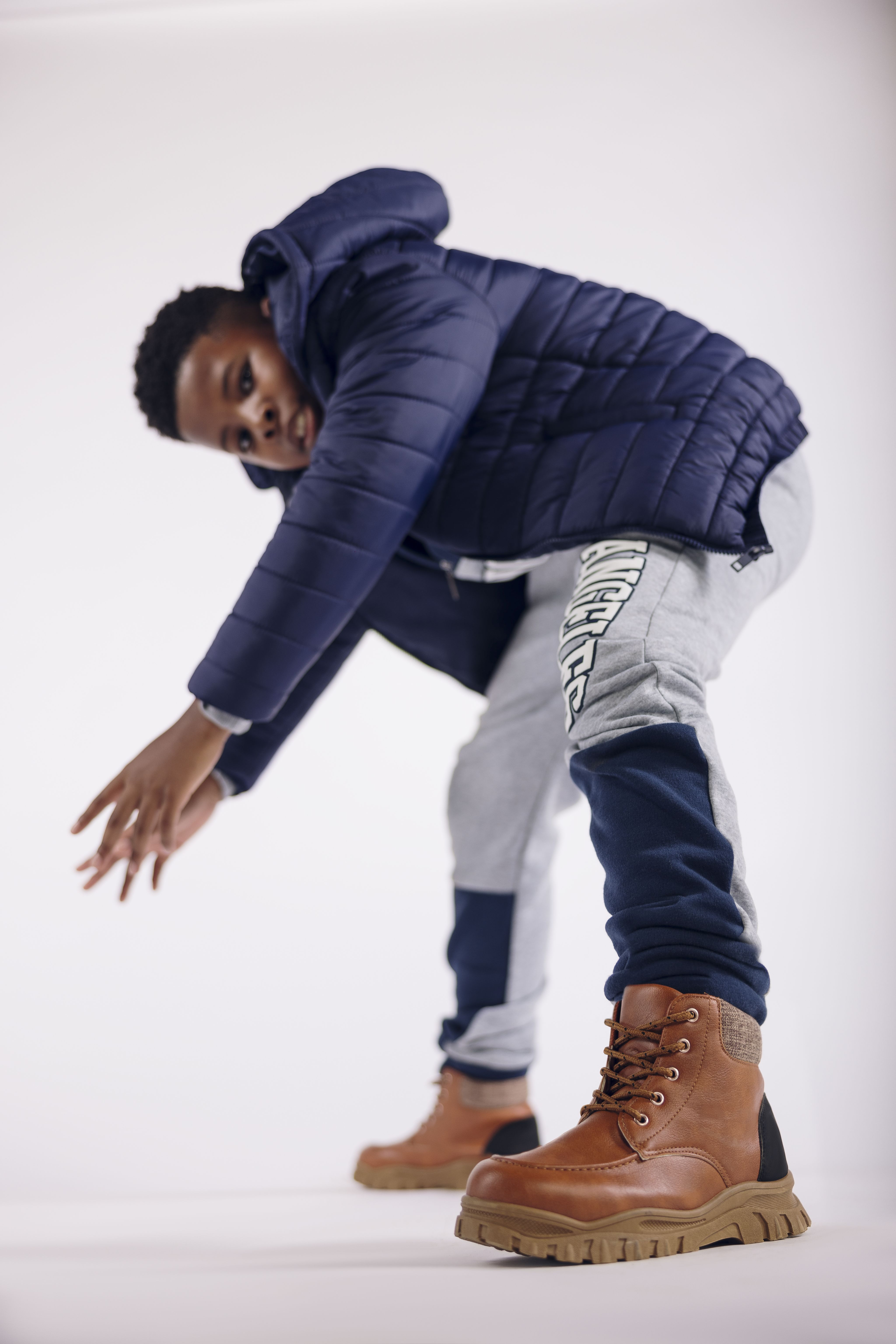 Love the winter vibe in boots that'll keep them on-trend and cosy at the same time!

Make winter fashion moments more fun with vibrant colours, lively prints and practical footwear for kids.