 For stylish office looks this year, make sure your wardrobe has all the everyday essentials needed for top-notch outfits beke le beke! Choosing your outfit of the day will be a breeze.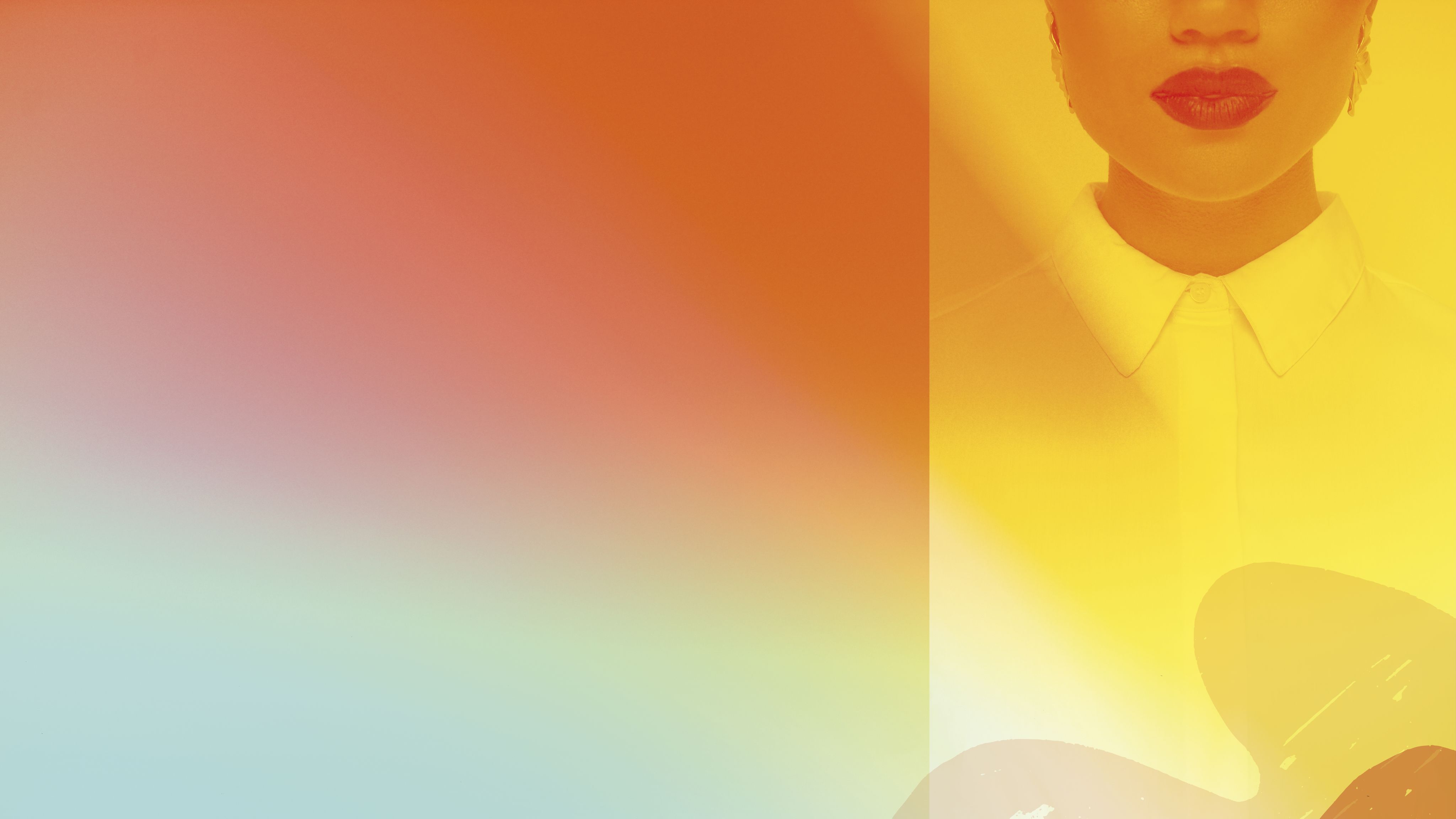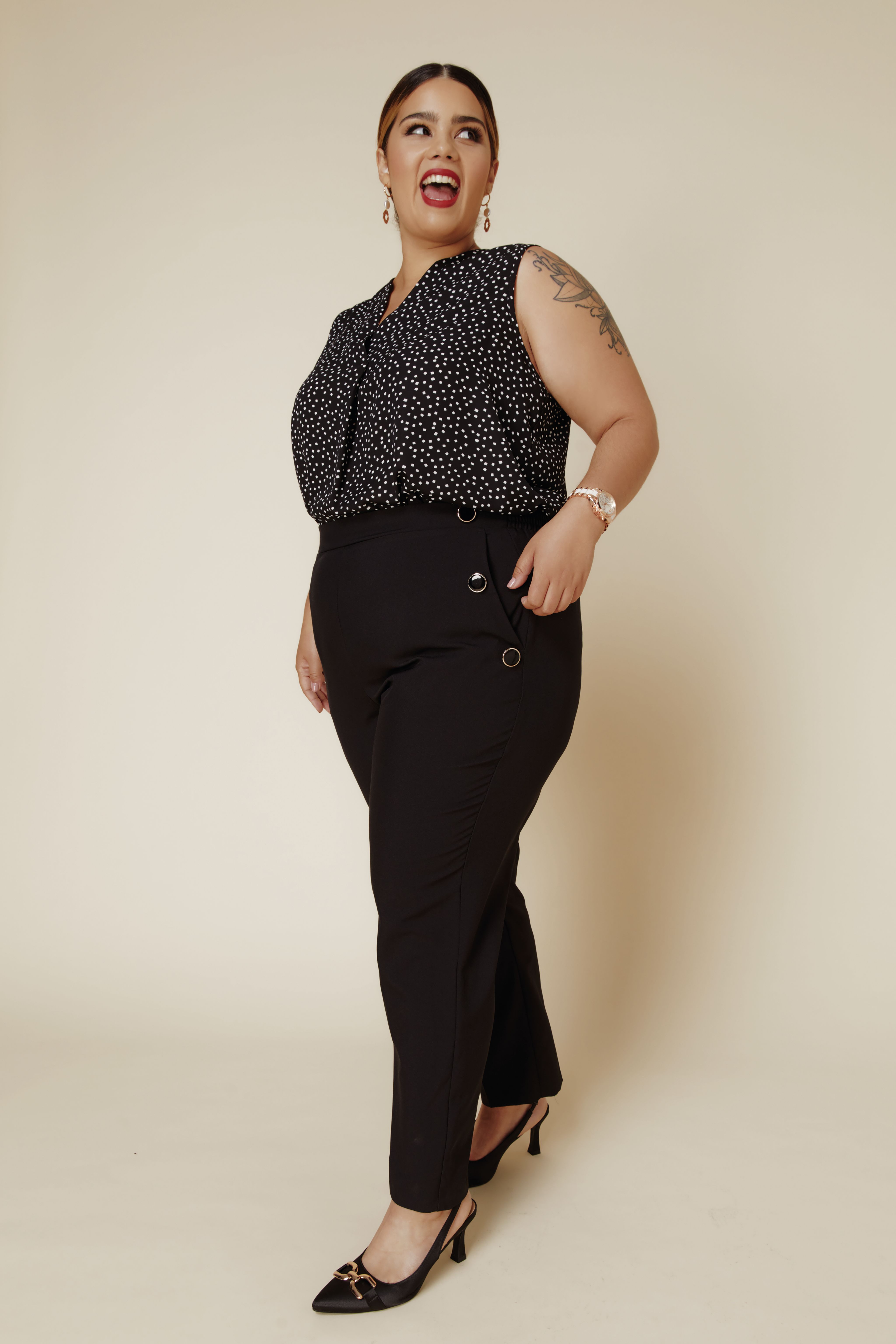 Short-Sleeved Blouse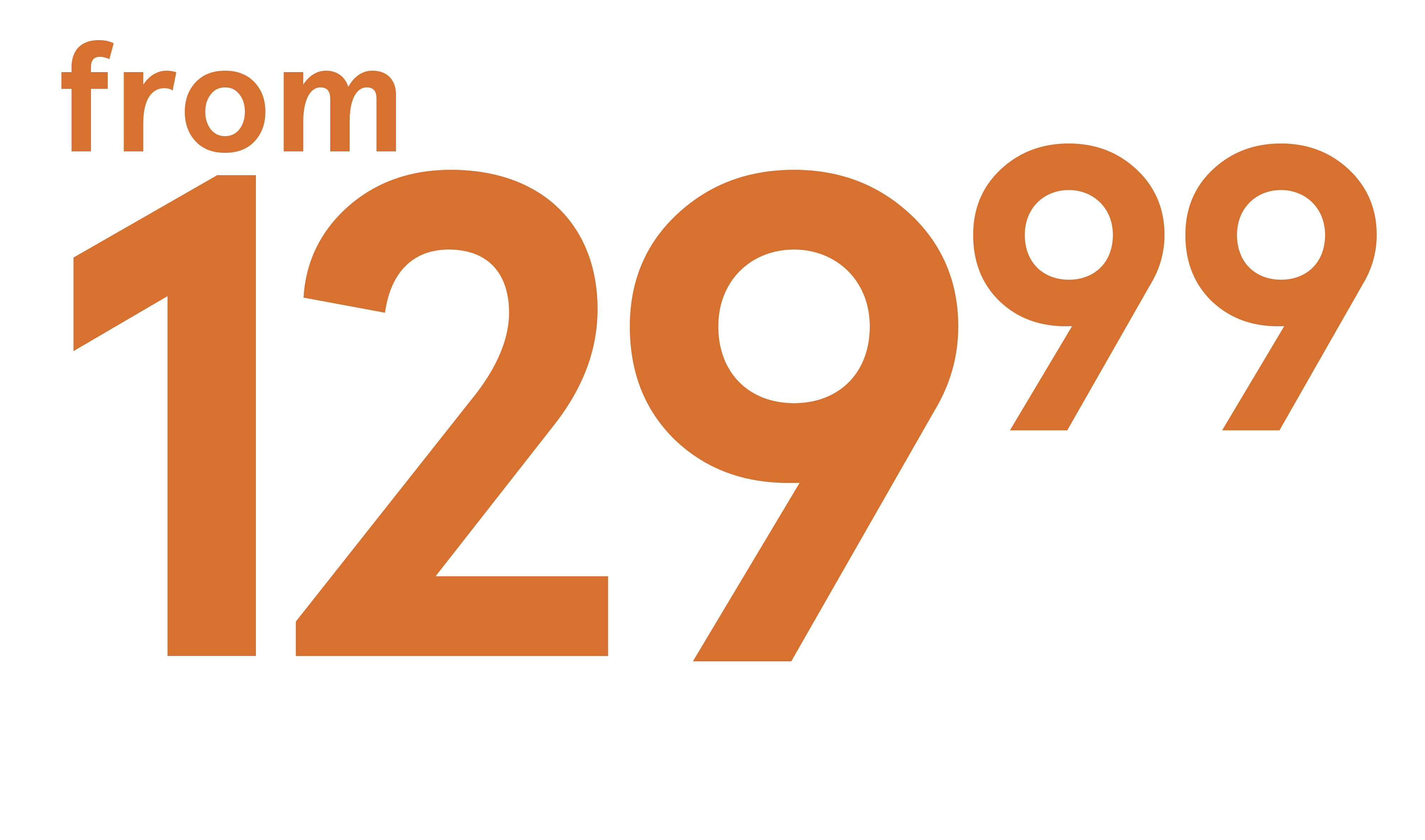 This light, easy-to-wear polka dot V-neck blouse is ideal for sunny summer days in the office.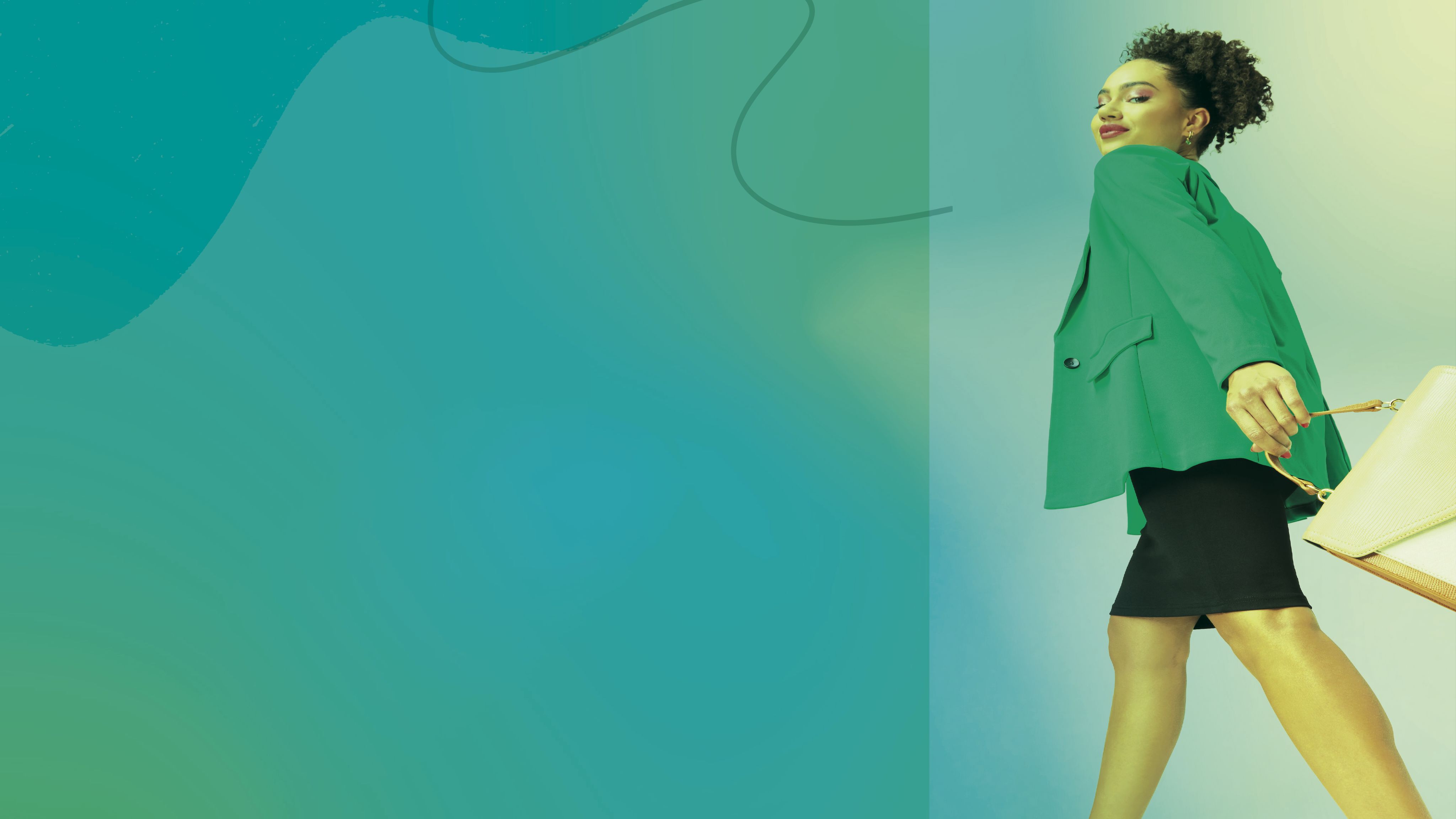 Blazers take any office outfit to the next level. They're a stylish professional addition to any look, especially if you're aiming to make an impression.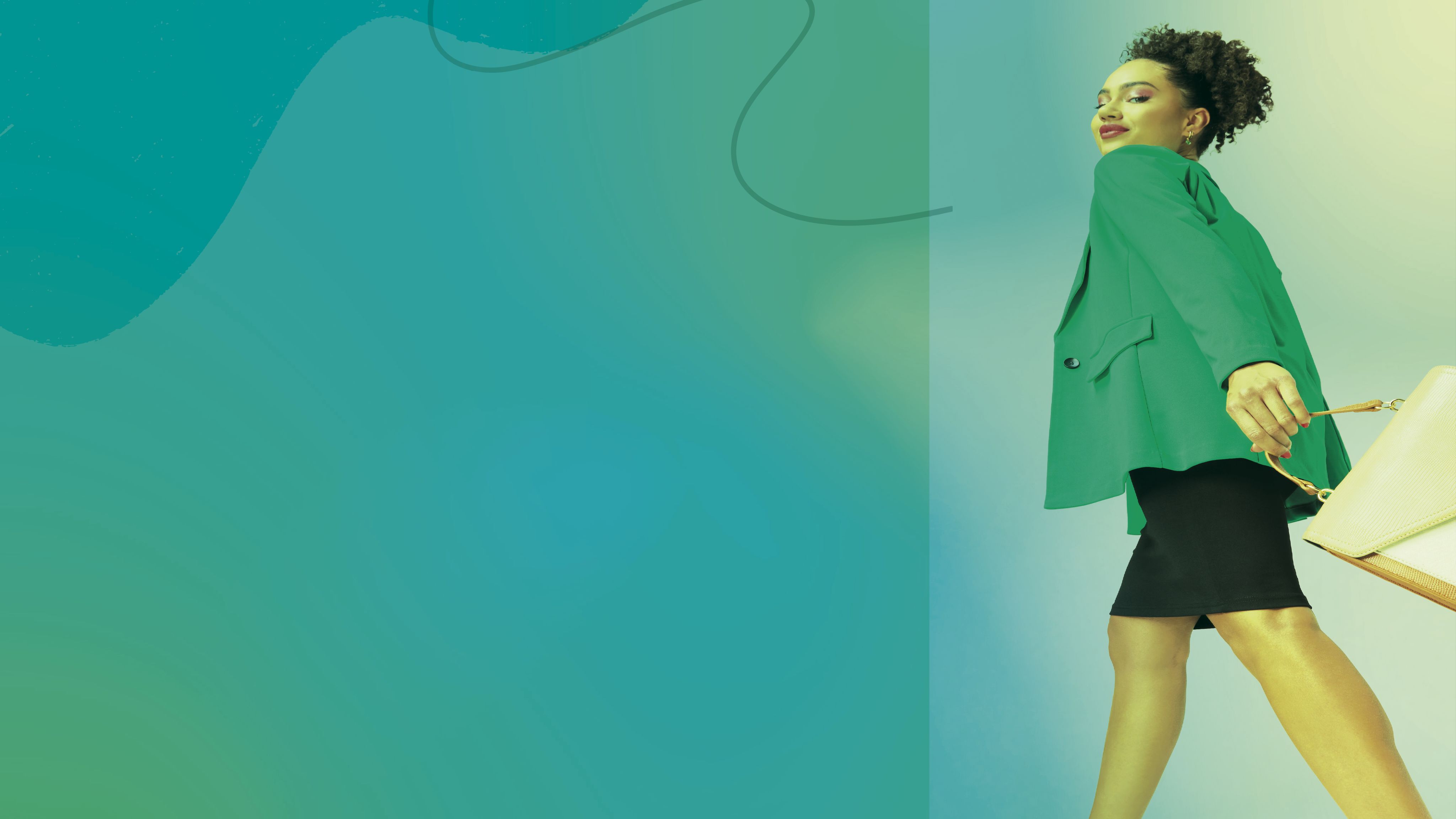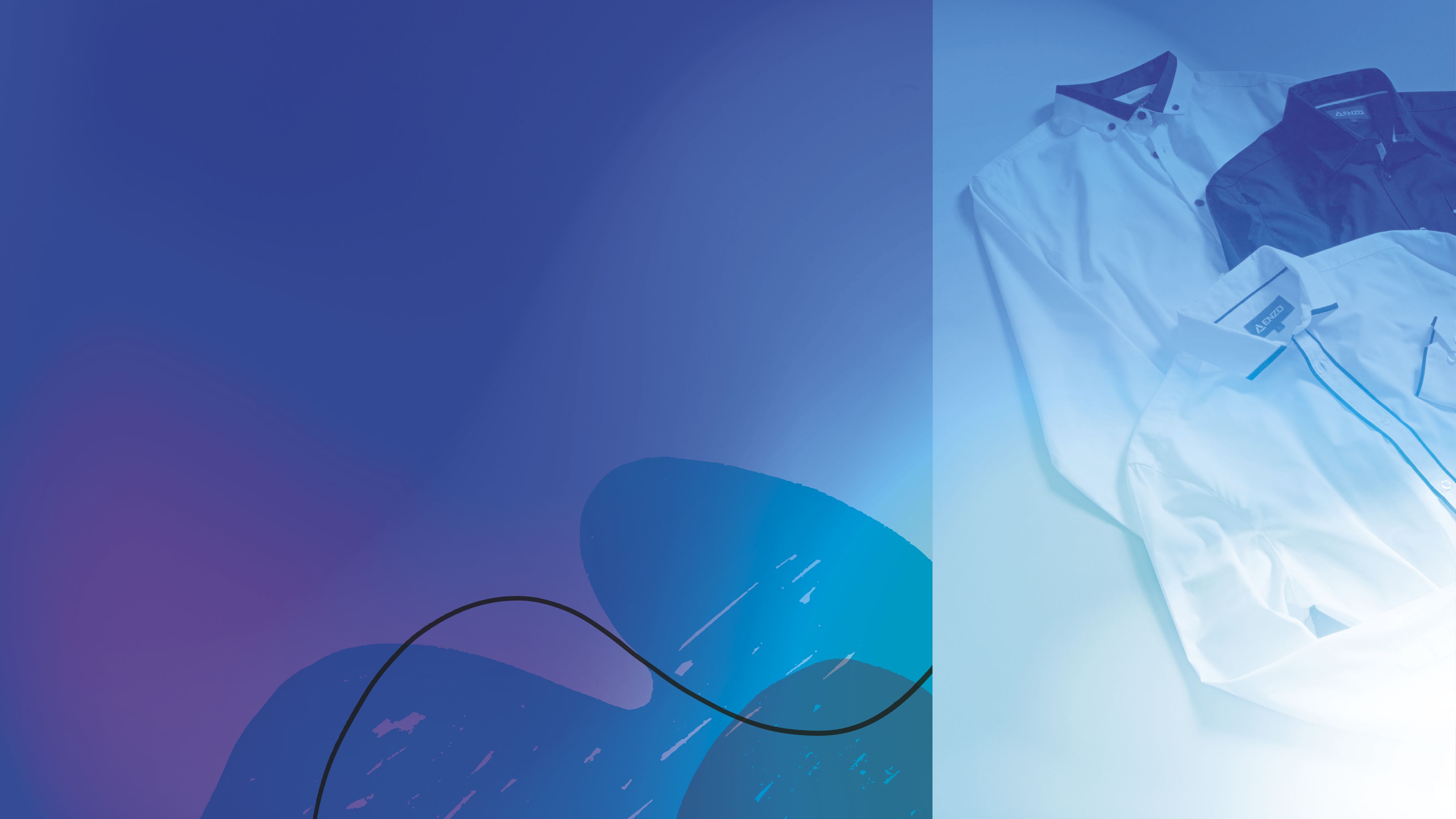 Working on your goals requires effort. Arriving in style makes a statement! That's why #jetfashion makes it easy for you to look good with the latest men's office-wear.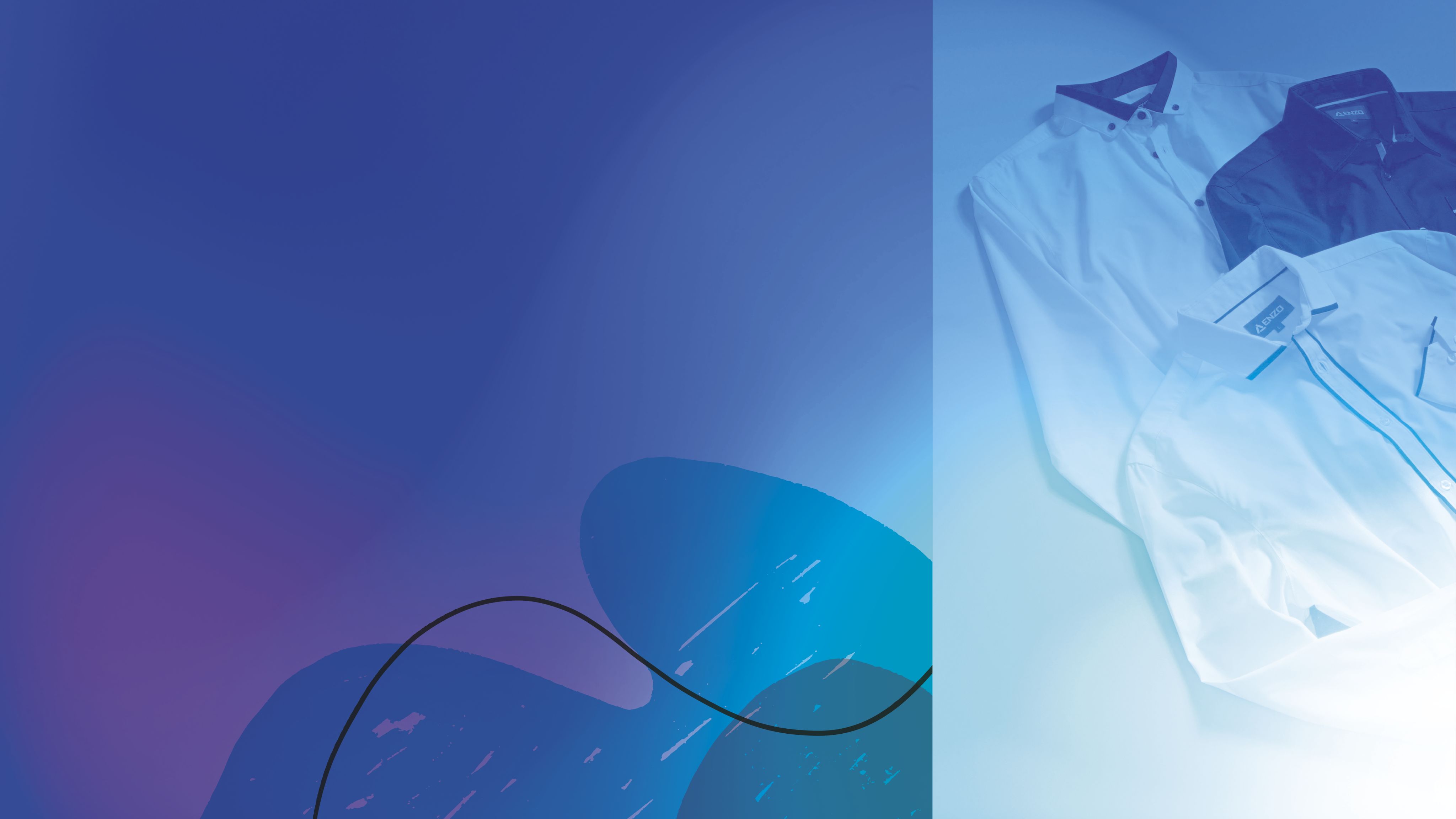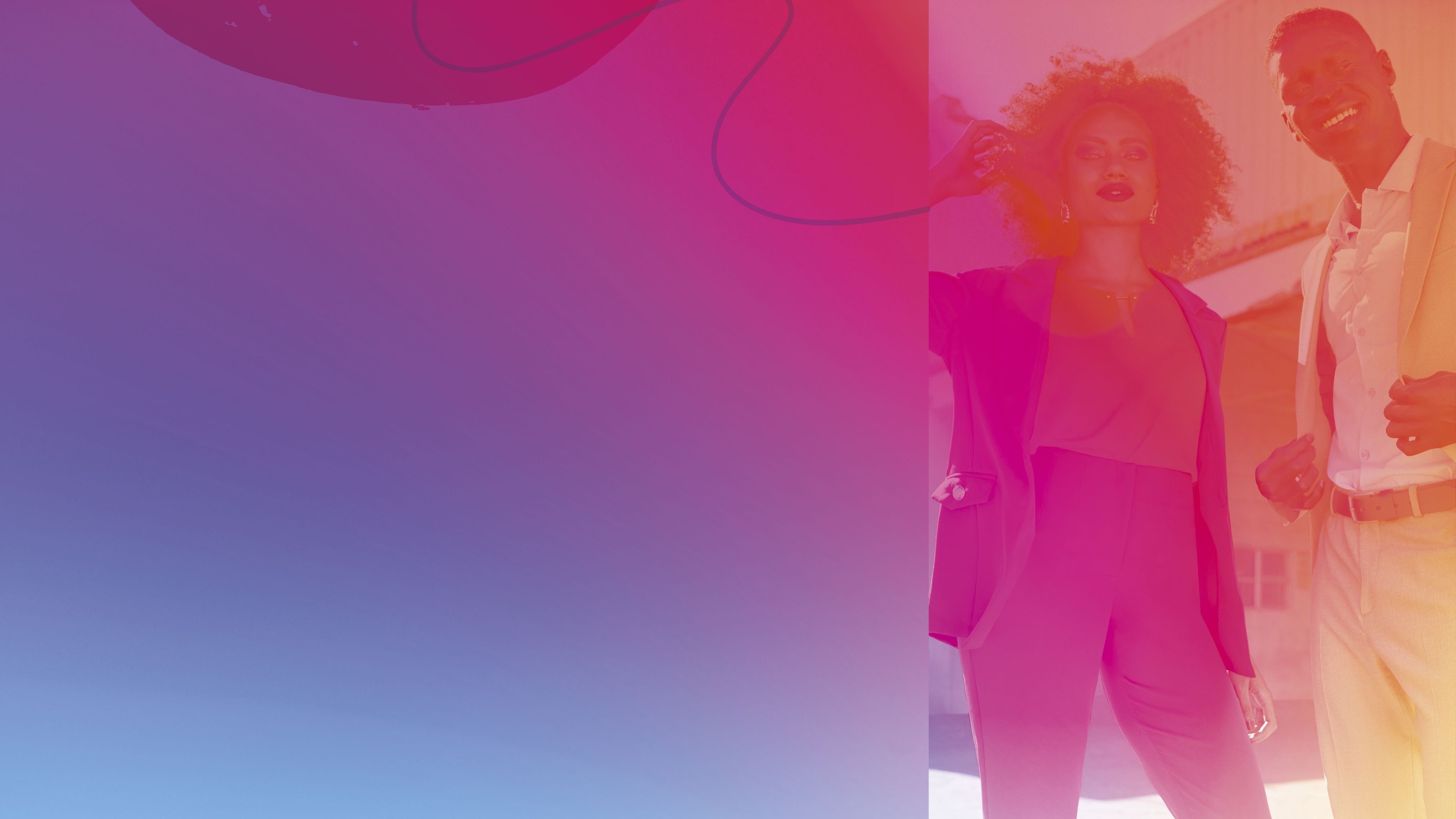 You can never go wrong when wearing a classy suit. For a professional look, rock a two-piece coordinated suit and watch your confidence reach new levels.