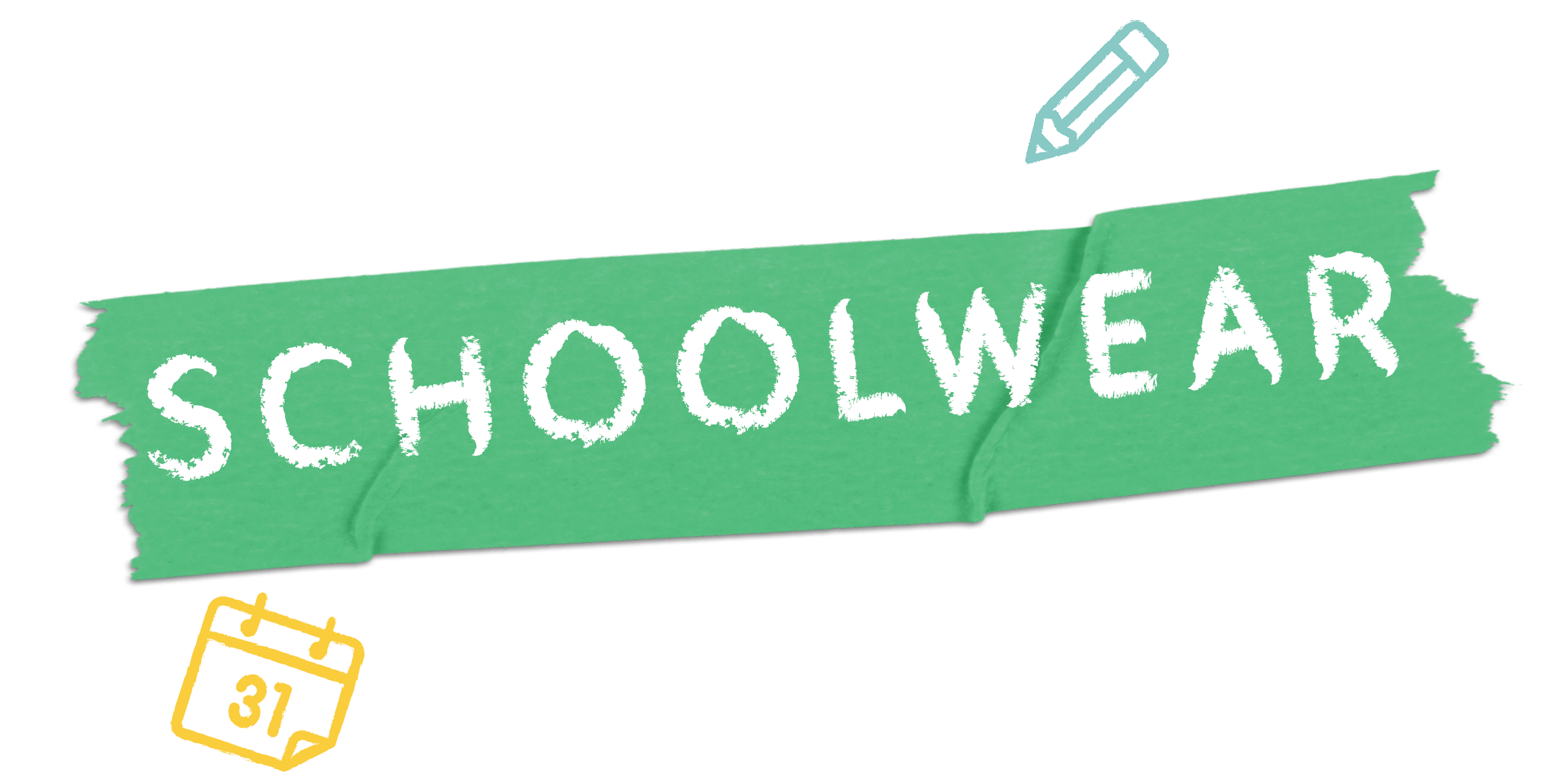 Ensure your child is ready for 2022 and kitted out for success.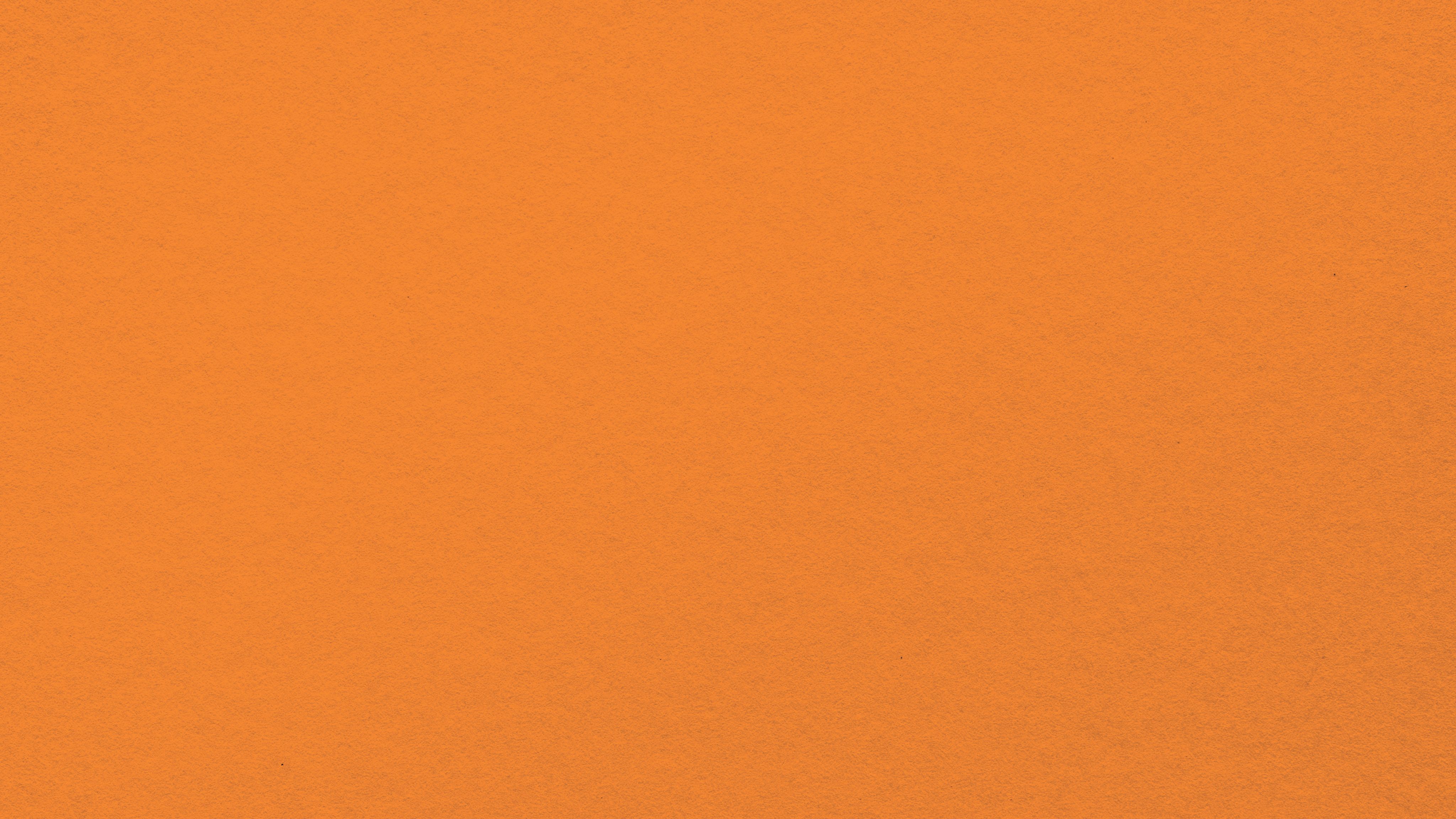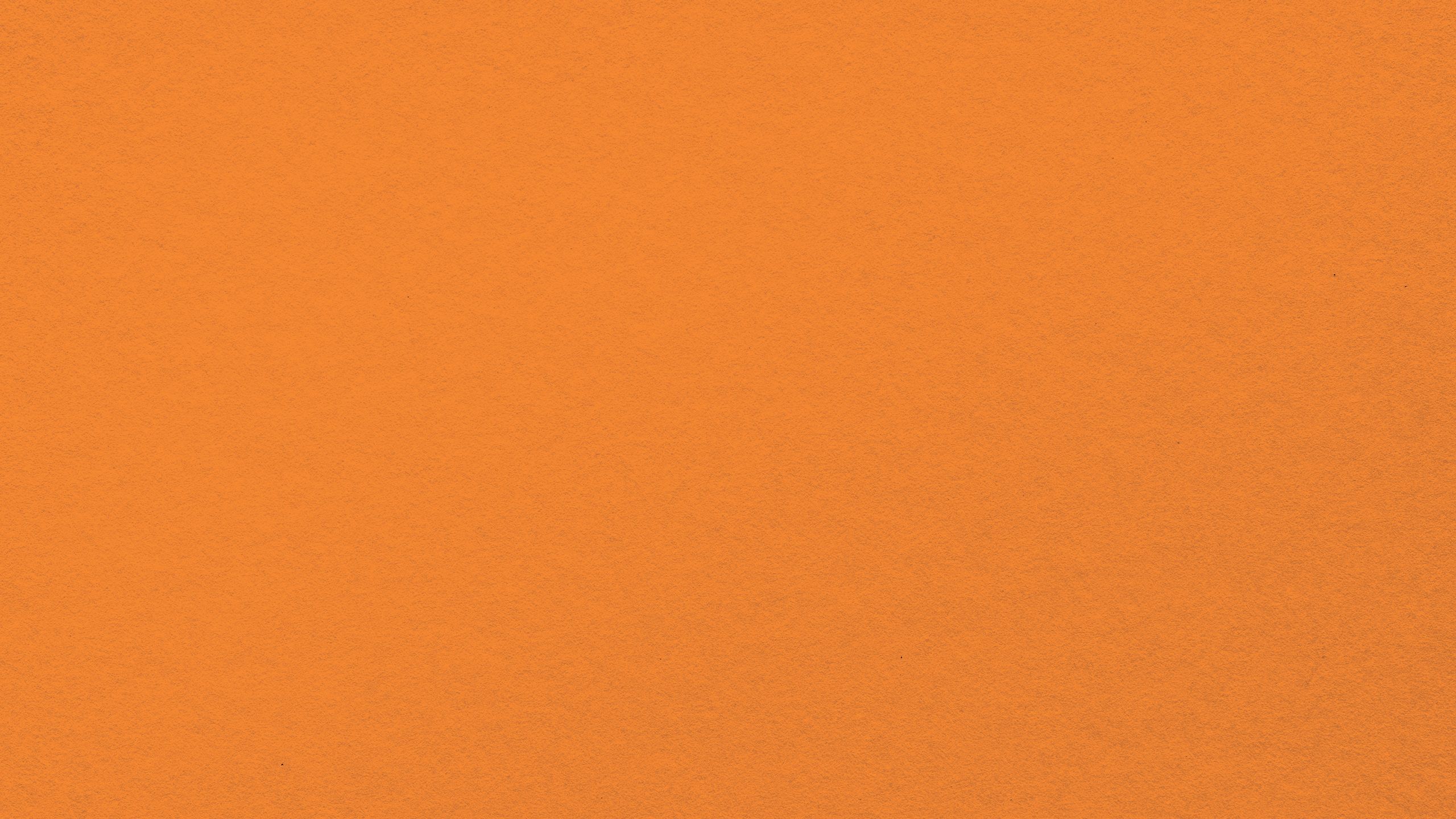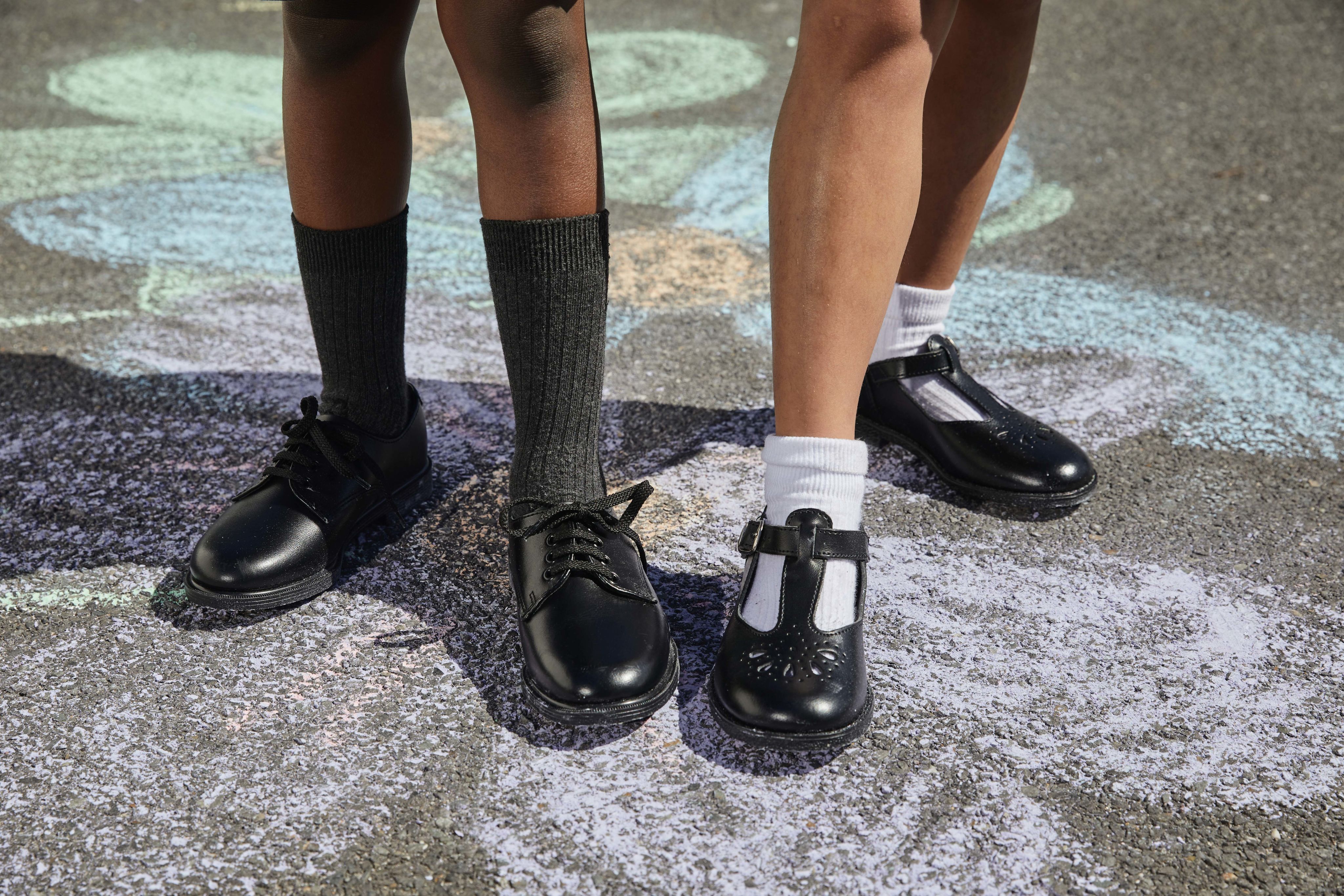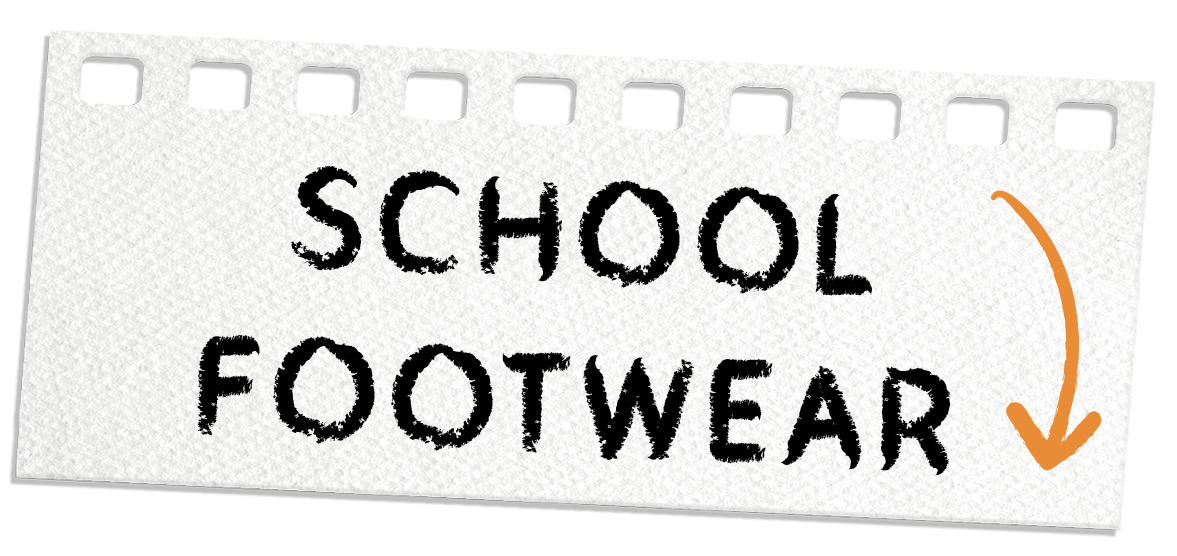 Kick-start the term with quality footwear at great prices.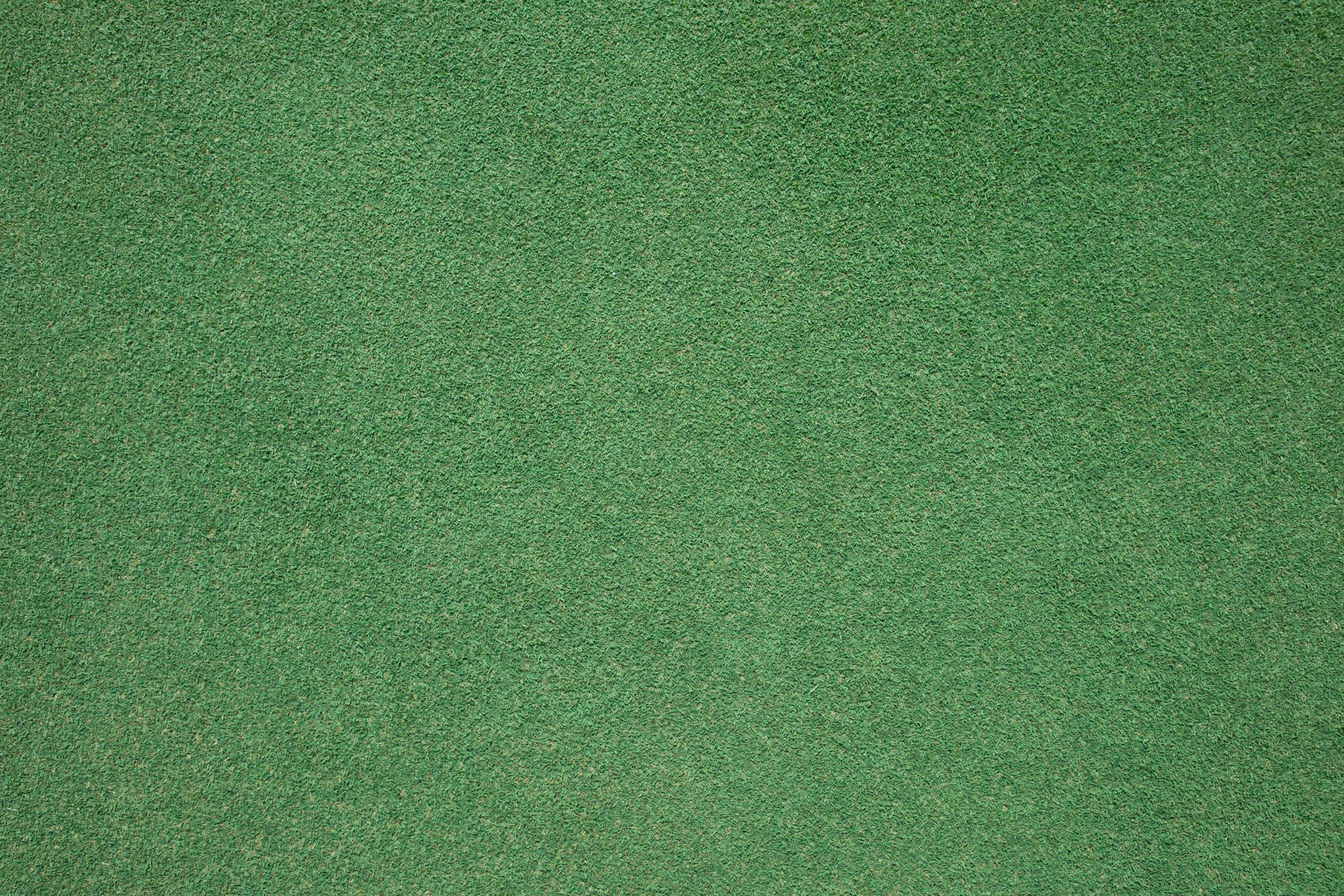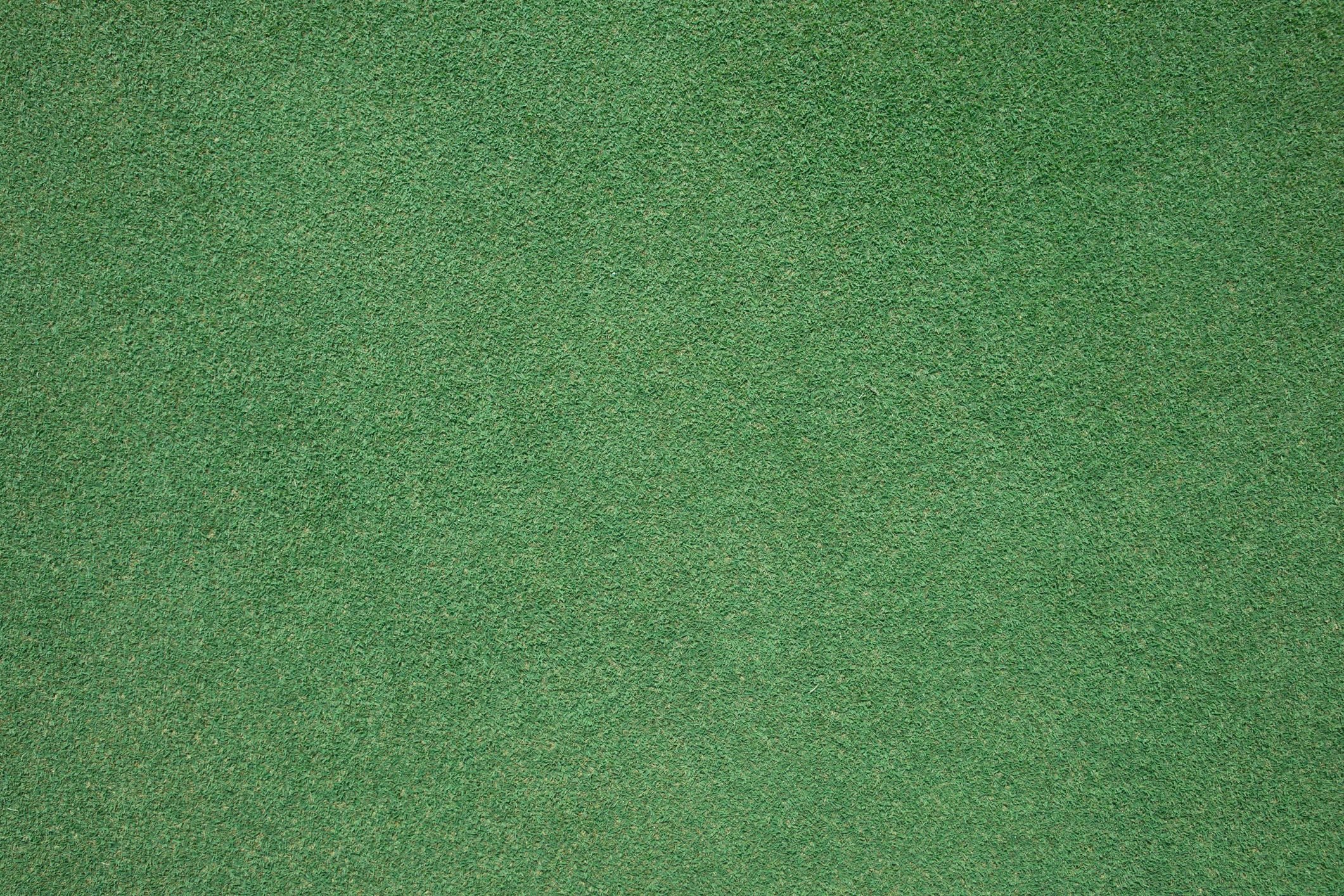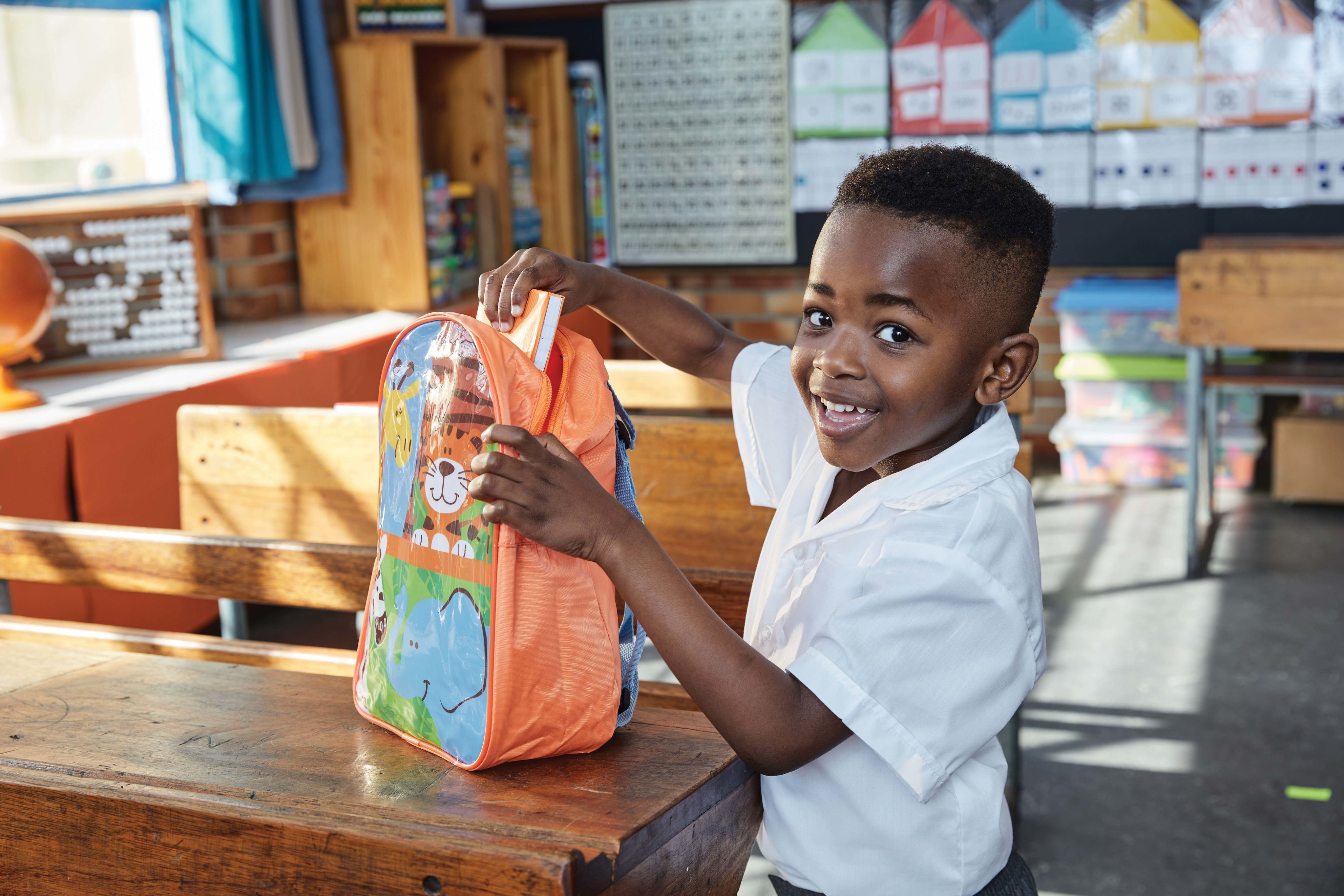 Choose from a wide selection of backpacks for comfort, safety and style.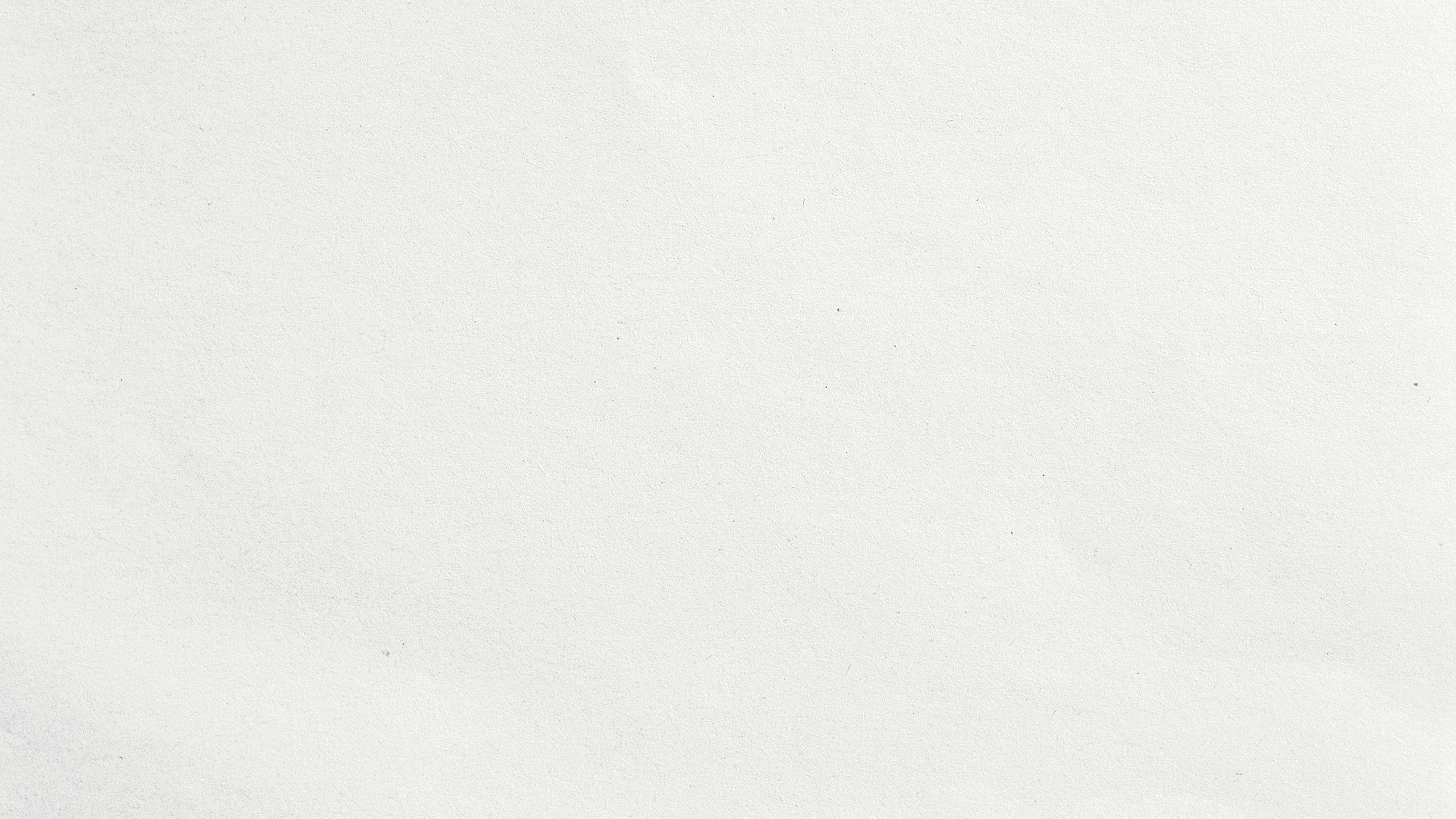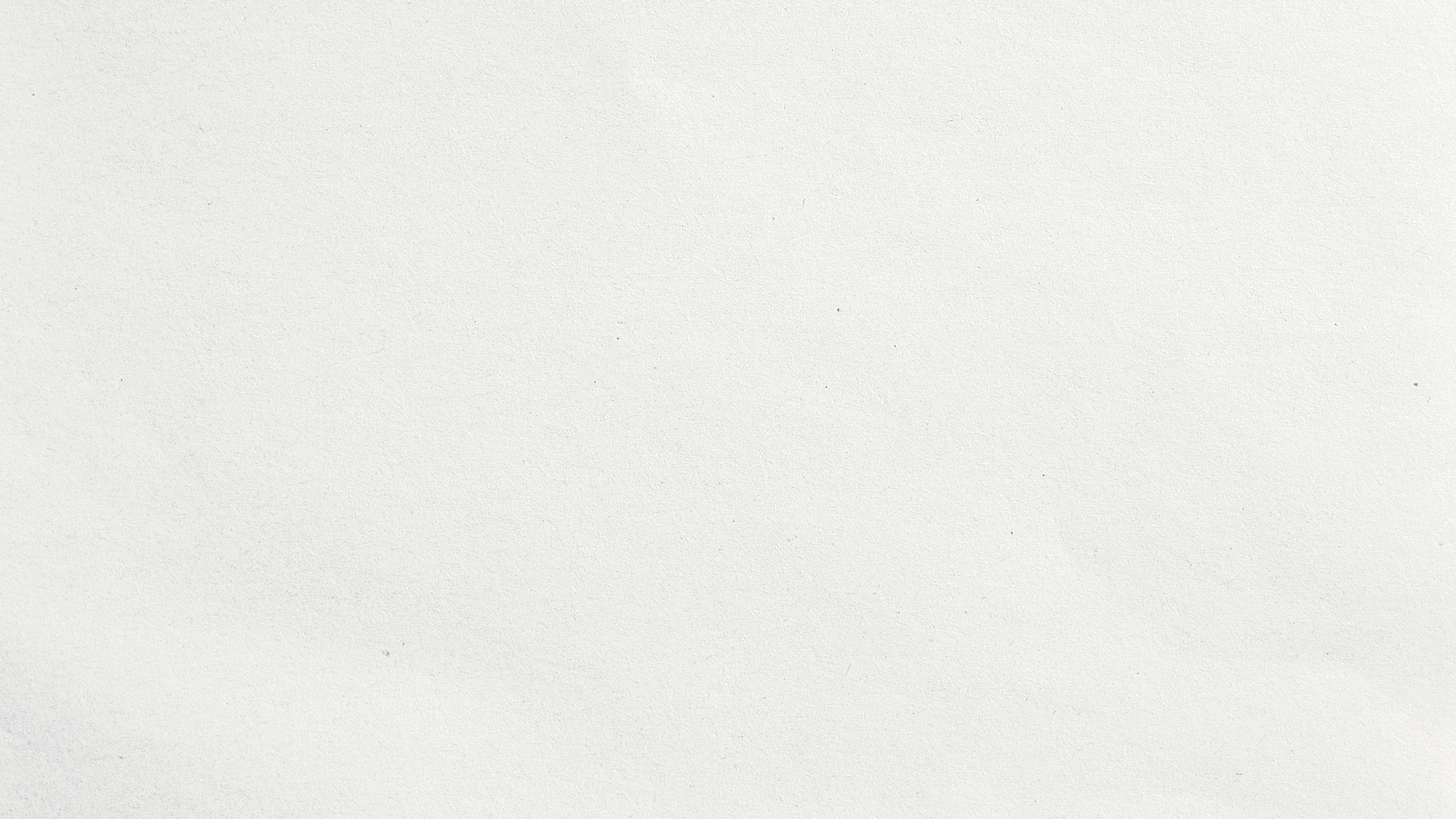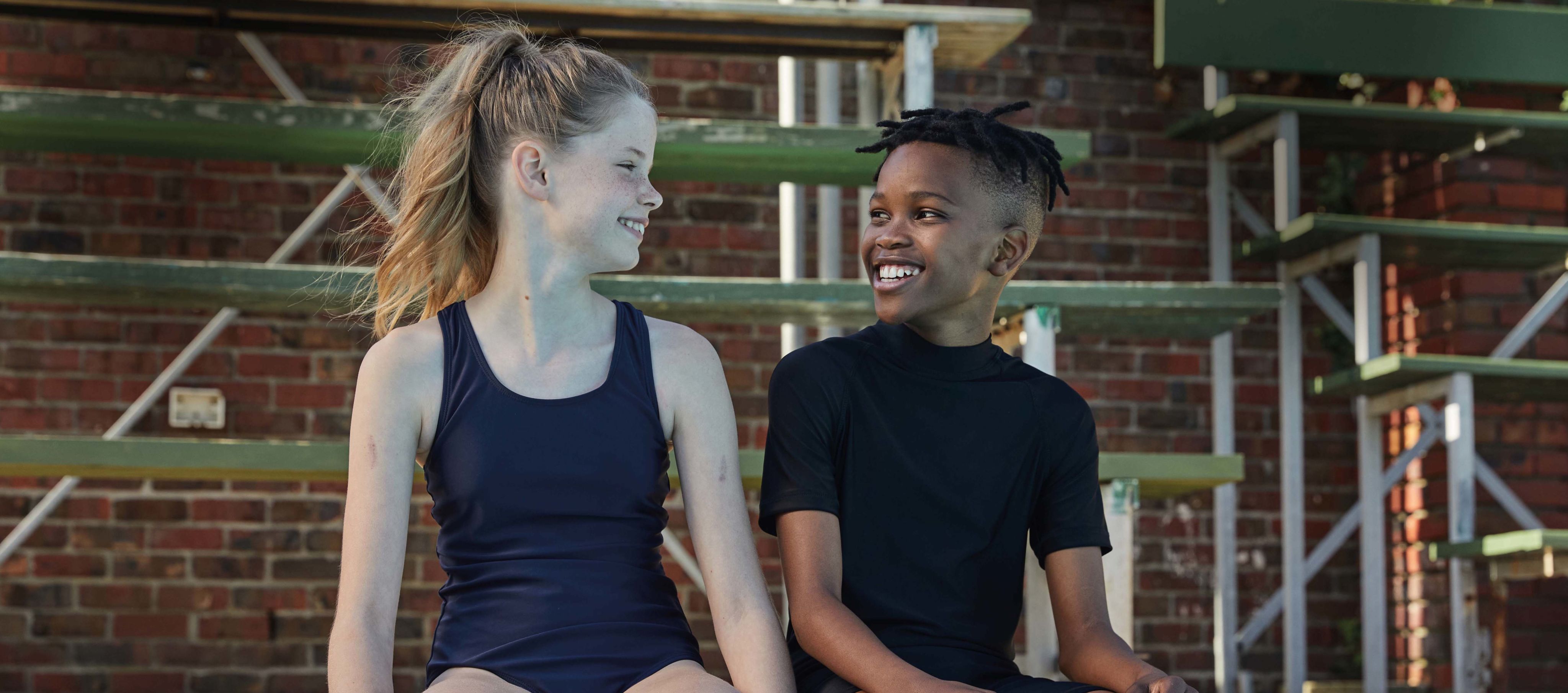 Get great gear for when your child plays sports!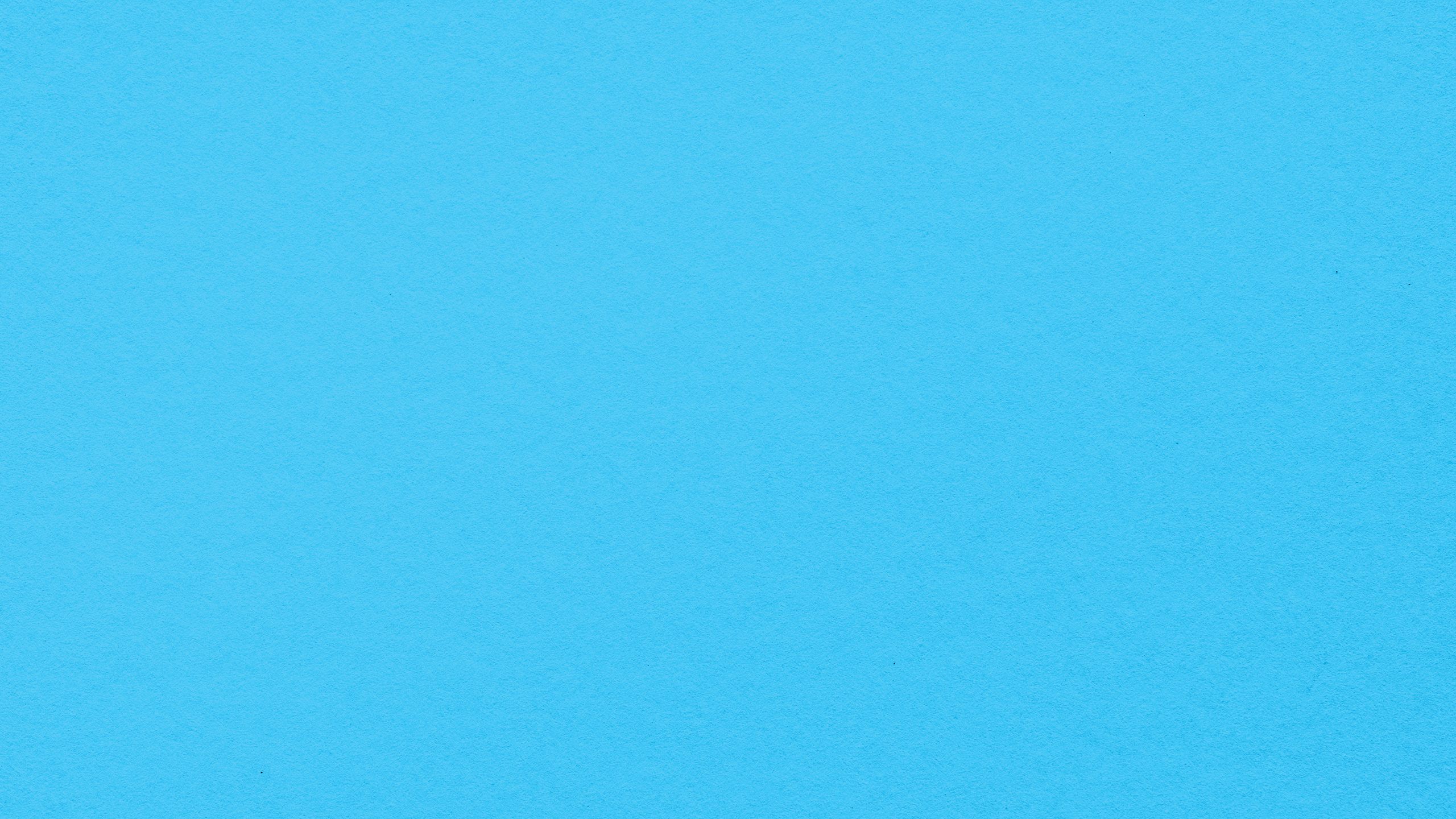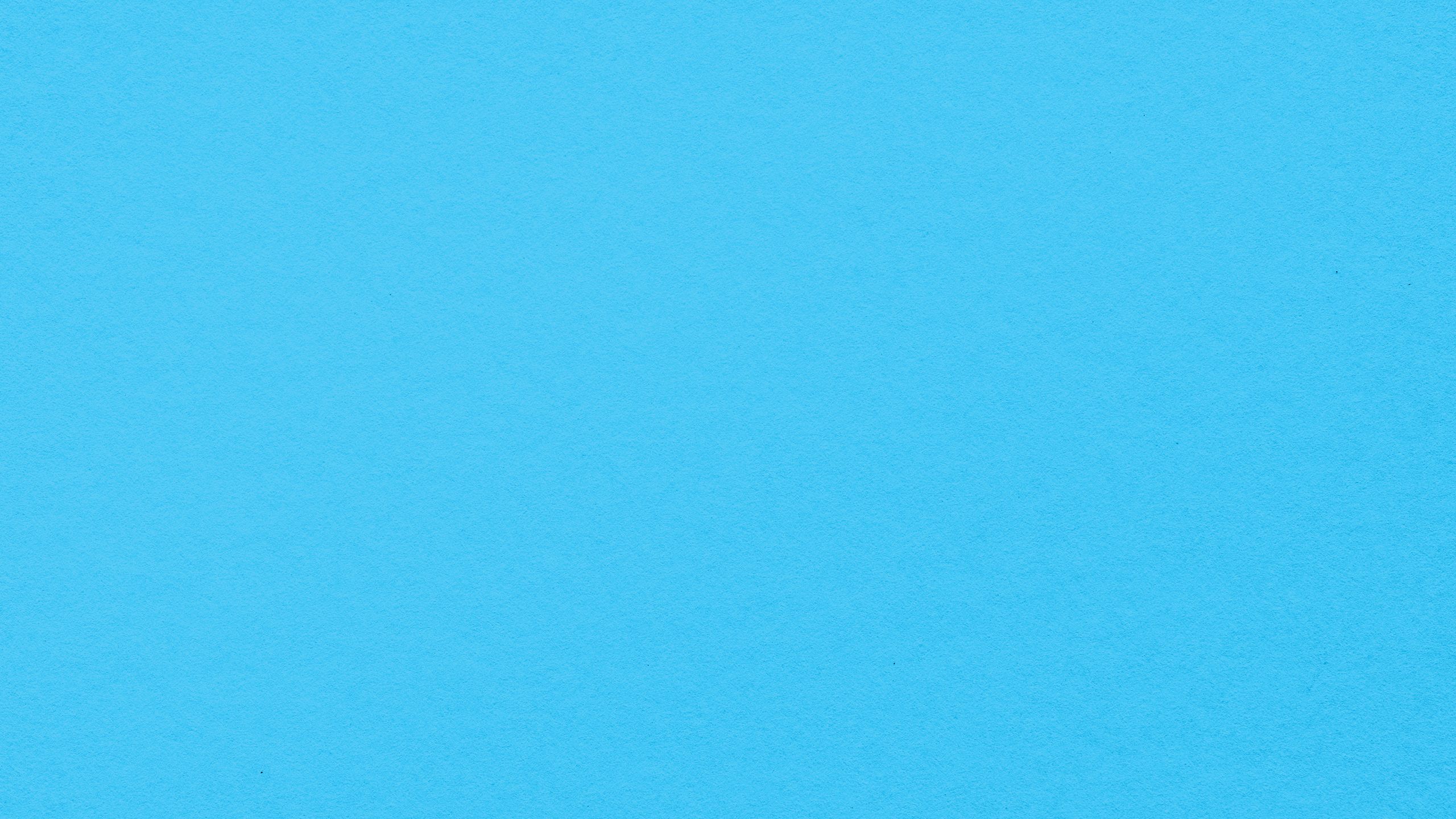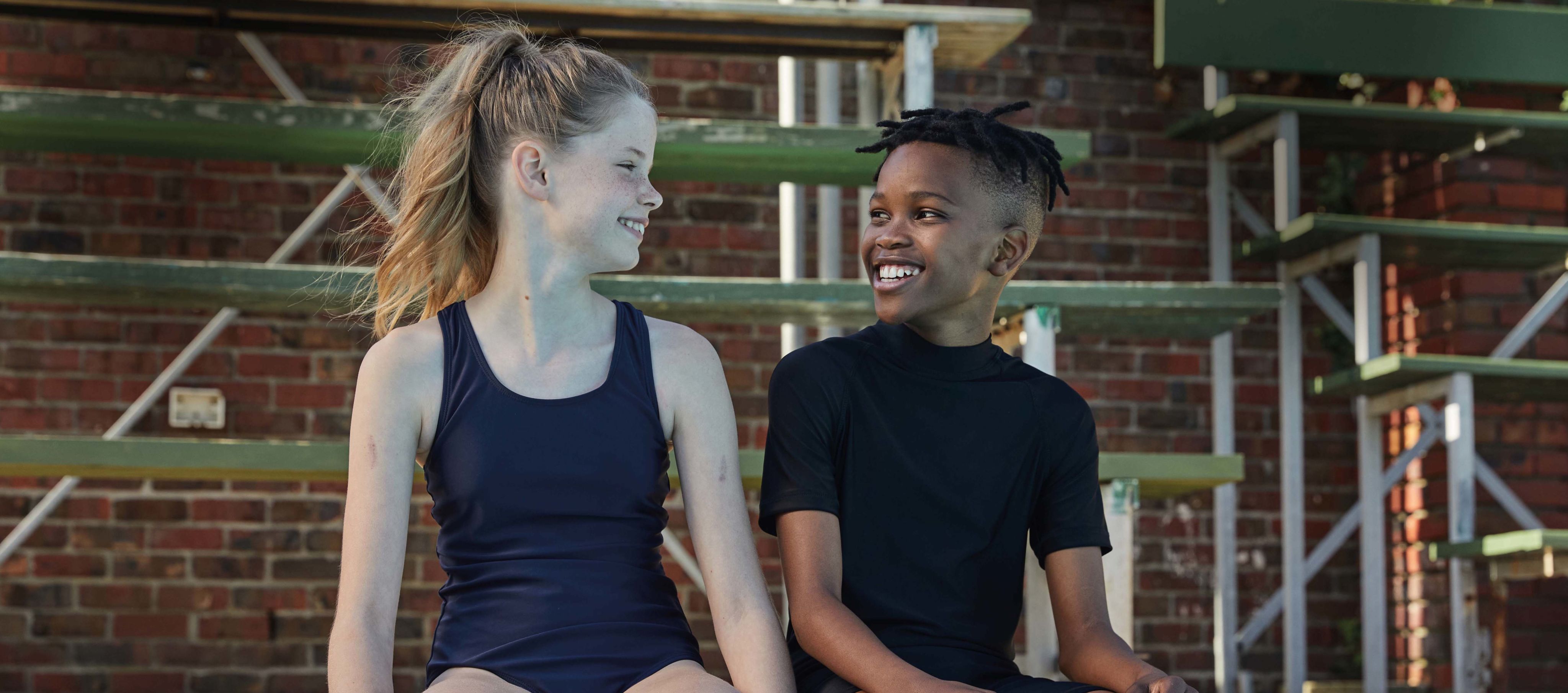 Back-to-school essentials just got way more exciting! These add-ons are a treat, and they're priced just right.