She's the heart of your family. Your biggest cheerleader. The woman who taught you everything you know. Explore our must-have gift guide to get inspired by meaningful gifts and make this Mother's Day one she'll never forget.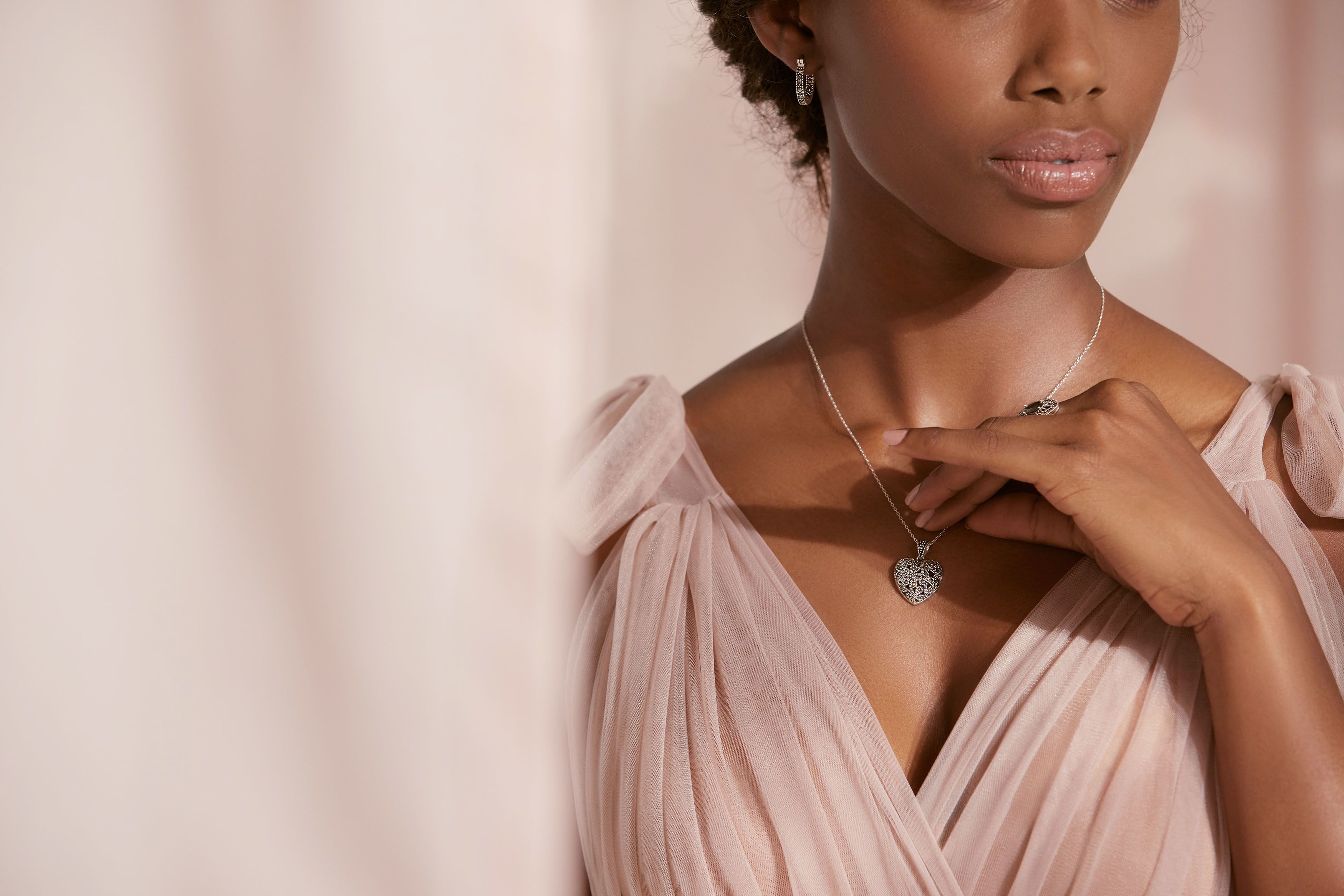 Your mom deserves Diamonds! All our superior quality stones are expertly-cut, hand-selected and conflict-free, so you can gift your mom with the best – while investing with confidence. Shop now and get 50% off selected Diamonds.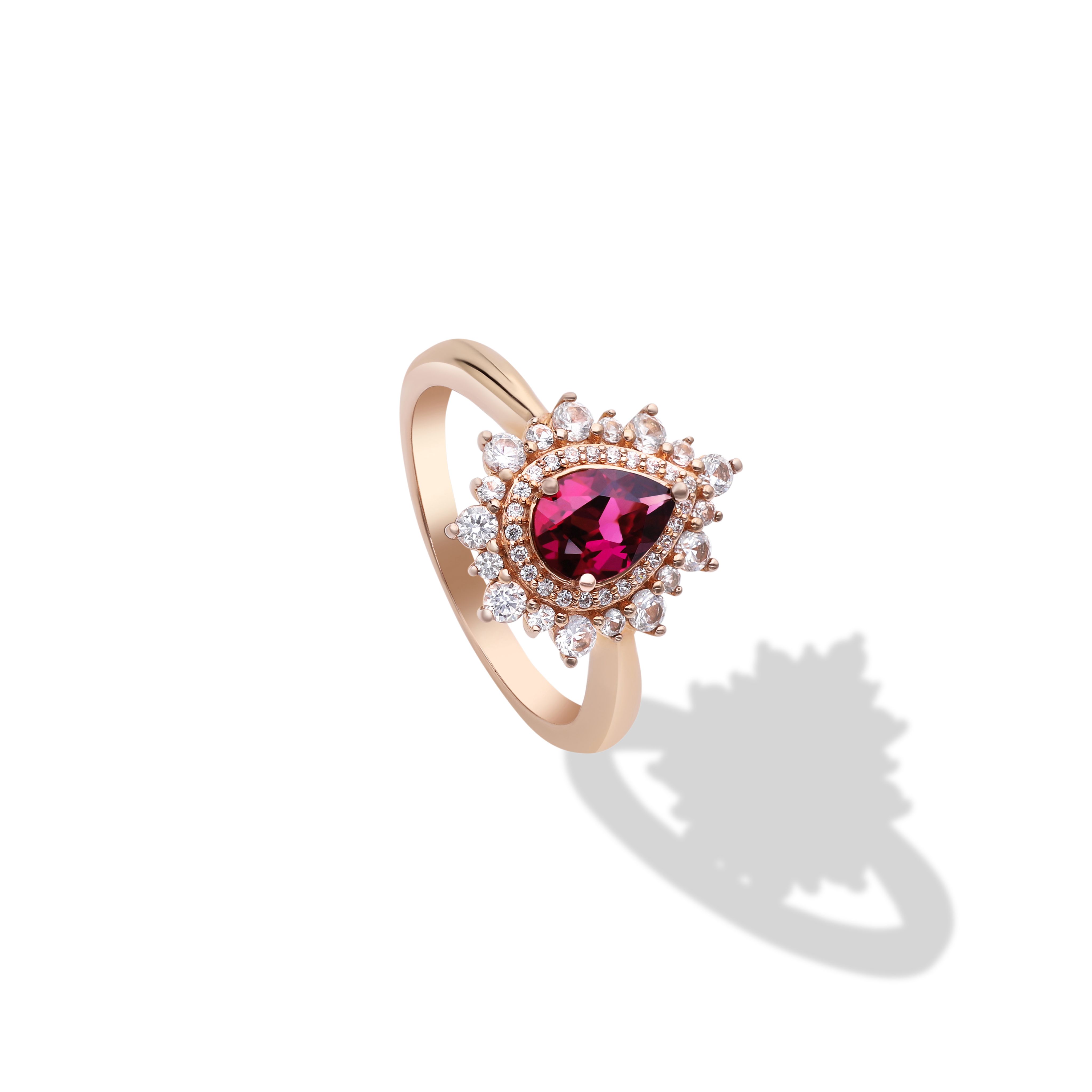 Rhodolite & Diamond Ring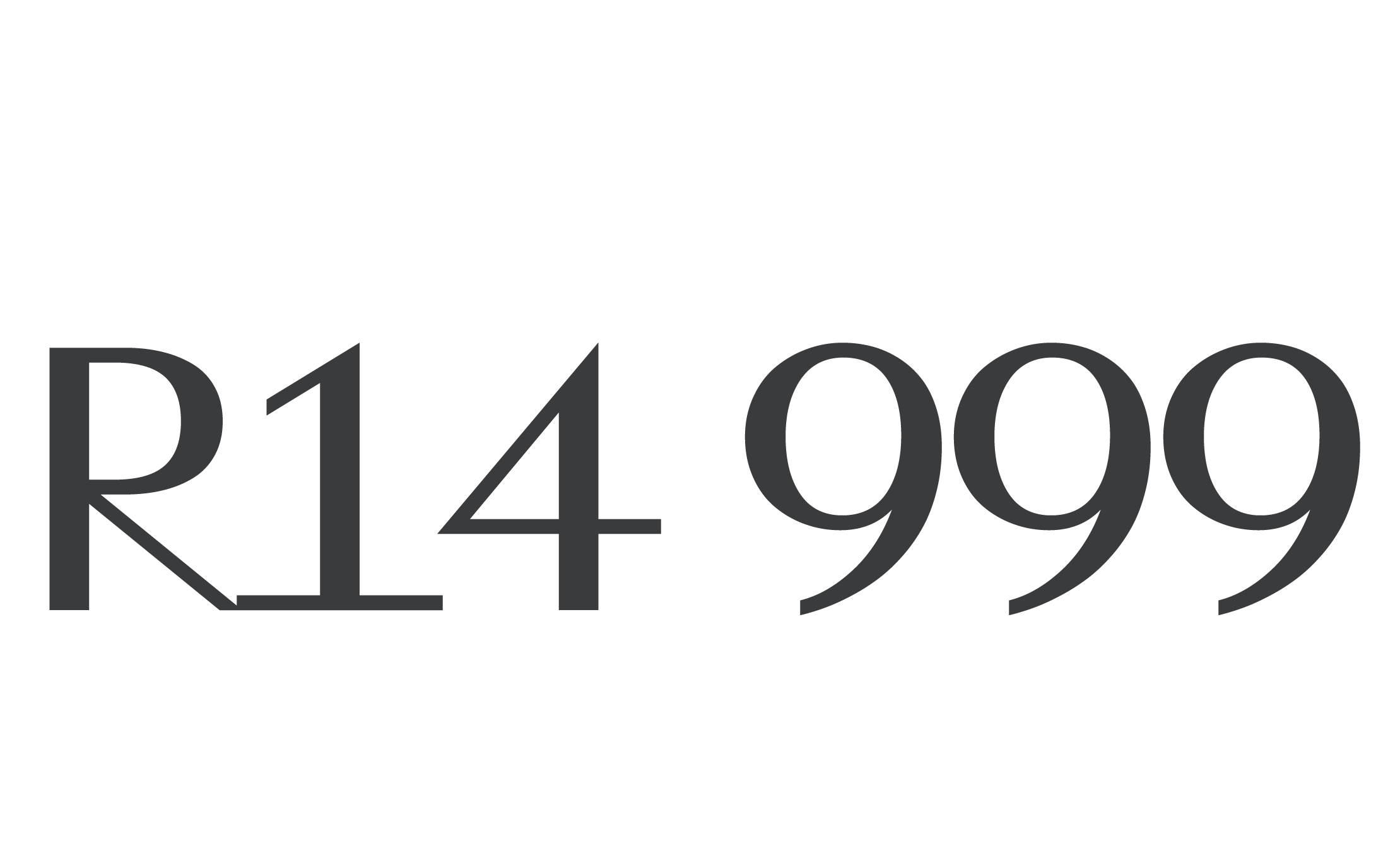 Crafted in 9ct Rose Gold, this opulent ring features a pear-cut Rhodolite stone.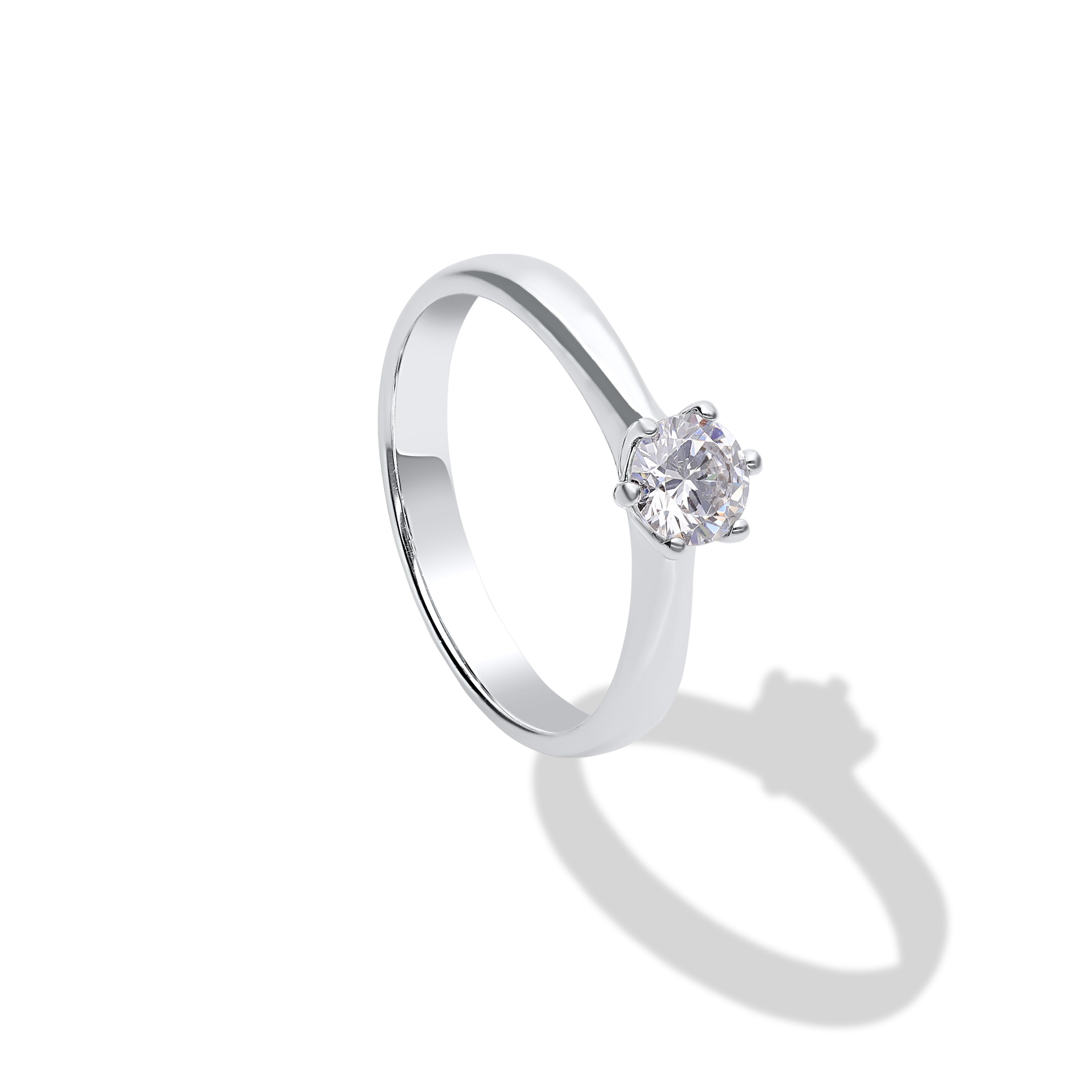 Diamond Solitaire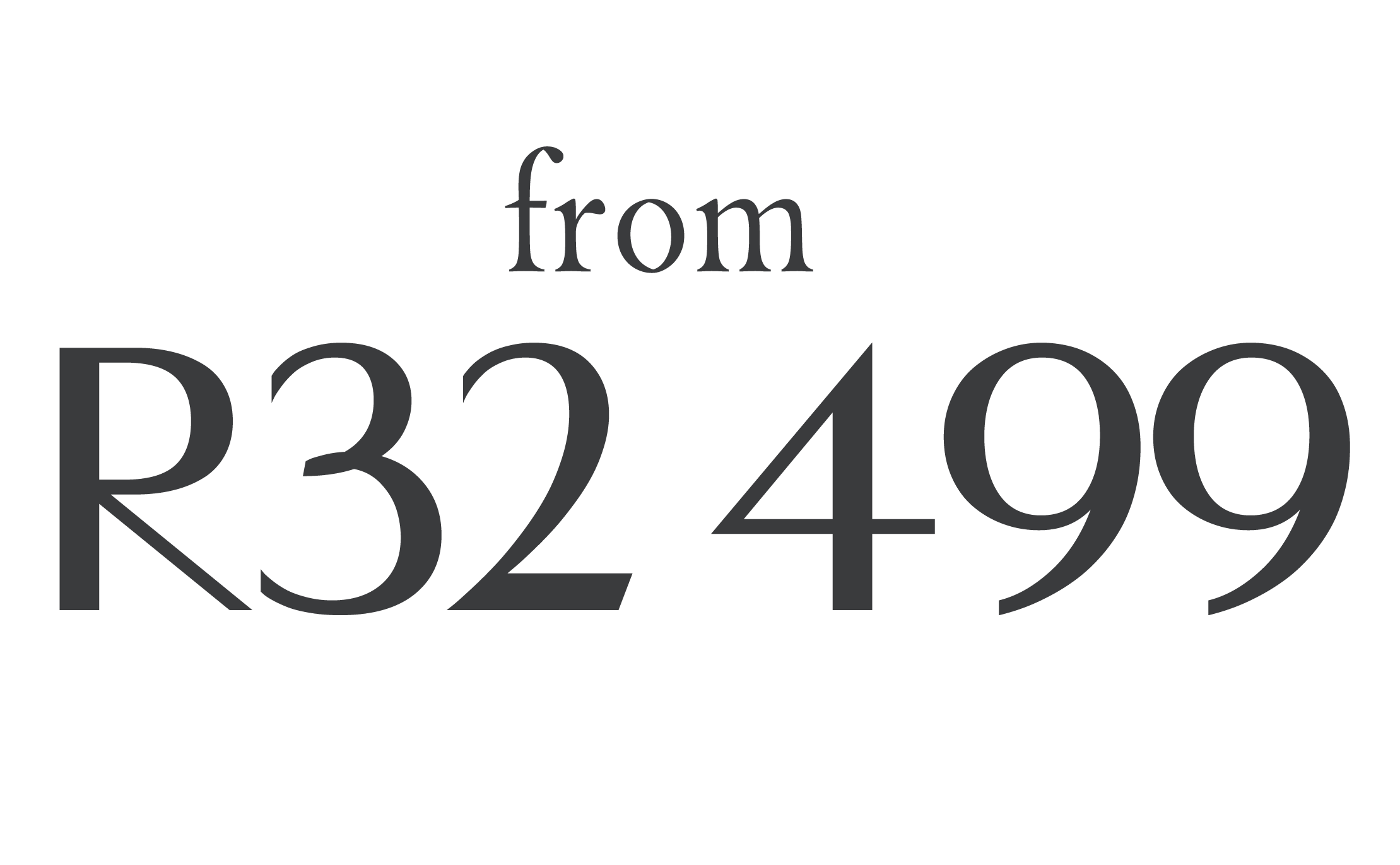 Crafted in 18ct White Gold, this beautiful ring features a 0.50ct Diamond solitaire in a six-claw setting.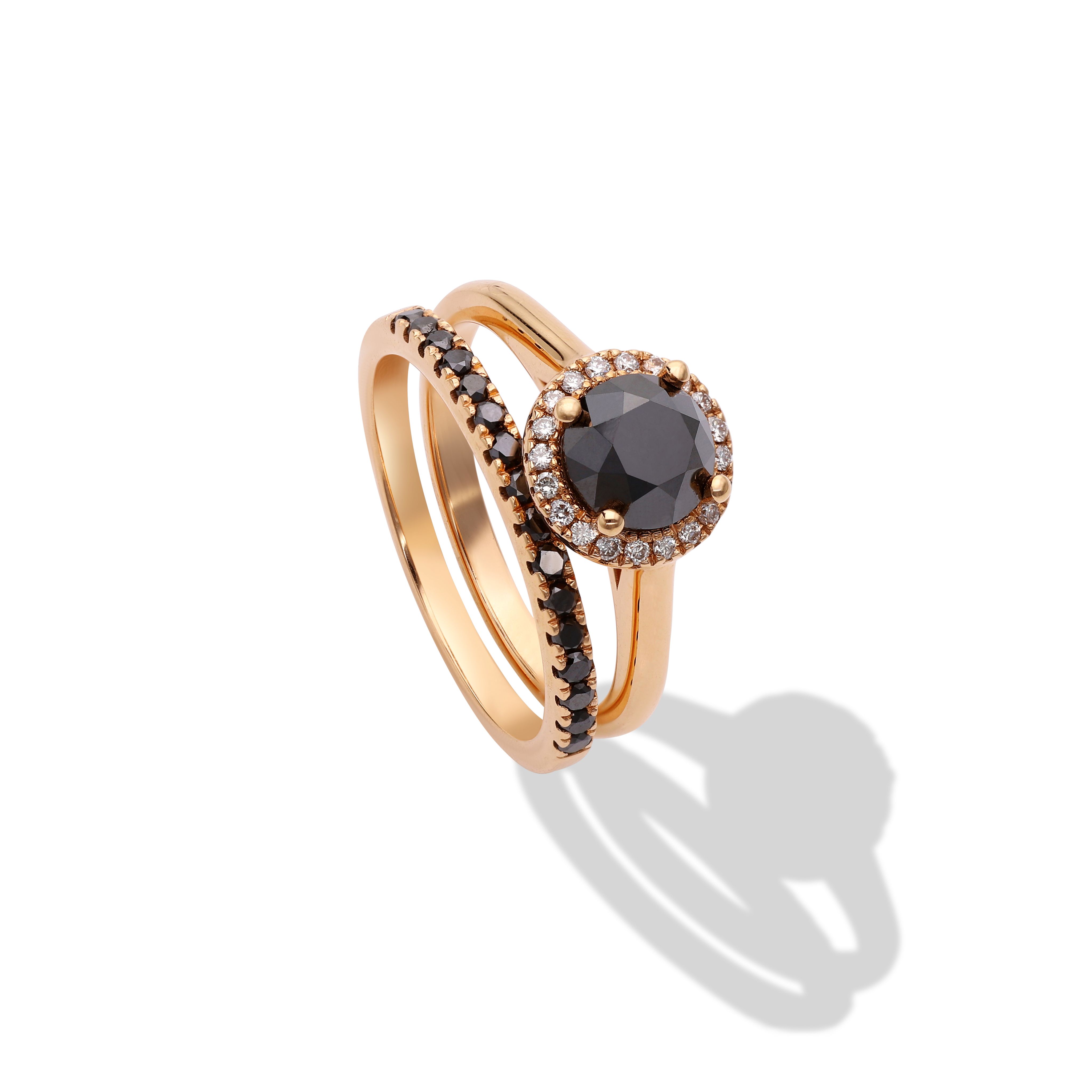 Black Diamond Ring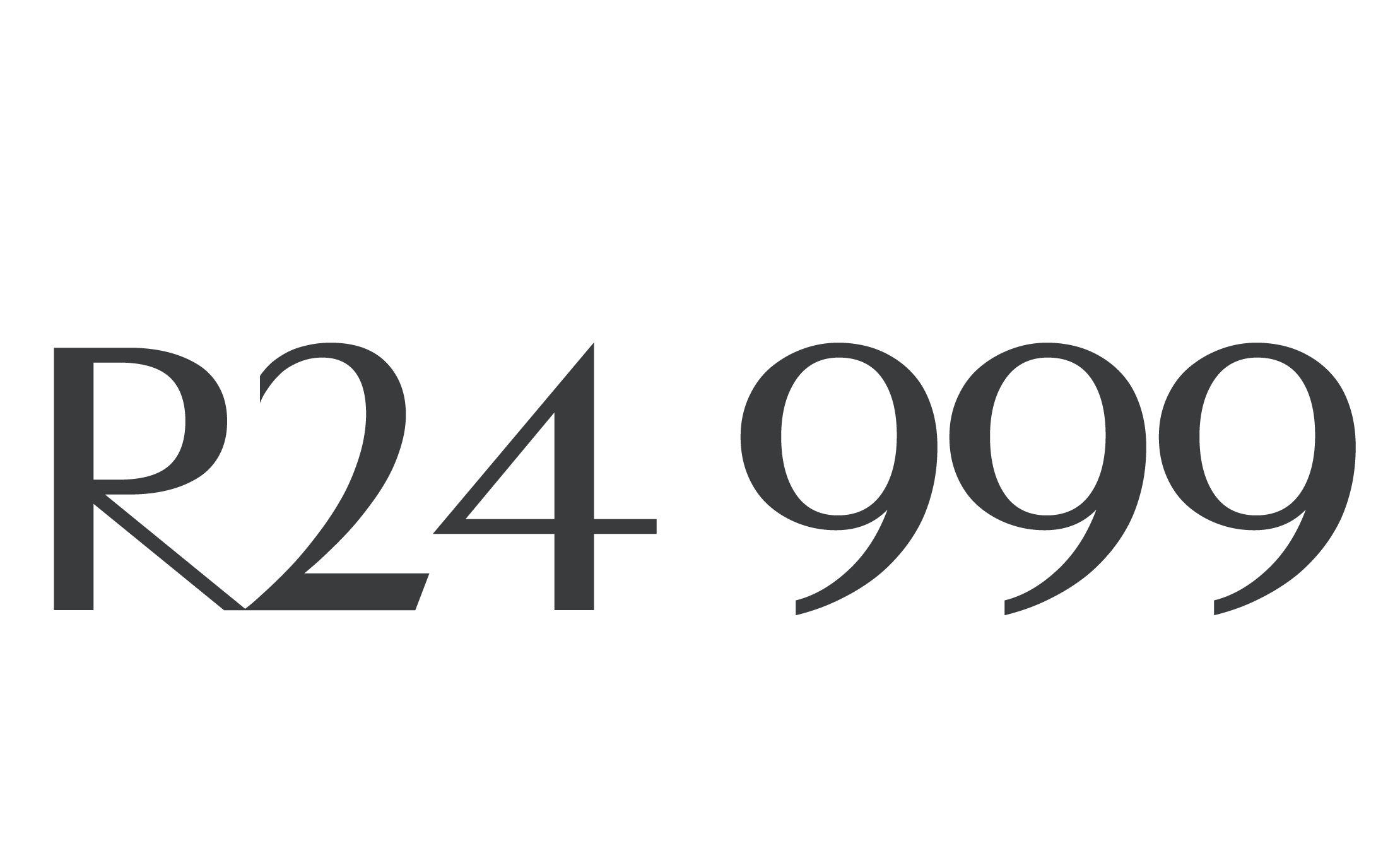 This beautiful twinset ring features a round-cut black Diamond, embraced by round-cut white diamonds and a band enhanced by a string of pavé, set in black stones.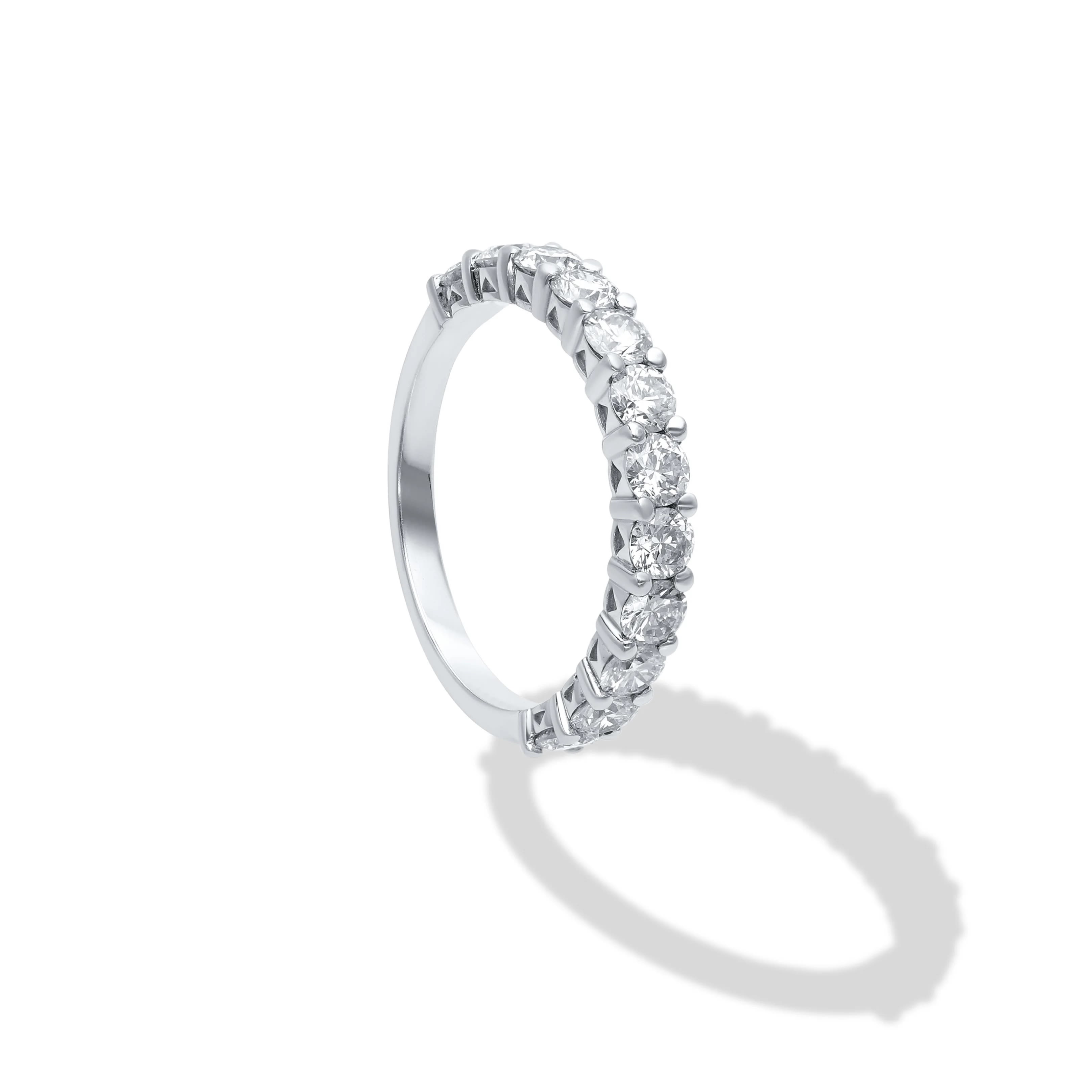 Anniversary Band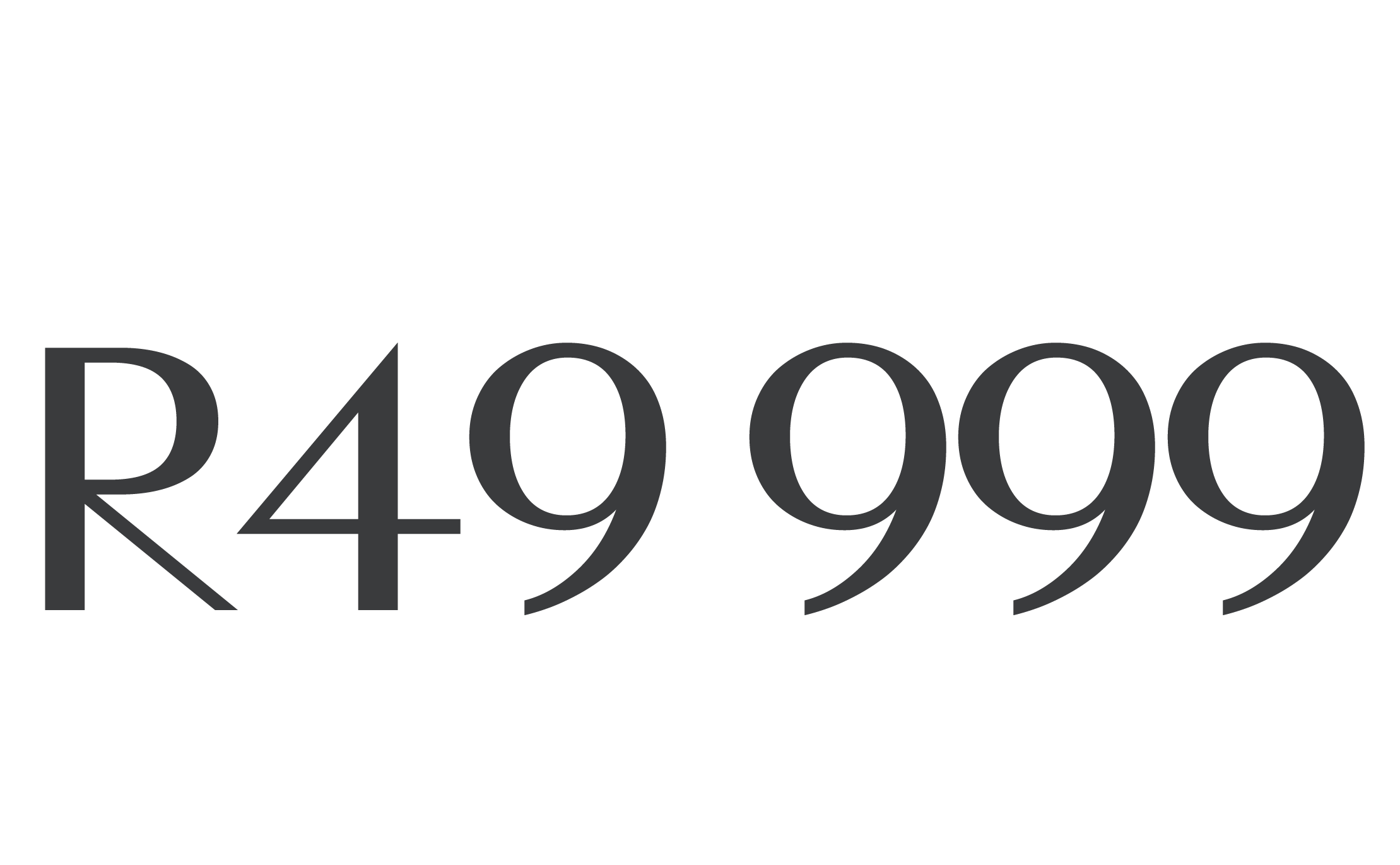 This glittering 18ct Gold band features claw-set Diamonds with a total weight of 1 carat.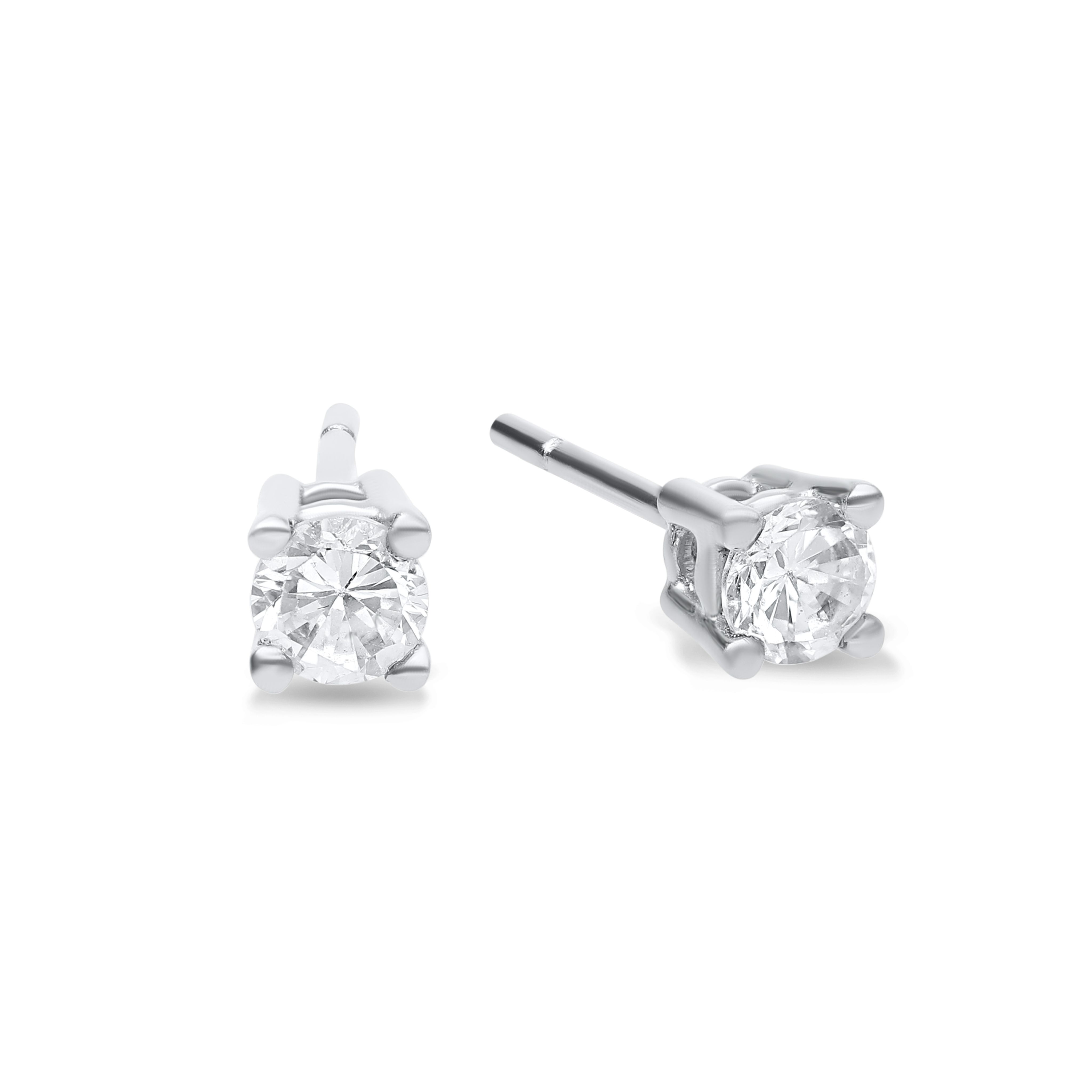 Diamond Earrings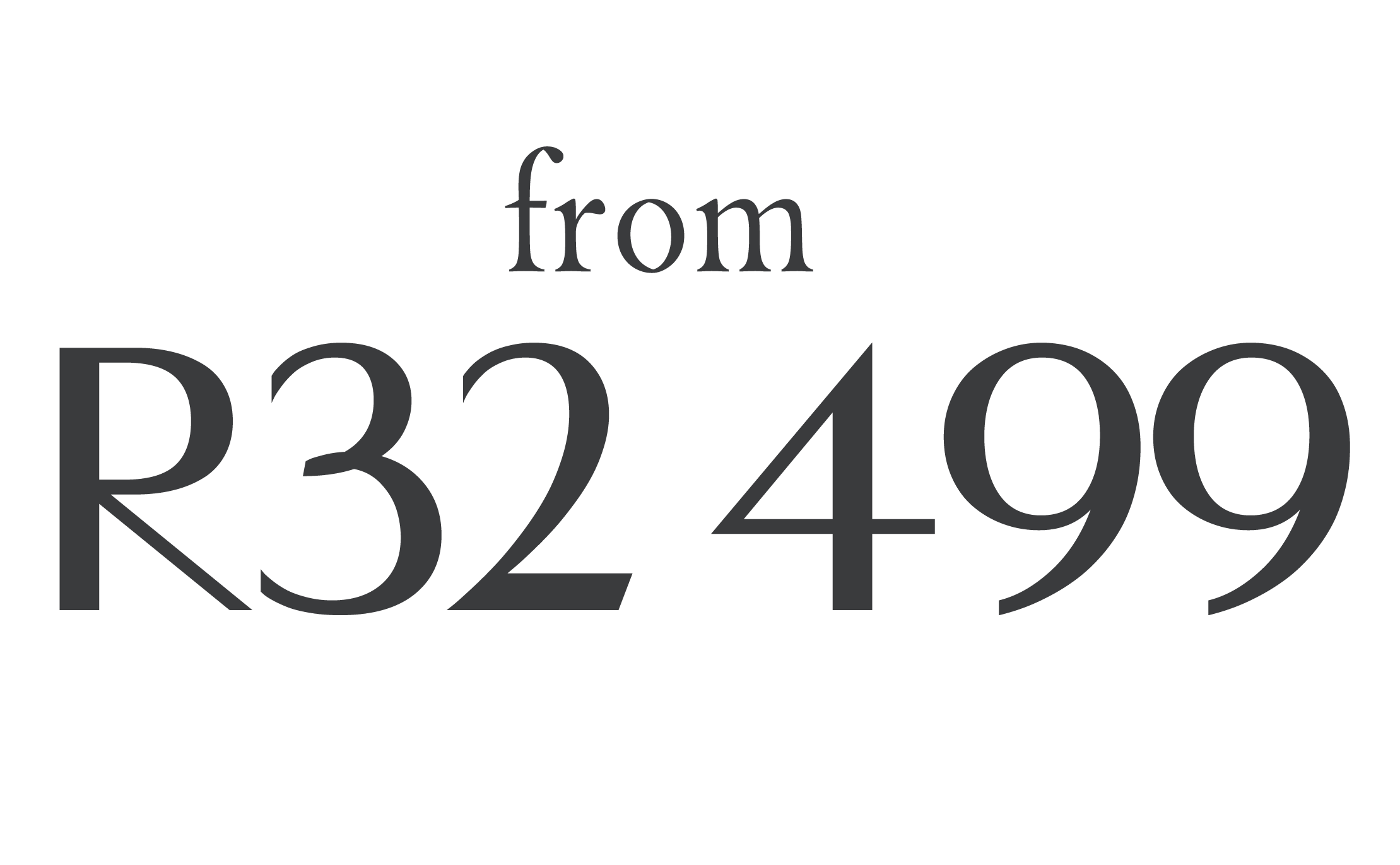 These classic Diamond stud earrings are beautifully crafted in 18ct White Gold and expertly set.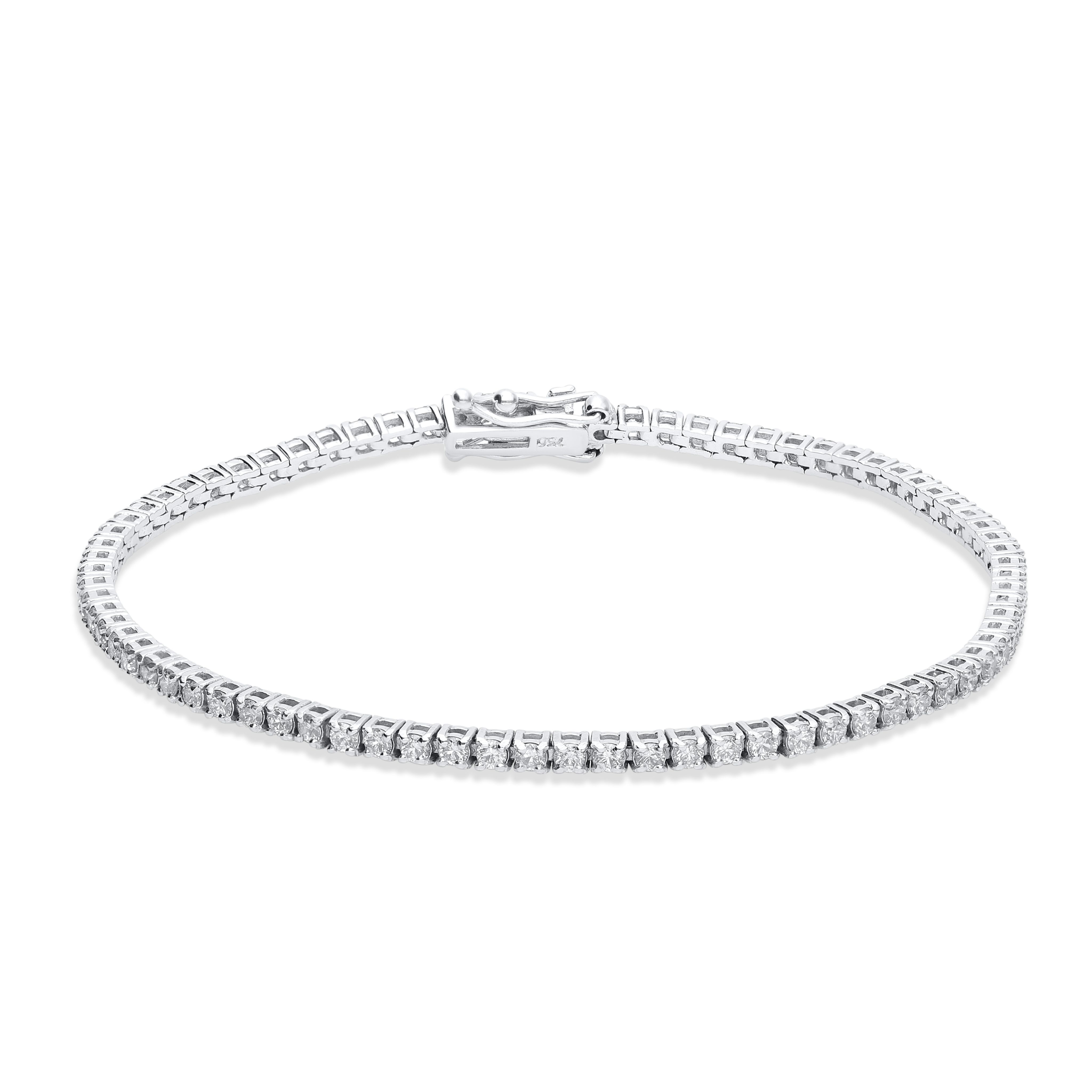 Tennis Bracelet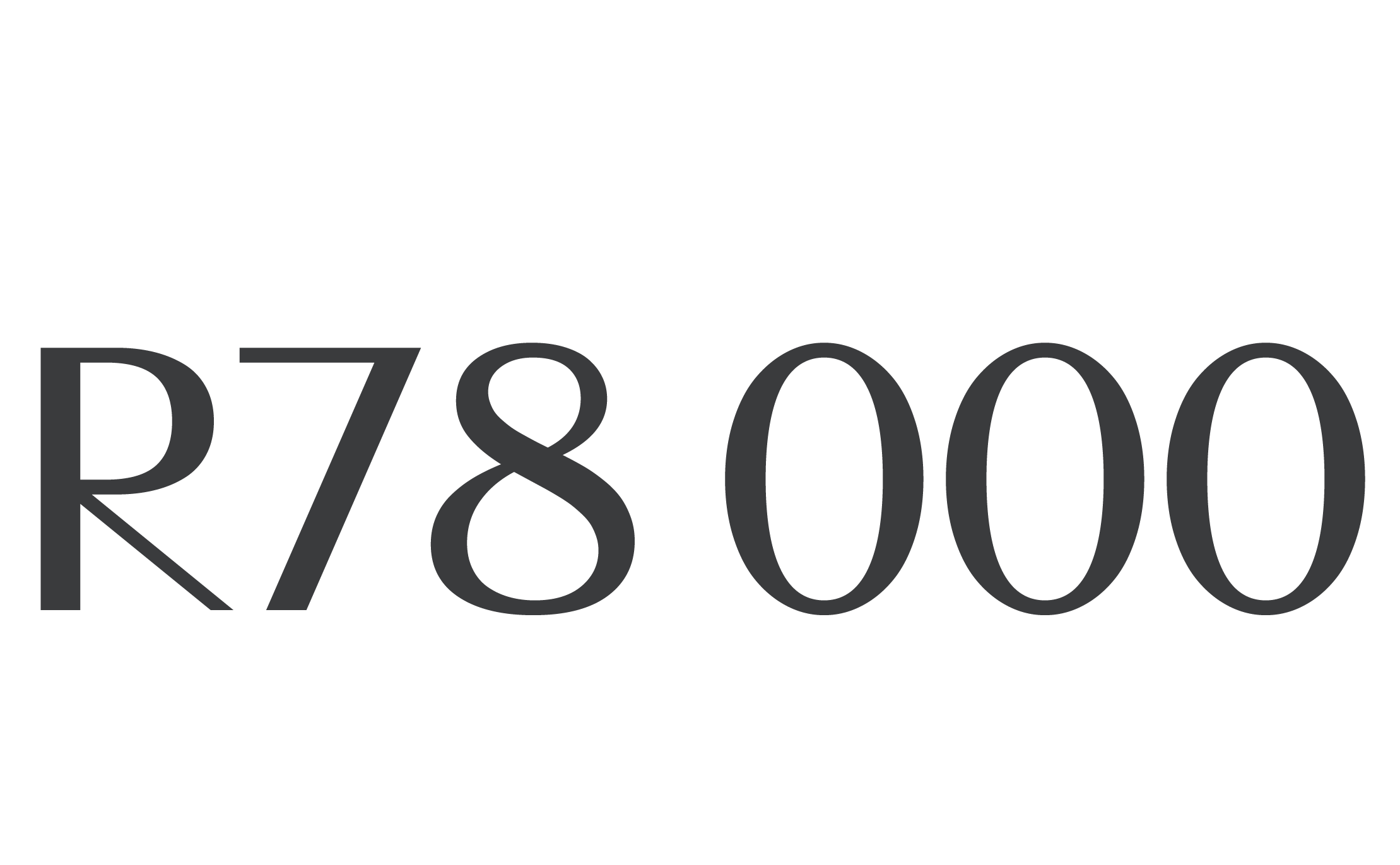 This iconic Tennis Bracelet features a glittering voyage of round-cut diamonds with a total weight of 3 carats.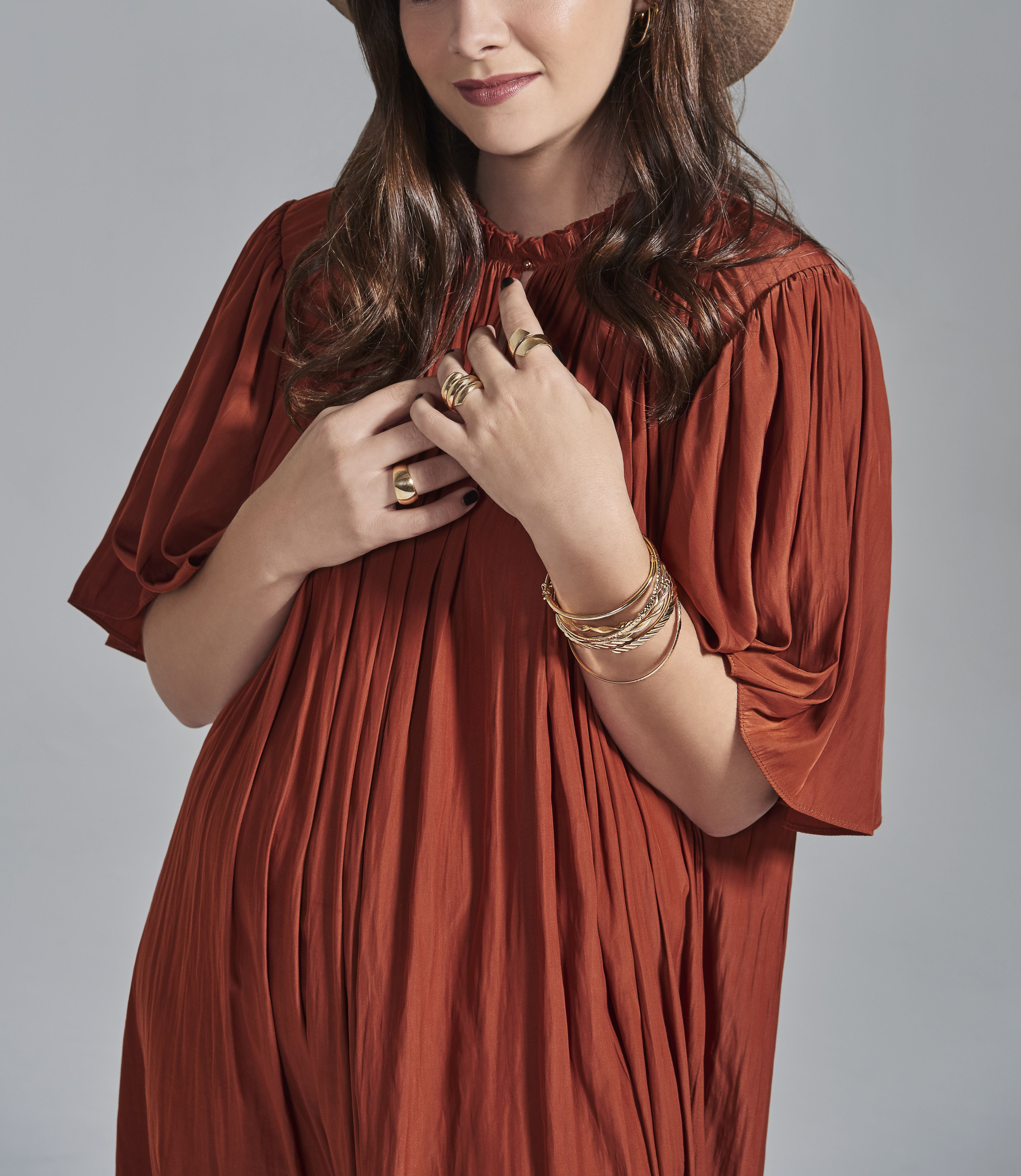 Rare, precious and timeless, Gold never loses its value – making it an amazing Mother's Day gift as well as a great investment.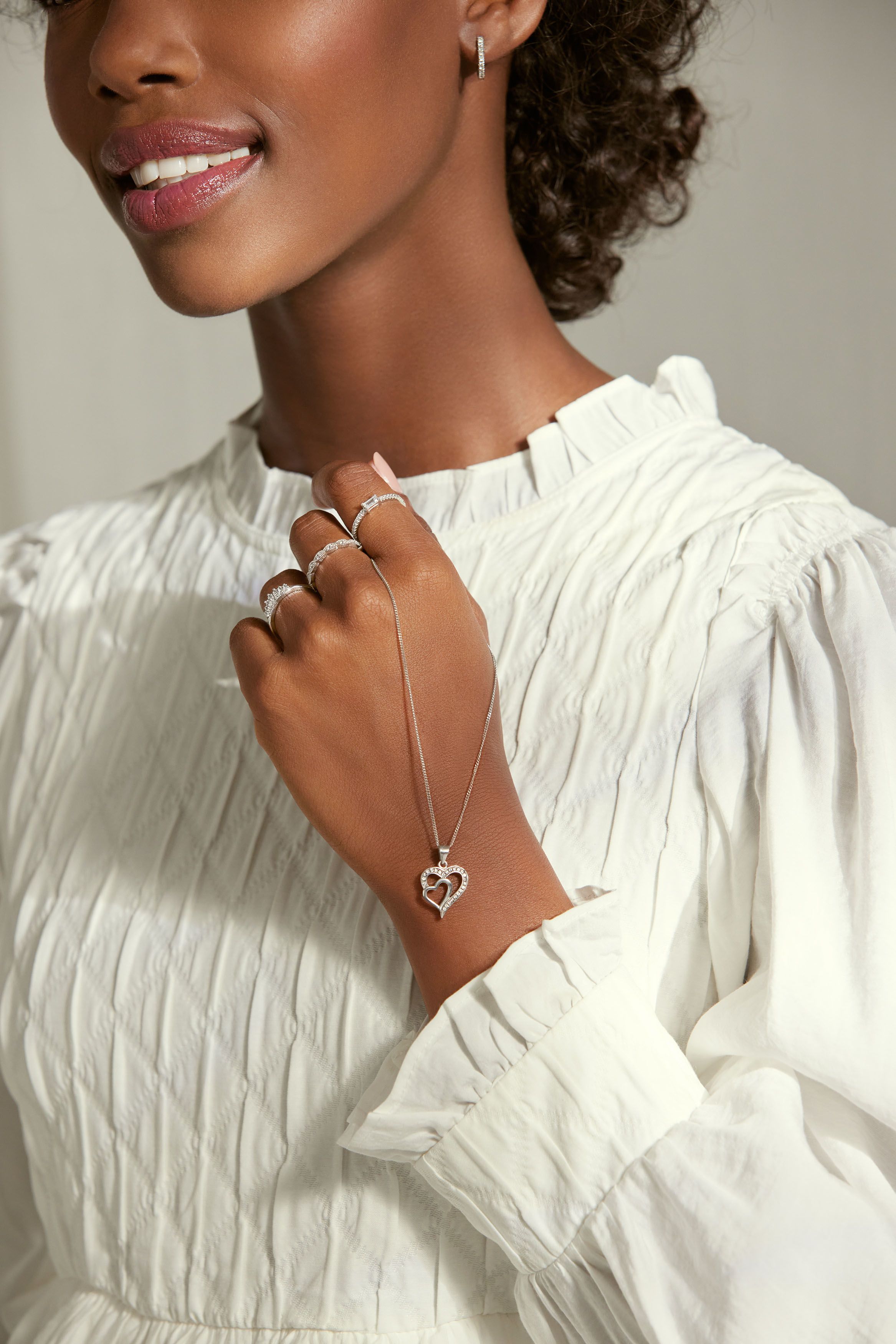 Sterling Silver is a symbol of strength and grace, making it the perfect precious metal for a Mother's Day gift. As all our Sterling Silver pieces are rhodium-plated, they look brighter and are more resistant to scratches and wear.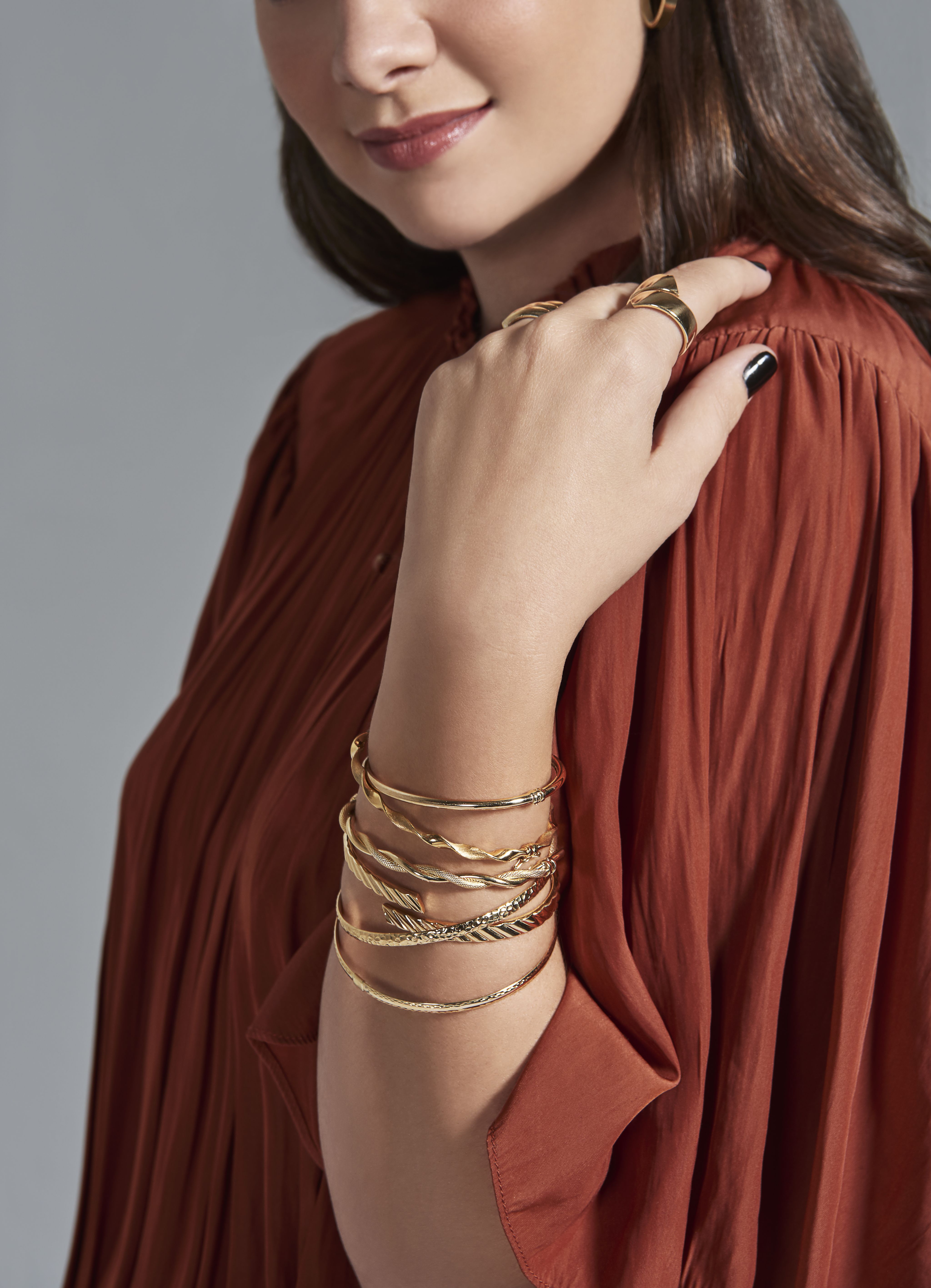 Still looking for great Mother's Day gift inspiration? Carefully crafted in Sterling Silver, these jewellery essentials have the WOW-factor you're looking for.