BBC Brit (DStv channel 120) offers primetime viewers a variety of entertainment
every night.
There's something for the whole family to enjoy, from thrilling game shows and gripping dramas to hilarious comedies and reality TV. For the best in British television, tune into BBC Brit every evening at primetime.
Not-to-be-missed shows
Here's a look at the best primetime entertainment BBC Brit has on offer.
An iconic game show not to be missed!
Sit back and escape to a world filled with drama, thrills, laughs

Gameshows aren't just entertaining – they're educational too! Get together every night at primetime to test your knowledge with BBC Brit's gripping gameshows. Find out who is the brainiac of the family as you play along with the competitive contestants on BBC Brit's shows.
THE WEAKEST LINK
The iconic gameshow Weakest Link makes its debut on BBC Brit with a brand new host, comedian Romesh Ranganathan. The quick-fire general knowledge quiz sees nine famous faces work together to answer questions and bank as much money as possible. At the end of every round, contestants vote for the player they believe is letting the team down – and the weakest link is eliminated until two contestants battle it out in the final. Packed with an all-star line-up of celebrity contestants, the Weakest Link is fun, humorous and, at times, ruthless.Play along with these gameshows and your family will gain more than just general knowledge: your kids will practice their math (without realising it) while keeping scores, test their sportsmanship and learn new fun facts
Episode one will be a Strictly Come Dancing special where Romesh is joined by Anton Du Beke, Janette Manrara, Catherine Tyldesley, Dr Ranj, Emma Barton, Clara Amfo, HRVY and Ore Oduba.s.
Wednesdays at 8pm from 21 September to
23 November 2022.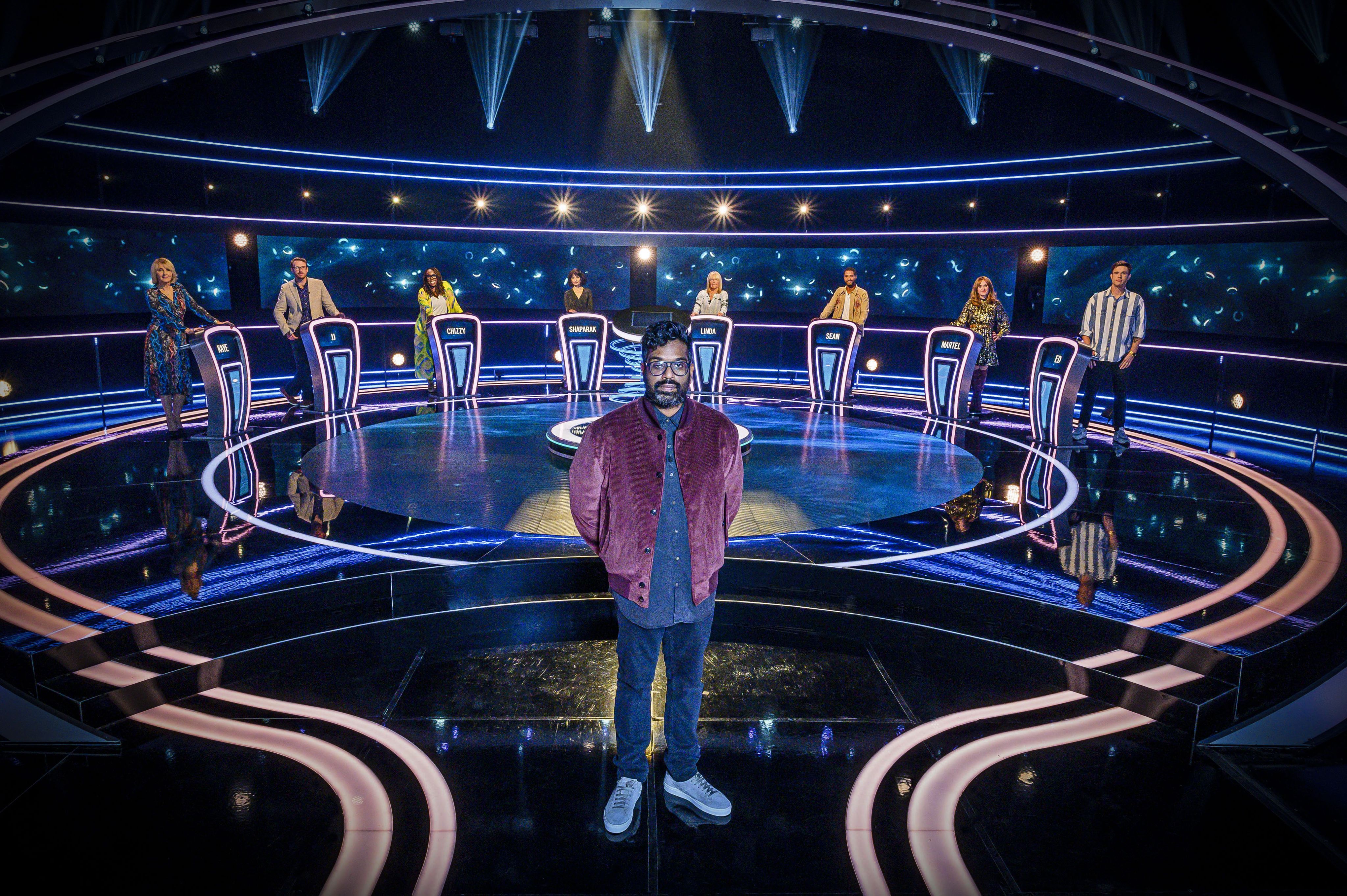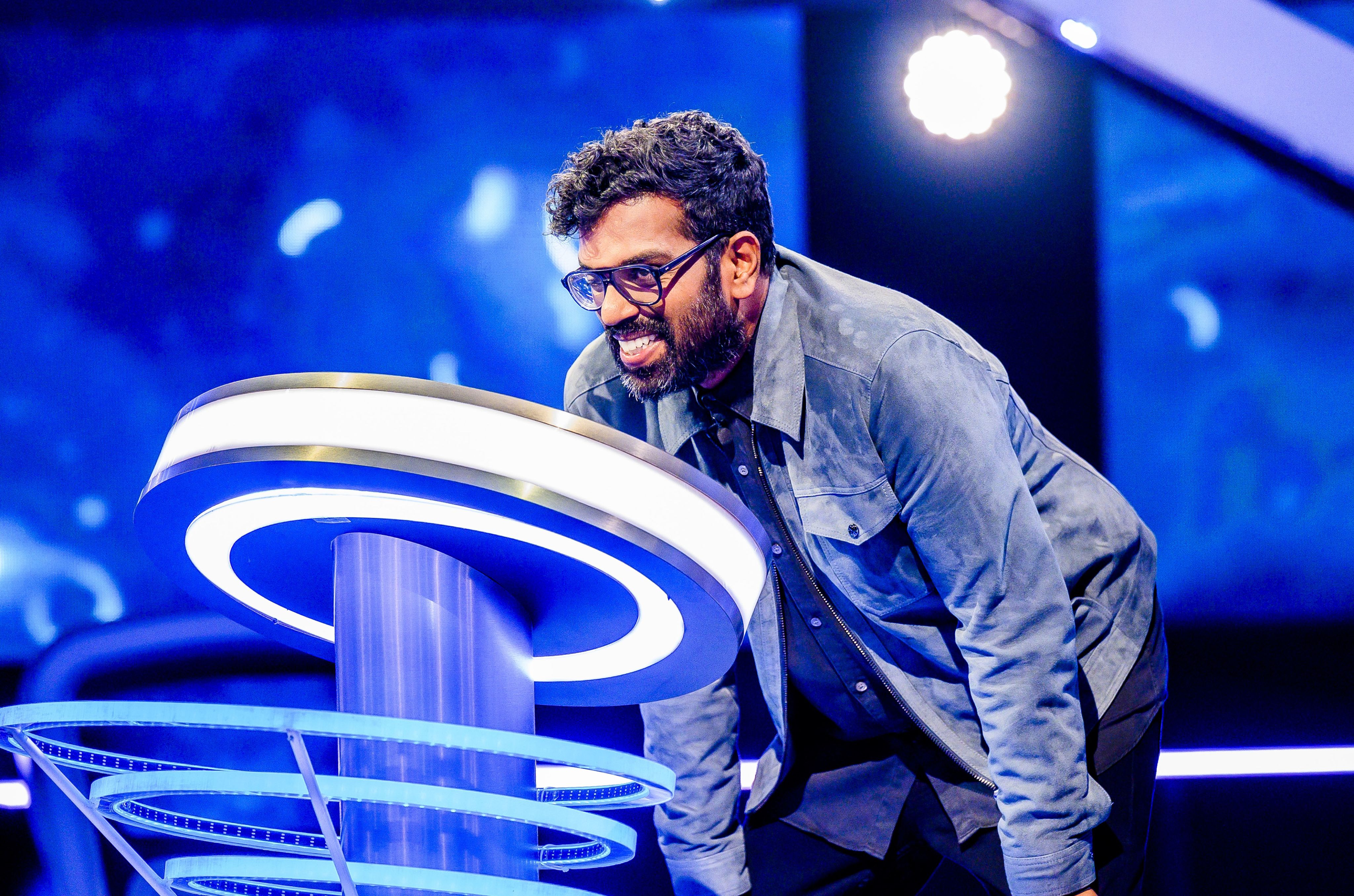 WHO WANTS TO BE A MILLIONAIRE
Following Weakest link will be a brand new season of Who Wants to Be a Millionaire with Jeremy Clarkson which will teach you about taking risks – and when greed can make you lose it all.
Wednesdays at 8pm from 30 November 2022.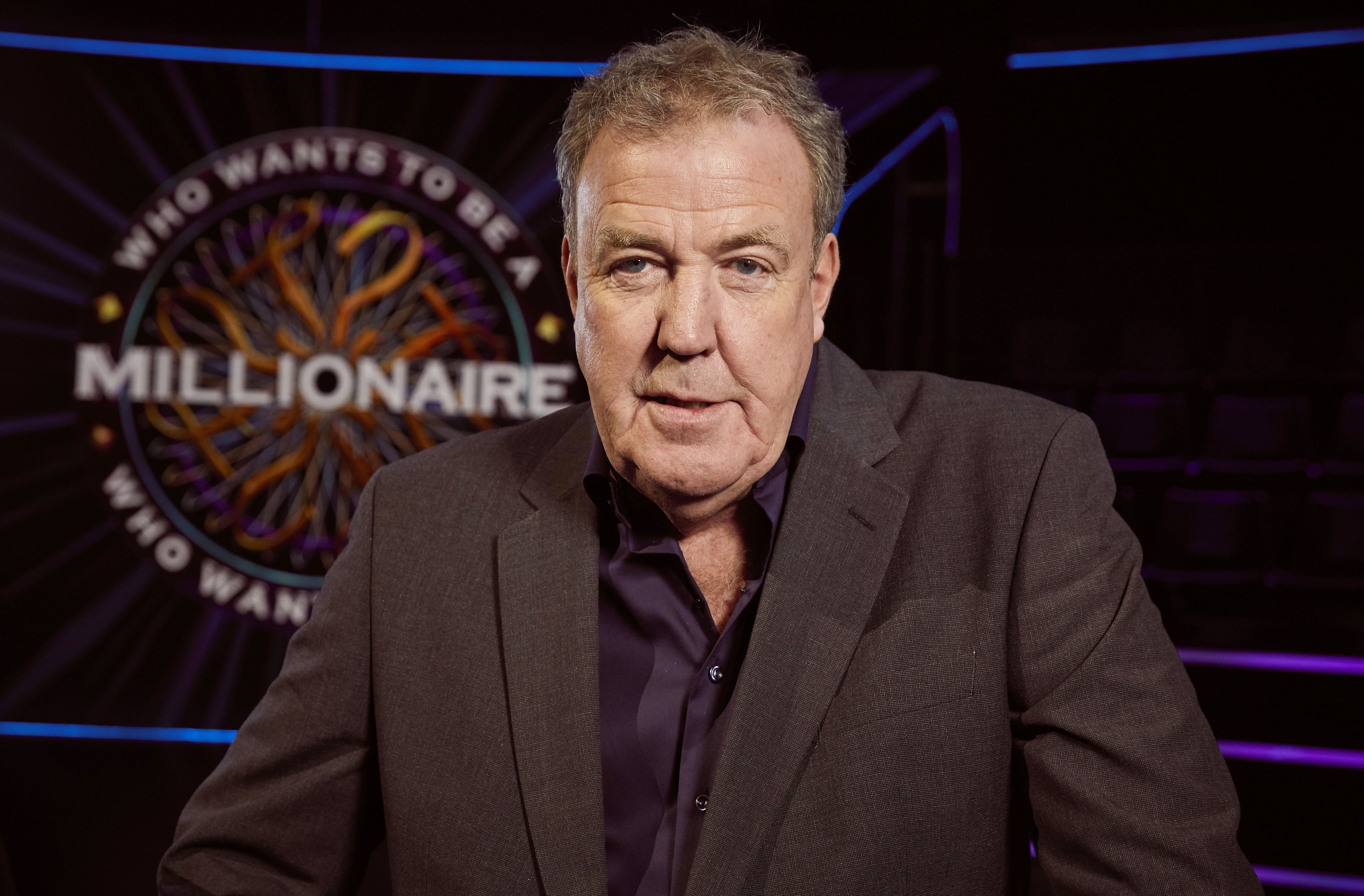 TIPPING POINT
Another fab way to have fun and learn at the same time is by watching Tipping Point, in which four players take on an extraordinary machine to win the jackpot.
Test your general knowledge and see if you would have what it takes to win the prize.
Watch it weekdays at 6pm.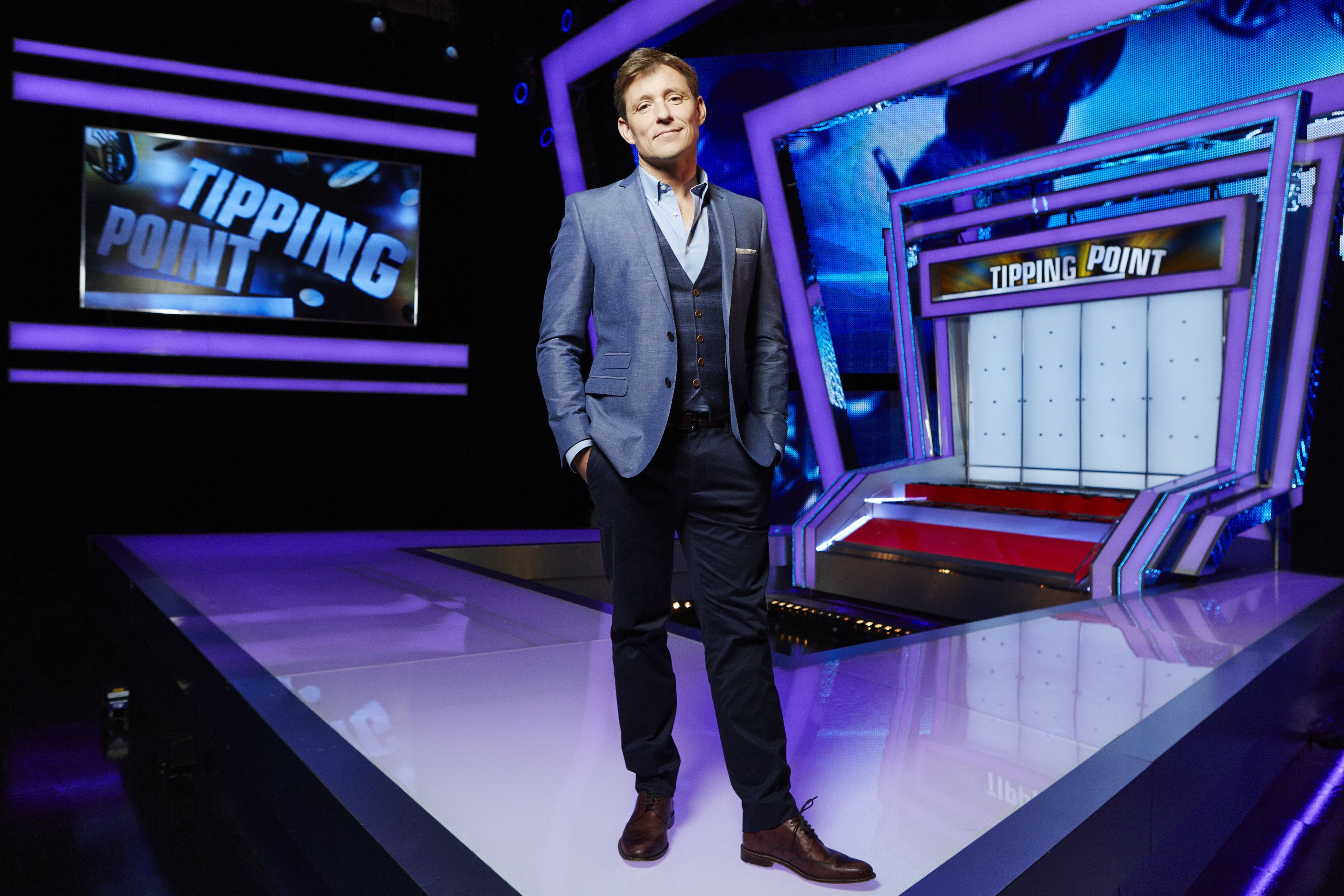 POINTLESS
Learn to think outside the box by watching Pointless. Contestants attempt to score as few points as possible by plumbing the depths of their general knowledge to come up with the answers no-one else could think of.
Weekdays at 5pm and 6pm from 7 November to 16 January 2023.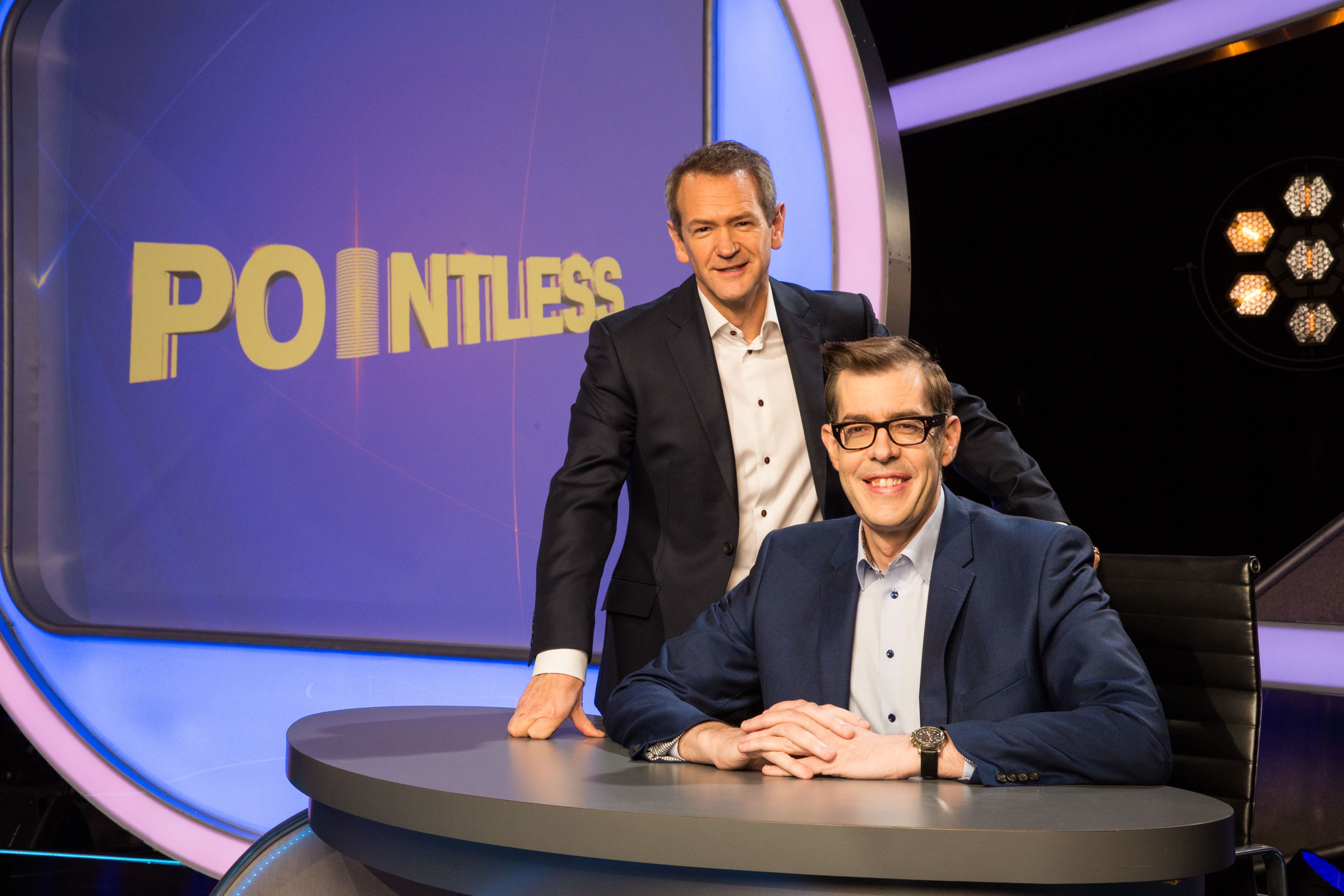 The family that games together, stays together – so tune into BBC Brit's primetime gameshows! Not only will you learn a thing or two, but you'll also have a laugh and a fun family bonding experience. Only available on DStv channel 120.

STRICTLY COME DANCING (Season 20)
Strictly Come Dancing returns for its 20th series to add the sparkle back into your Sunday nights. This season of Strictly Come Dancing will have its biggest professional dancer line-up in history, including South African pros Johannes Radebe and Cameron Lombard, once again bringing glitter, glamour and glorious dancing into homes. This season also marks the return of South African judge Motsi Mabuse

.
Watch it on Sundays at 8pm.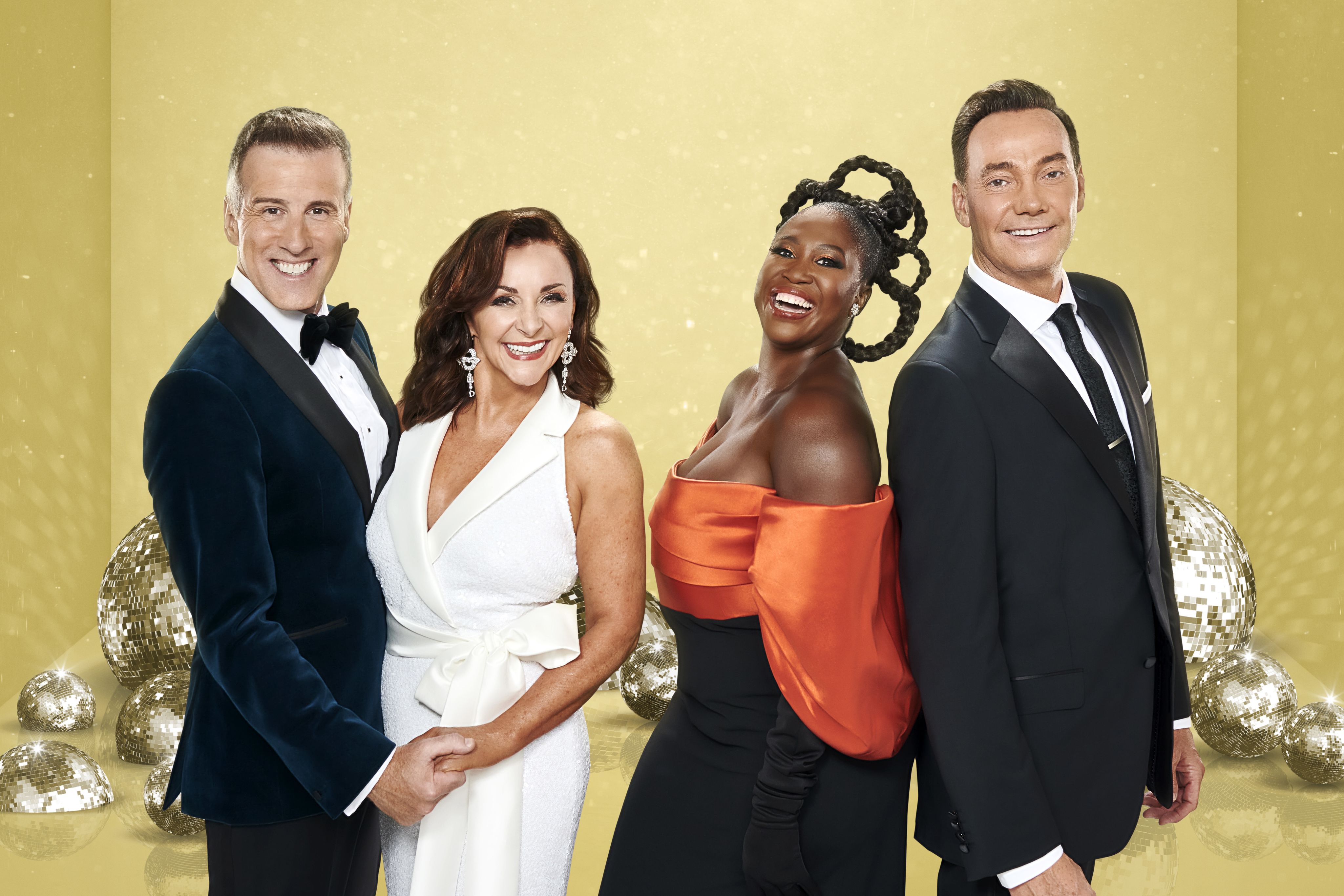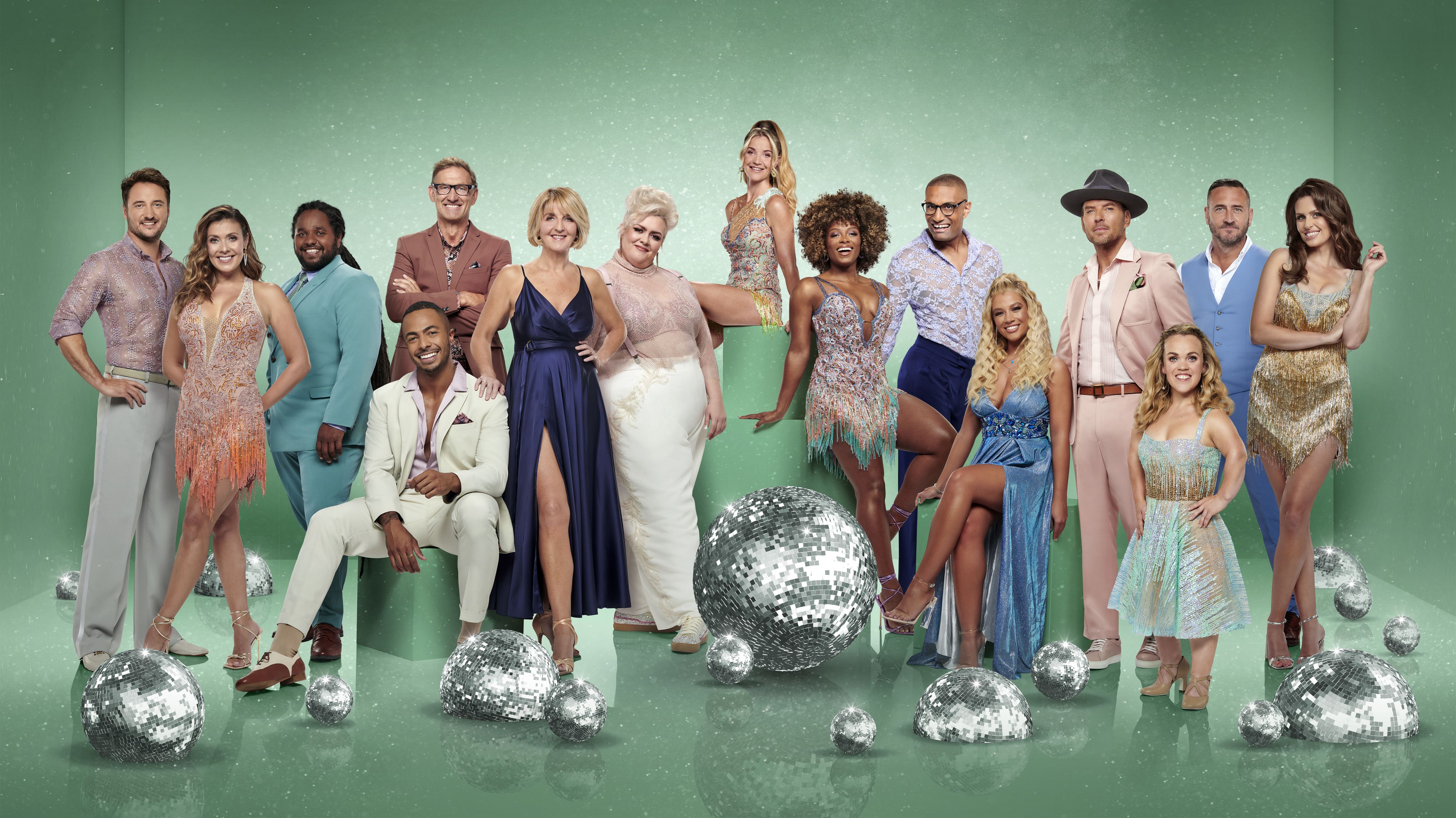 DRAGONS DEN
The dragons are back in business with a brand new fire-breather taking one of the five famous chairs.
The youngest-ever dragon, Steven Bartlett, certainly comes out fighting in this exhilarating first episode of the 19th series, alongside familiar faces Peter Jones, Deborah Meaden, Touker Suleyman and Sara Davies.
Watch it on Thursdays at 8pm.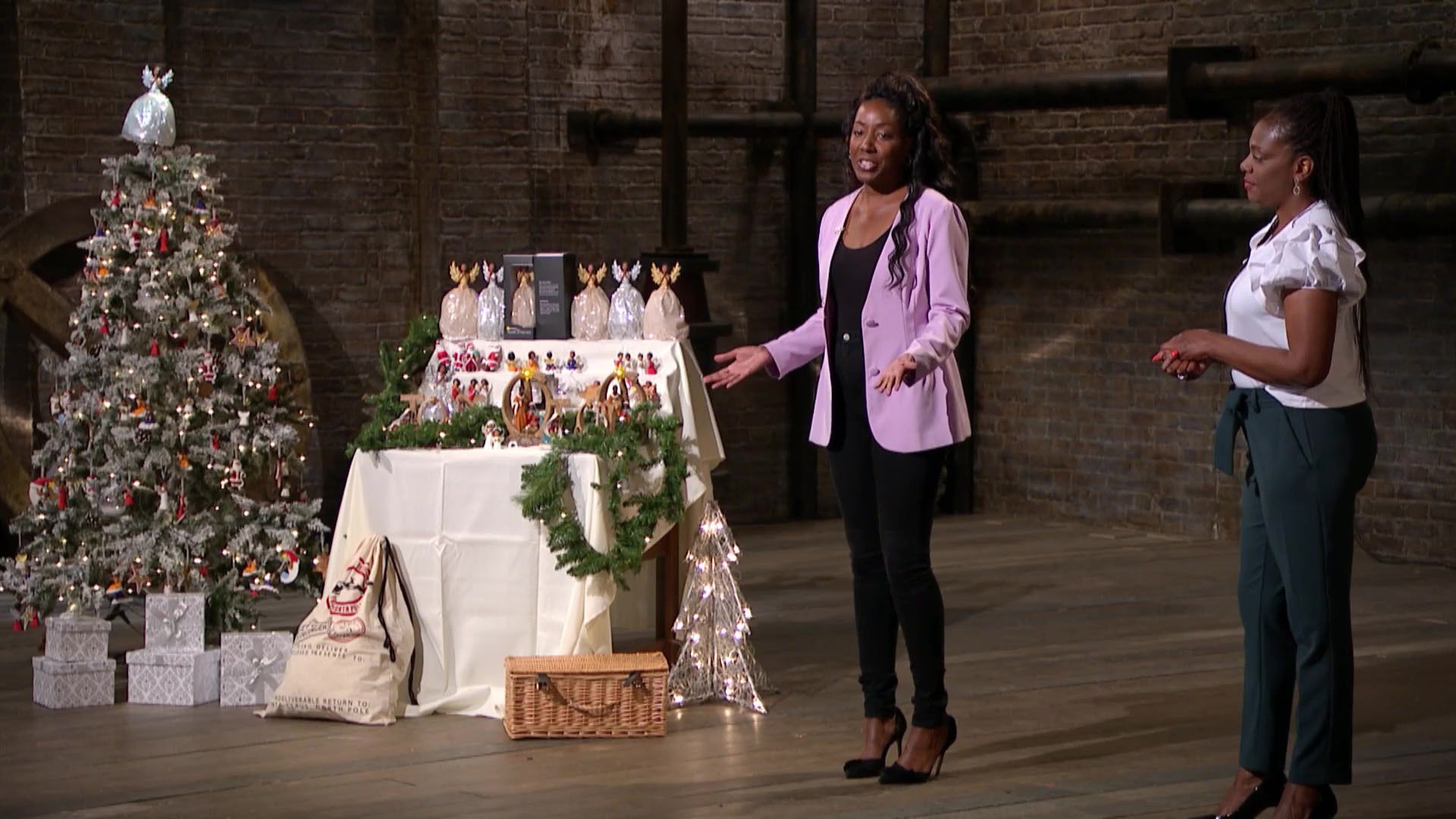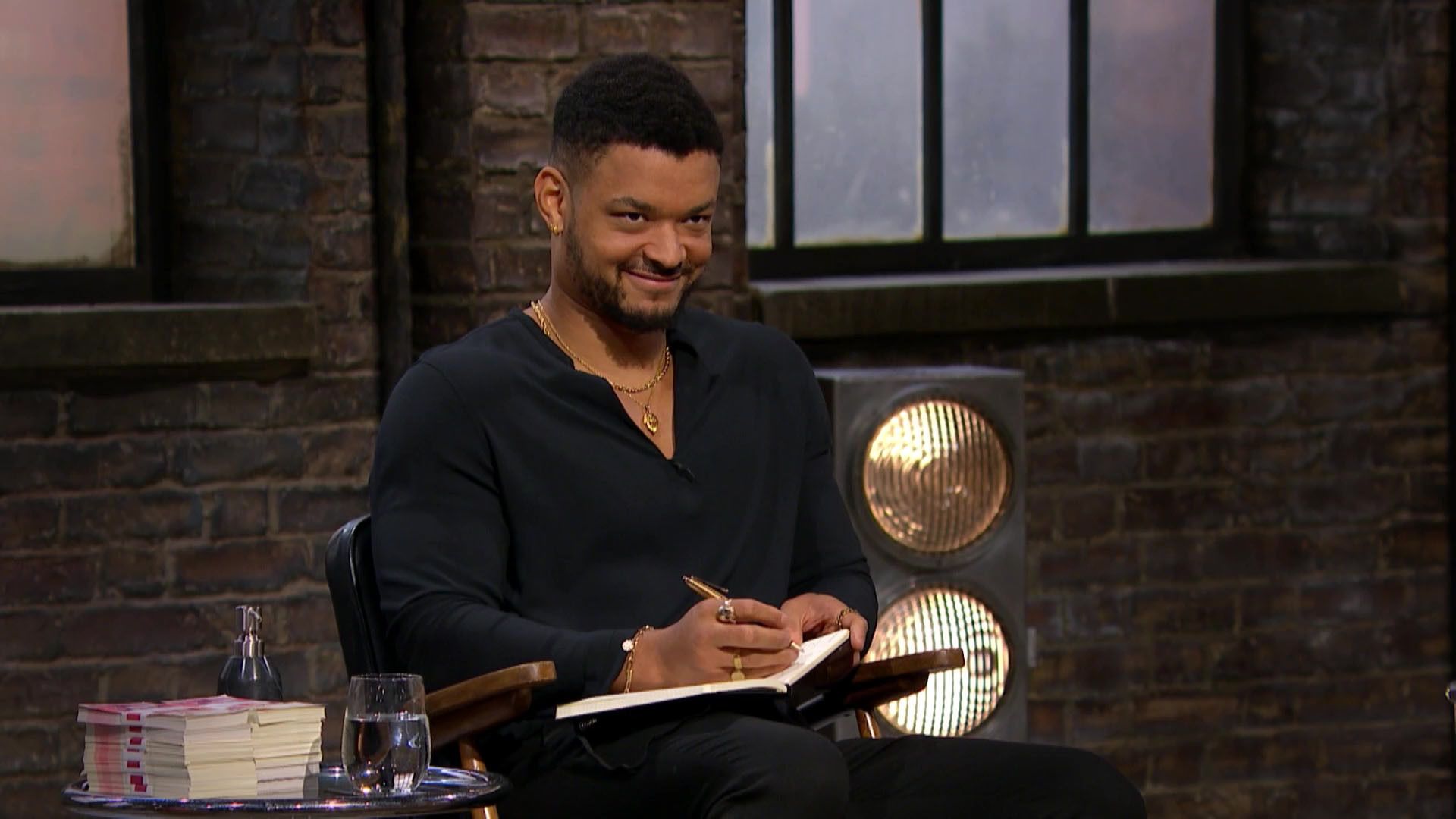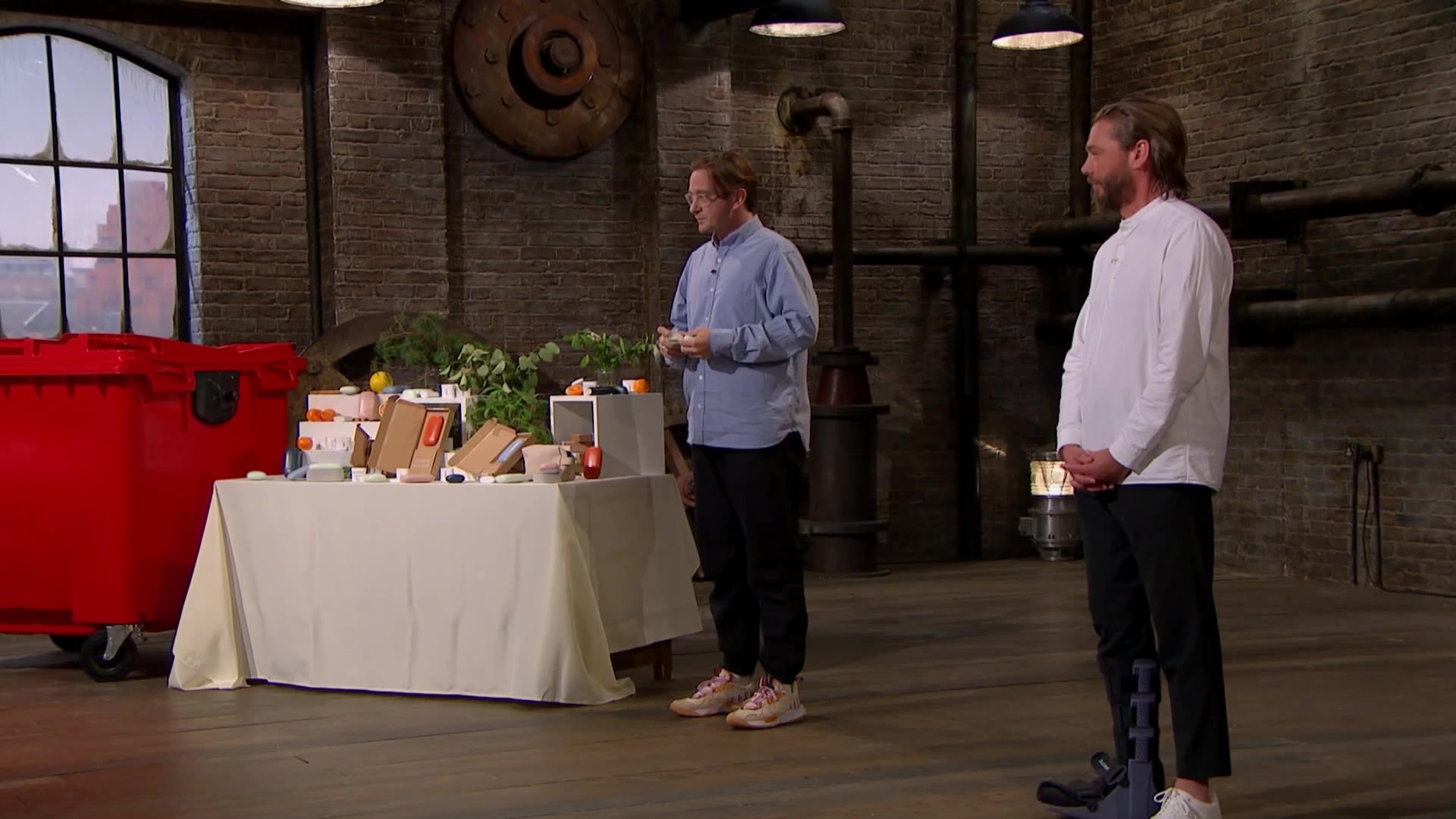 The Graham Norton Show (Season 30)
The Graham Norton Show is back for its 30th season, express from the UK on BBC Brit every Tuesday. Award-winning comedian and host GrahamNorton sits down with A-List stars every week including award-winning actors Colin Farrell and Kate Hudson.
The long-running talk show focuses on the people, trends, stories and aspects of celebrity culture with a range of celebrities on the show's famous big red sofa.
Watch it every Tuesday on BBC Brit (DStv 120) at 20:00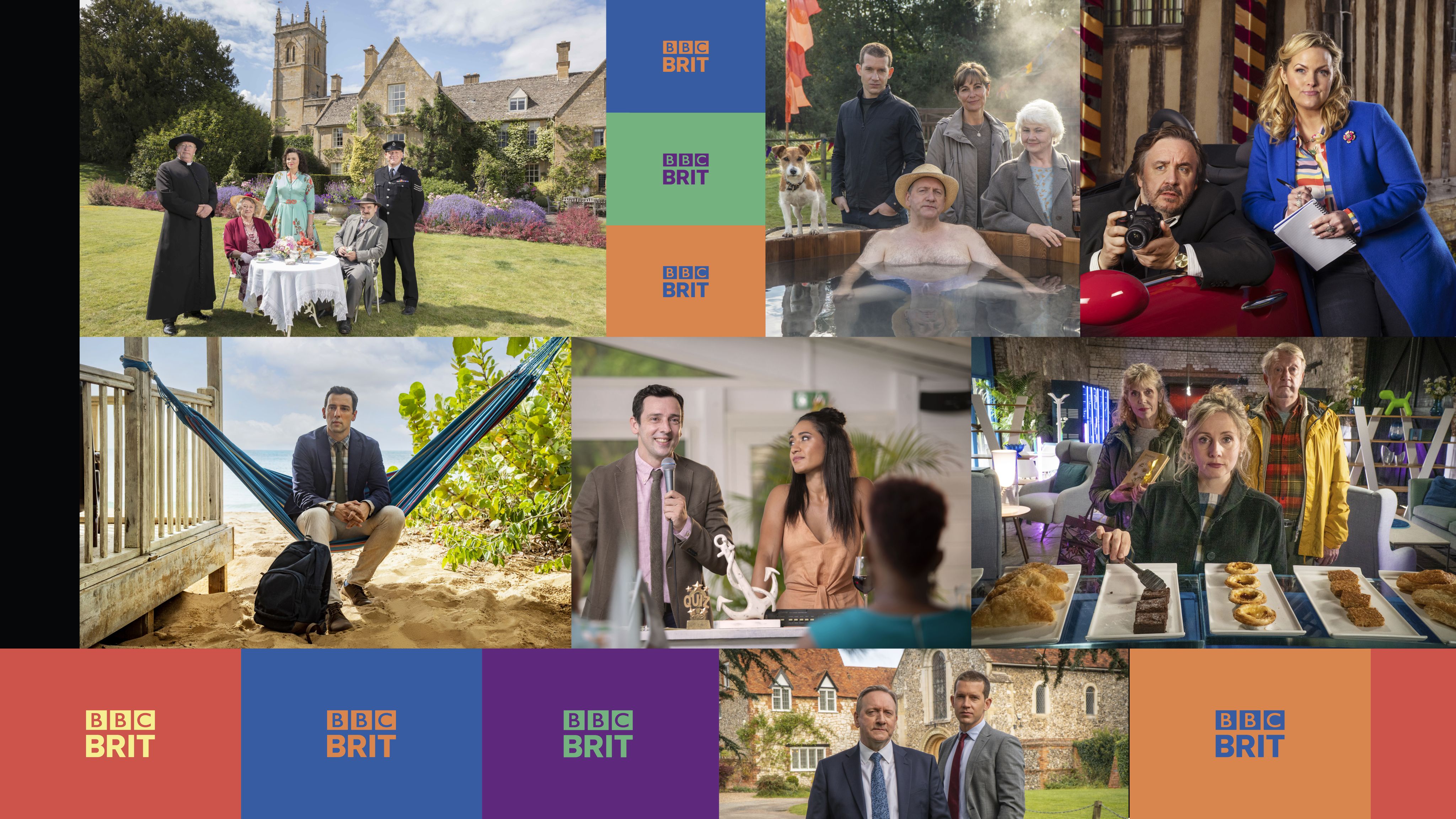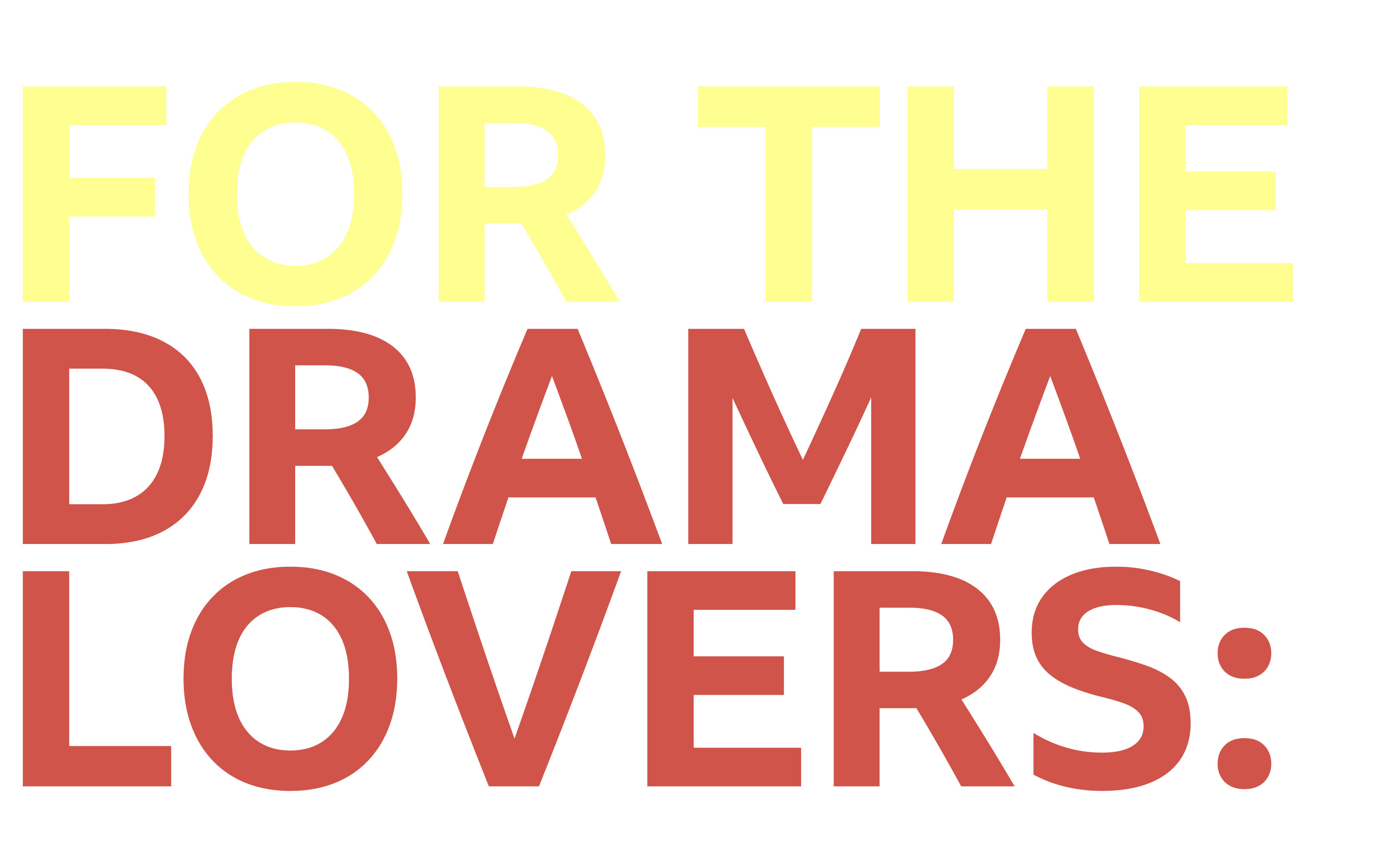 FATHER BROWN (SEASON 9)
The beautiful English countryside is the setting for more charming mysteries featuring the charismatic clergyman sleuth.
The year is 1953, and the sleepy Cotswold village of Kembleford is stirred by such dastardly deeds as murder at the local holiday camp and at Lady Felicia's illustrious New Year Masked Ball. With a killer in his midst, could this be the last waltz for Father Brown? He also faces a race against time to unmask a mystery attacker before pernicious newcomer Lord Hawthorne has him hounded out of the parish for good!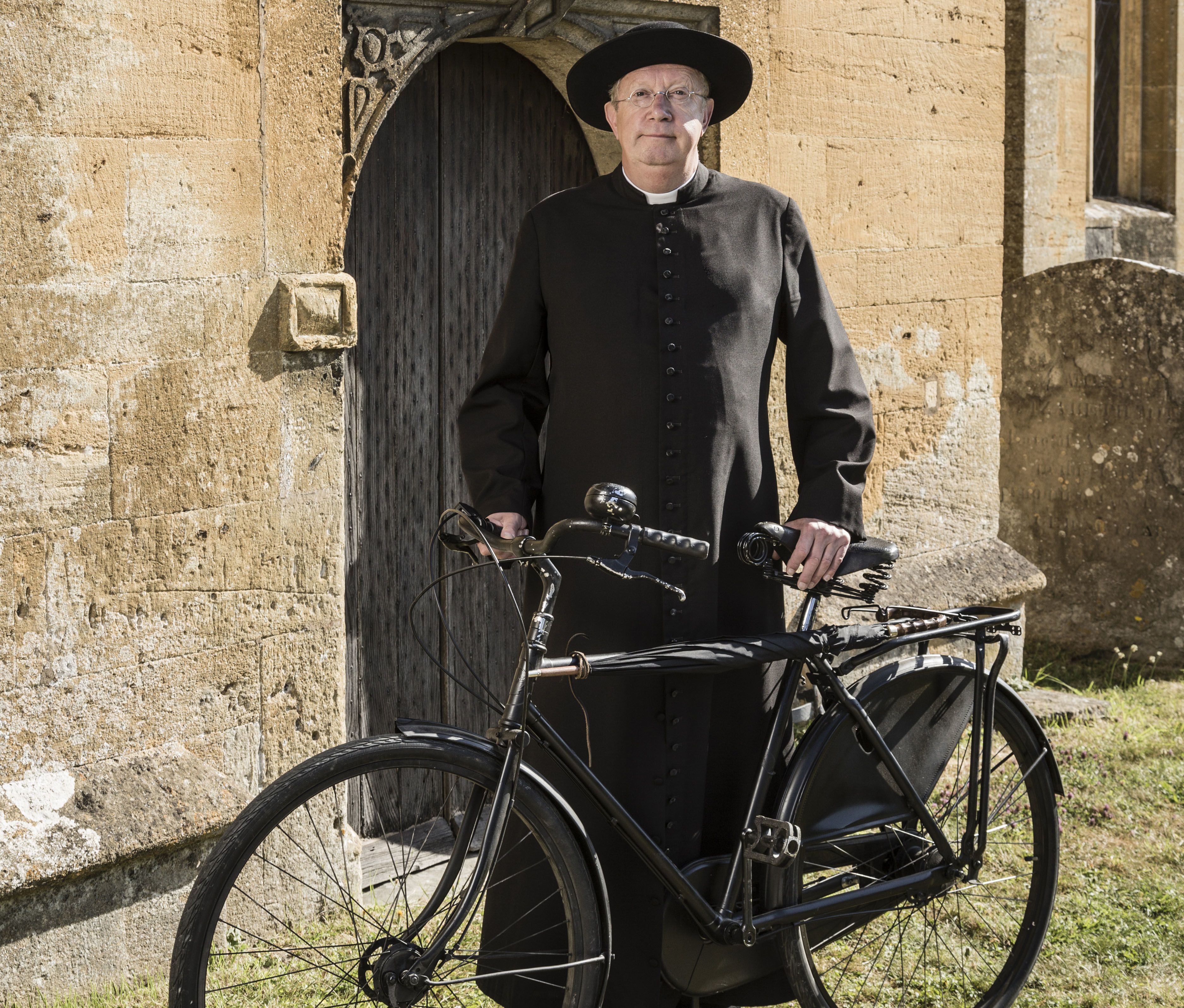 MIDSOMER MURDERS (SEASON 22)
Detectives John Nettles and John Hopkins return to tackle more murder, mayhem and mystery in the beautiful English countryside in the 22nd series of Midsomer Murders.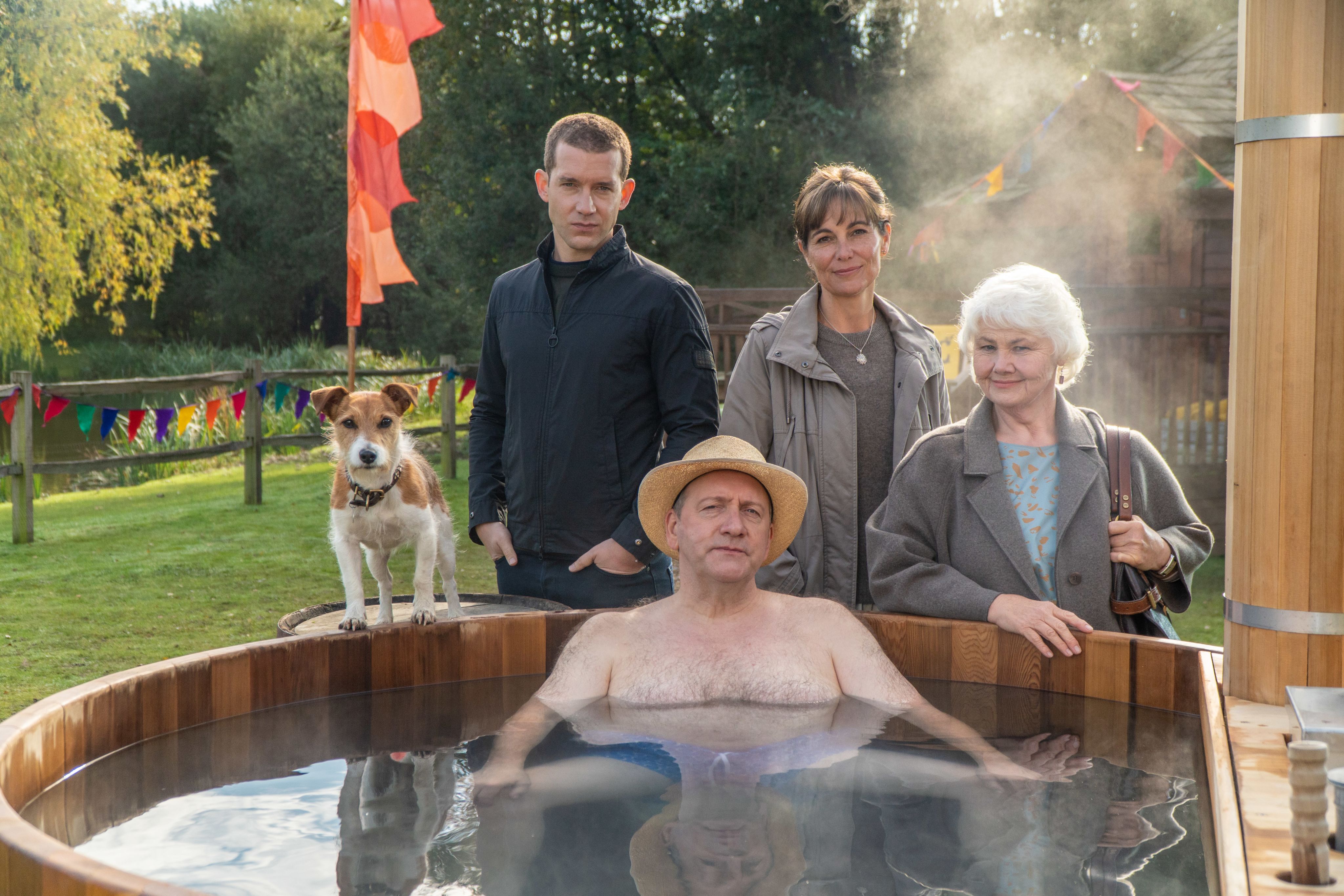 SHAKESPEARE & HATHAWAY (SEASON 4)
The oddball, oddly matched Stratford-upon-Avon-based sleuths return for more picturesque and whimsical mysteries brimming with wit and rural charm. From suspected ghosts to the torrid world of Shakespearian escorts, not to mention the fiendish passions and bitter rivalries of ballroom dancing and a dastardly plot to sabotage Christmas, it's business as usual for the debt-laden ex-policeman and his much more credible partner-in-crime. And the pair also have demons of their own to wrestle with – Lu joins a slimming club and clashes with her sister, while Frank finds himself on the wrong side of the law accused of murder.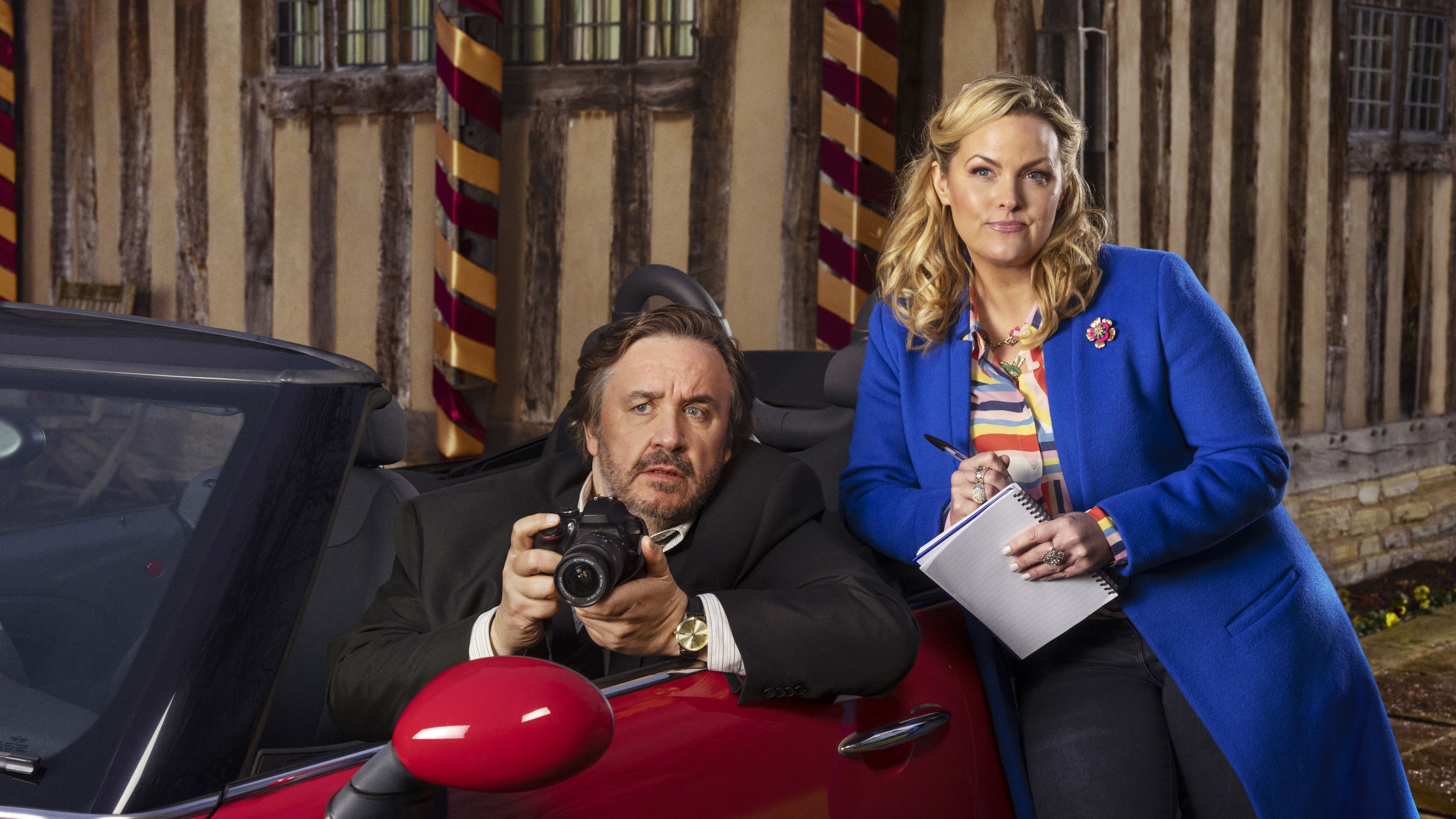 DEATH IN PARADISE
A warm, light-hearted detective series that takes place against a stunning Caribbean island backdrop. Sent to the tiny island of Saint-Marie to solve a mysterious murder, quintessentially British cop Richard Poole is a total fish out of water. Awaiting Richard is a ramshackle station and a very different type of policing. His new partner, DS Camille Bordey is instinctive, feisty and brilliant and the rest of the team certainly has their unique way of doing things. Though Richard would never admit it, they make the perfect team, and with a new mind-boggling mystery to solve every episode, Death in Paradise will intrigue and tantalise – but will Richard ever come to see the beauty of his surroundings? Perhaps not, but he might one day loosen his tie.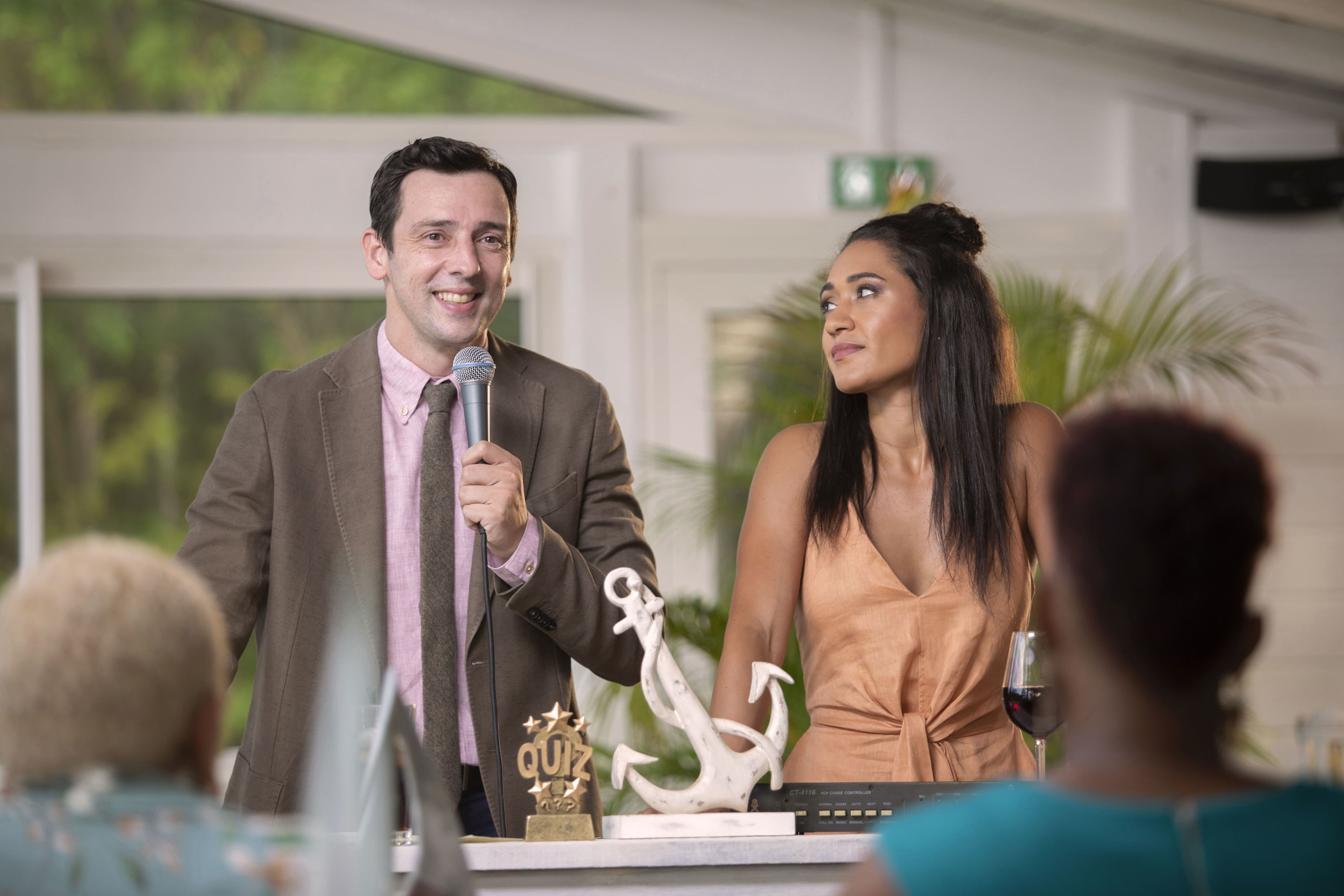 GHOSTS (SEASON 1)
BBC Brit has a comedy series to keep you intrigued and entertained. Ghosts will cue all kinds of comedy chaos. The series follows a cash-strapped young couple struggling to buy their first home who think their prayers are answered when a distant relative bequeaths them a sprawling country estate. The catch? The old house is haunted by the ghosts of its former inhabitants. The restless spirits, horrified that the new owners plan to turn the peaceful pile into a bustling hotel, make plans to oust the troublesome newcomers. But their bungled efforts have unintended consequences.
Crumbling country mansion Button House is home to restless spirits who've died there over the centuries. Each a product of their time, they're thrown together for eternity, resigned to squabble over mundane daily gripes. But their lives – or rather afterlives – are thrown into turmoil when young urban couple Alison and Mike unexpectedly inherit the peaceful derelict house and plan to turn it into a bustling hotel. As the ghosts attempt to oust the newcomers, and Alison and Mike discover the true scale of the project they've taken on, fate conspires to trap both sides in an impossible house share. Cue all kinds of comedy chaos, with every day truly a matter of life and death.
Watch it on Fridays at 8:35pm.